We've got another gorgeous couple on the blog! 
I'm excited to be sharing Amber and Christian's engagement session with you! These guys drove all the way up from Virginia to have a session with us! We were excited to finally meet these two and had a blast with them! Can't wait to head up to Lake Placid for their wedding later this year - it's going to be a great time.
When trying to determine a location for their session, Amber told me she really loved a recent session we did in Washington Park in Albany. I was excited to head back that way - the trees were in full bloom and the colors were amazing.
Meet Amber and Christian...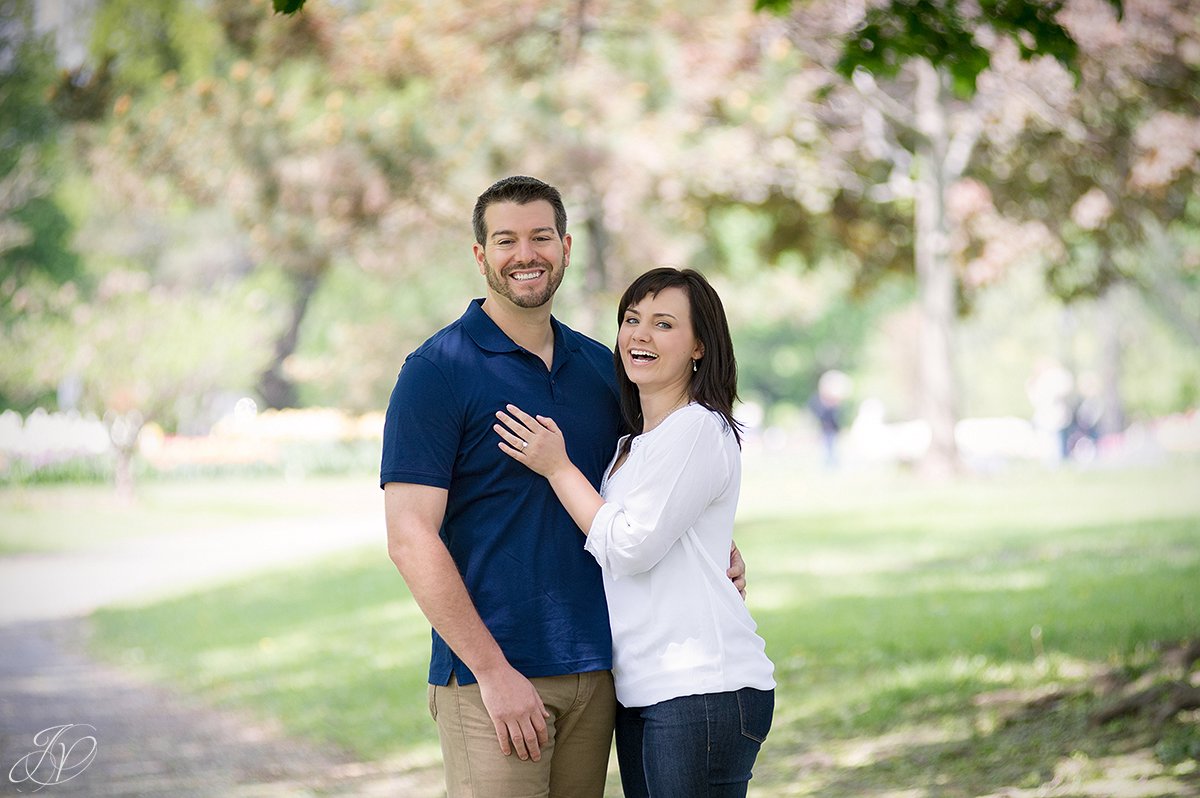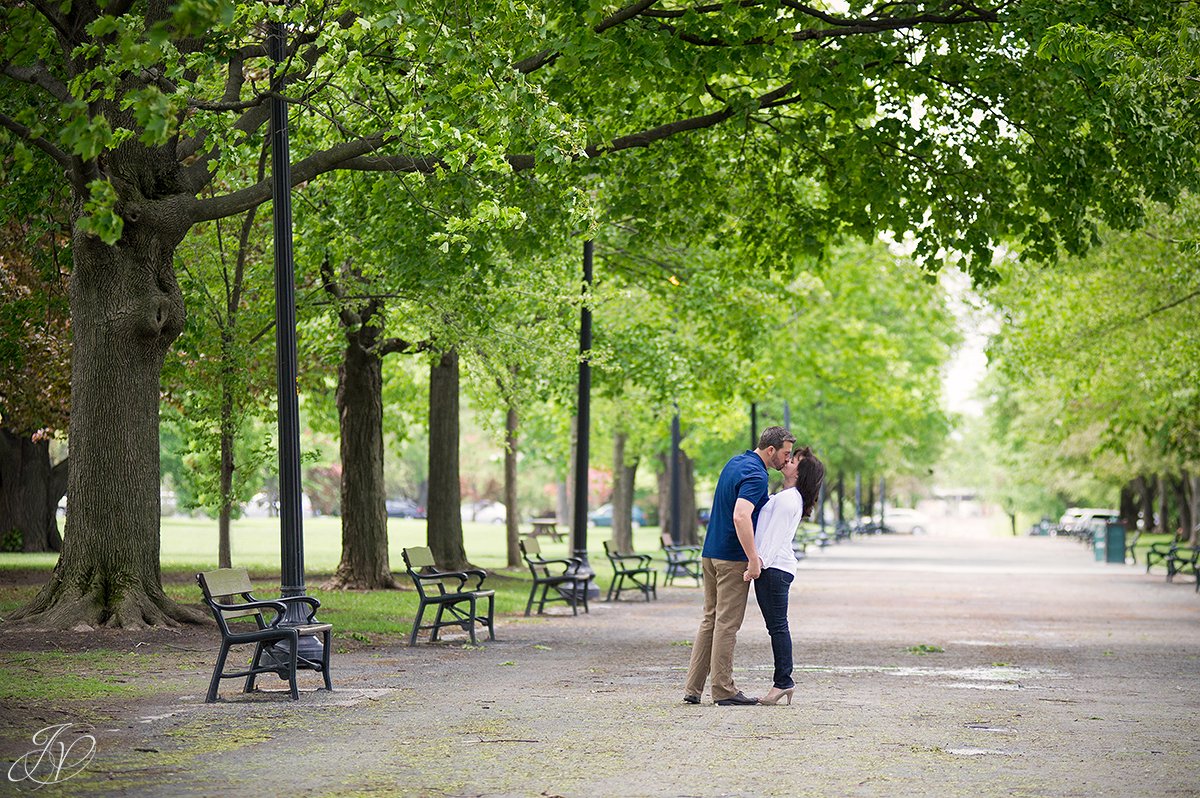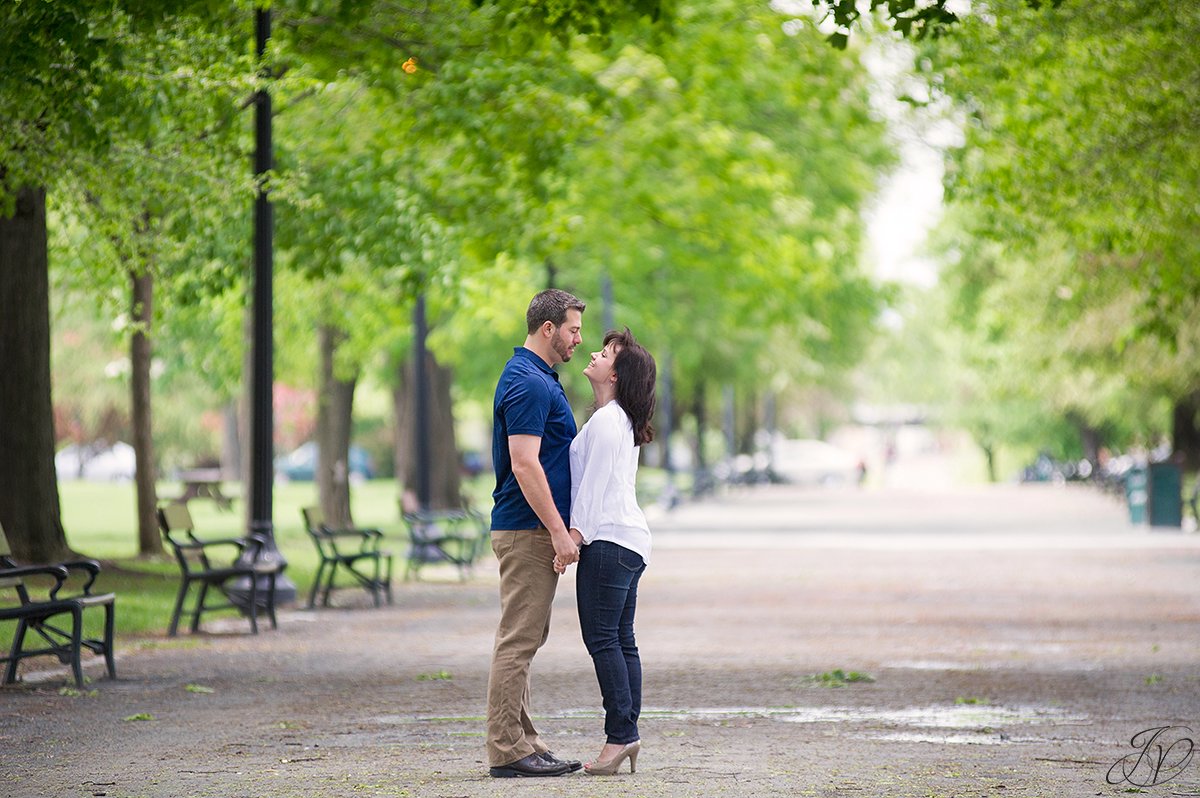 Love the guy on the bike...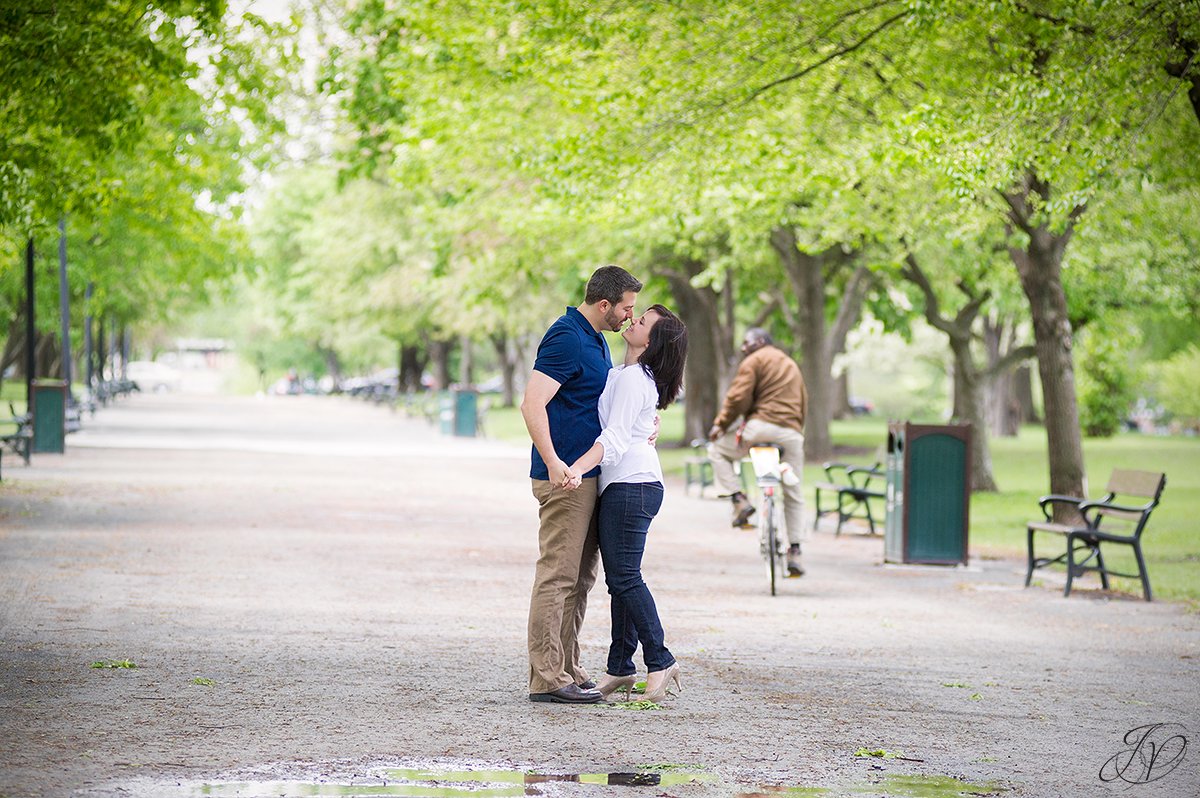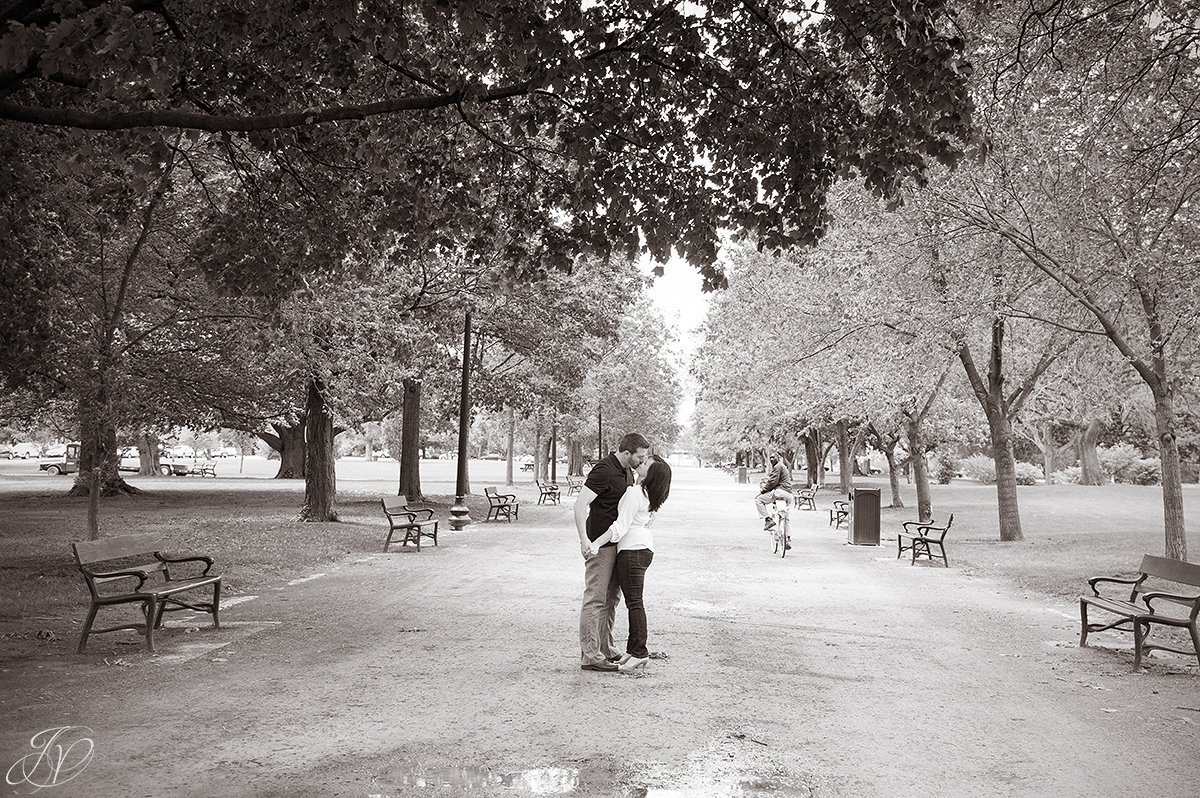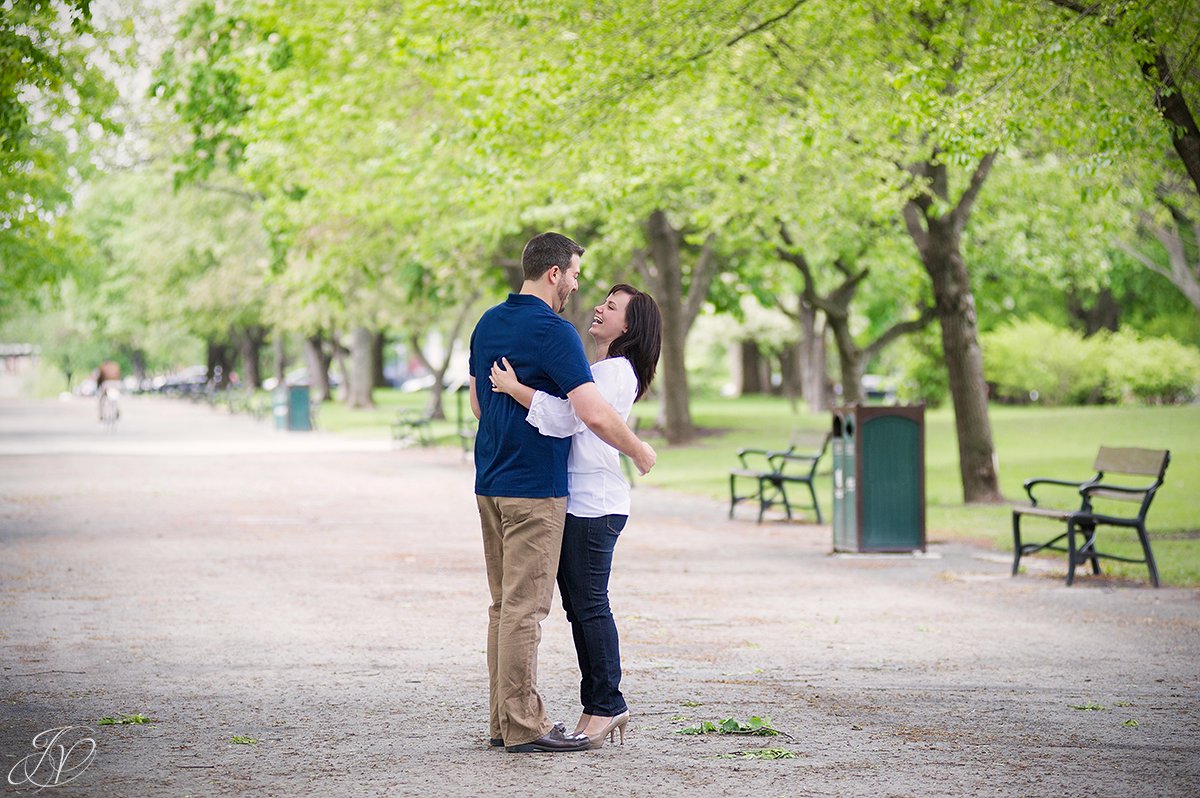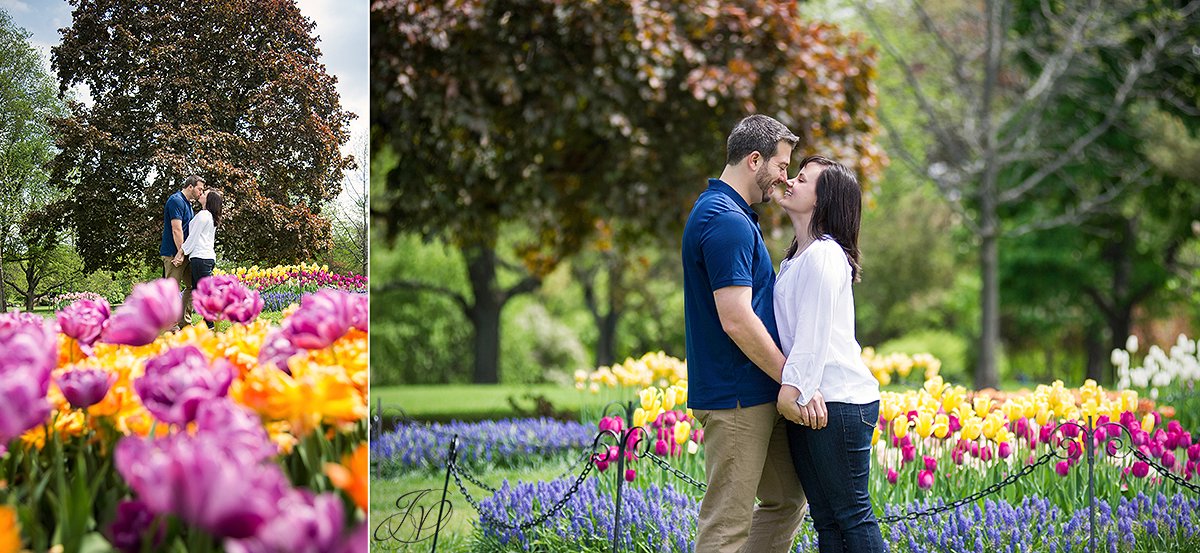 This was probably my favorite spot from the entire session... sharing a few extra here!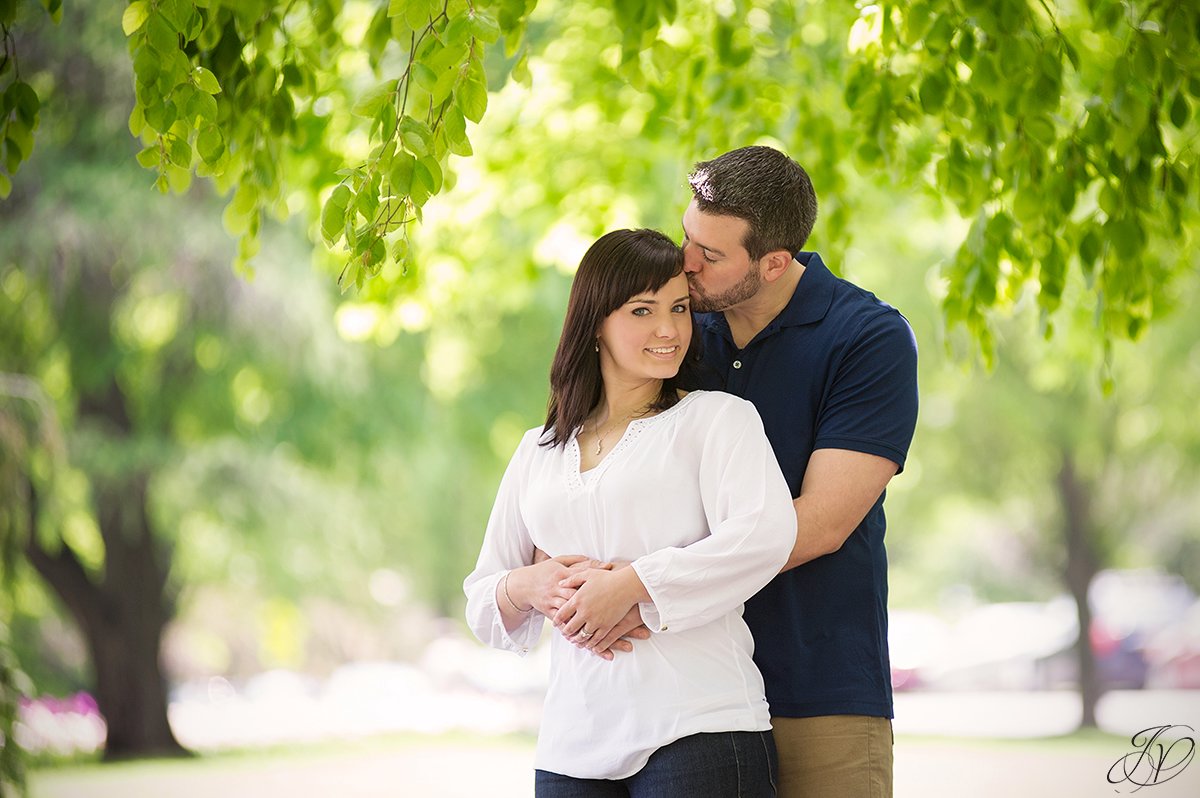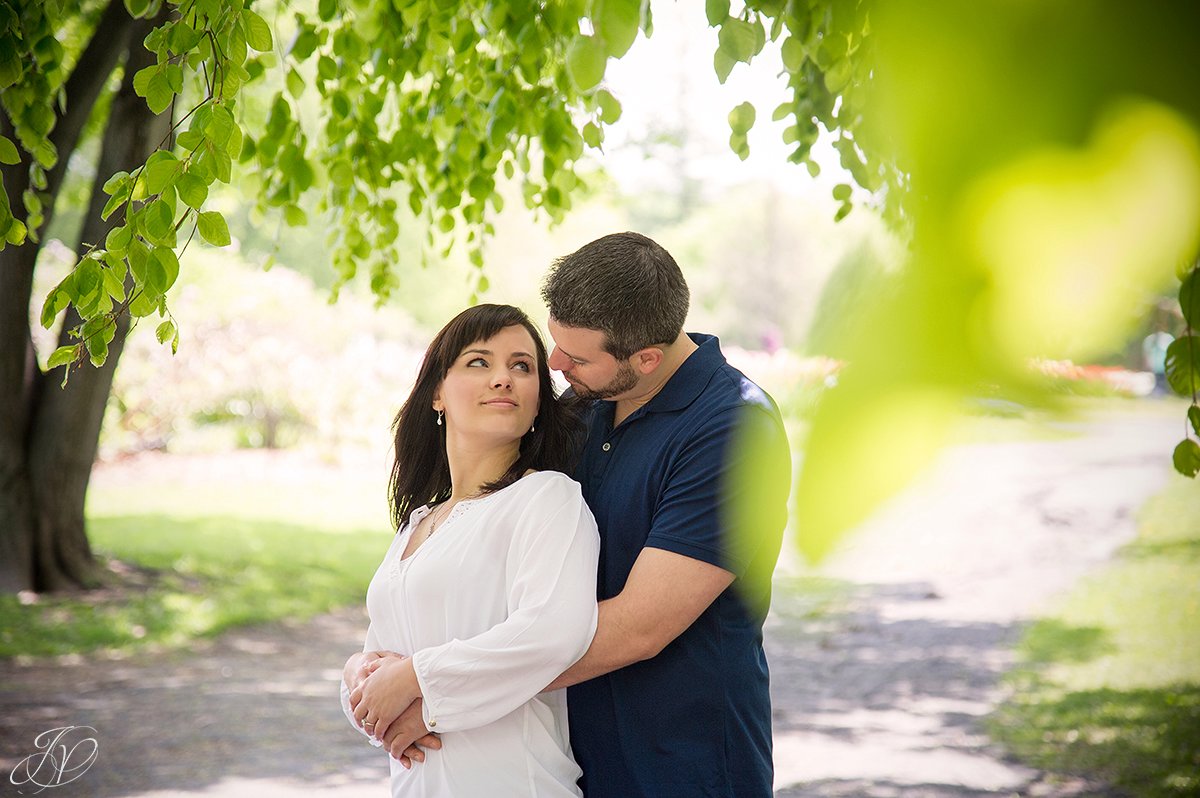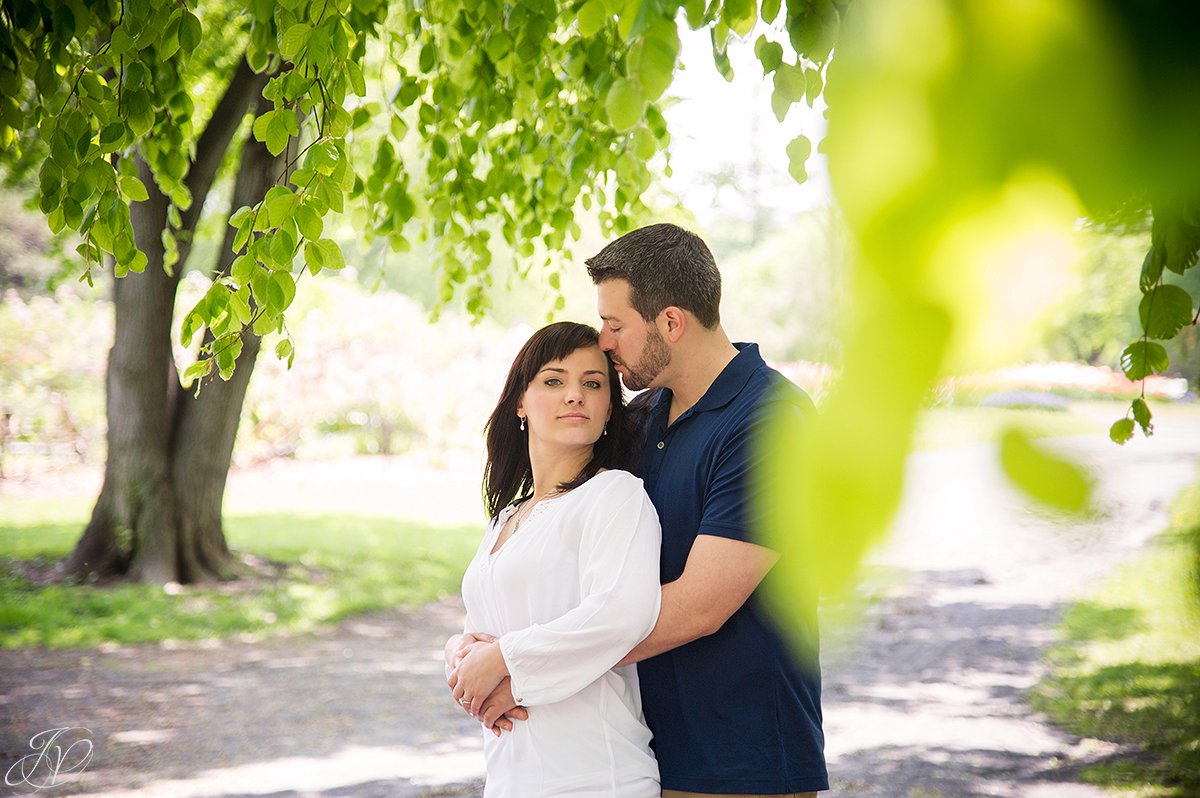 This one was my Facebook teaser. LOVE it. It's gotten almost 100 likes, and keeps getting more every day!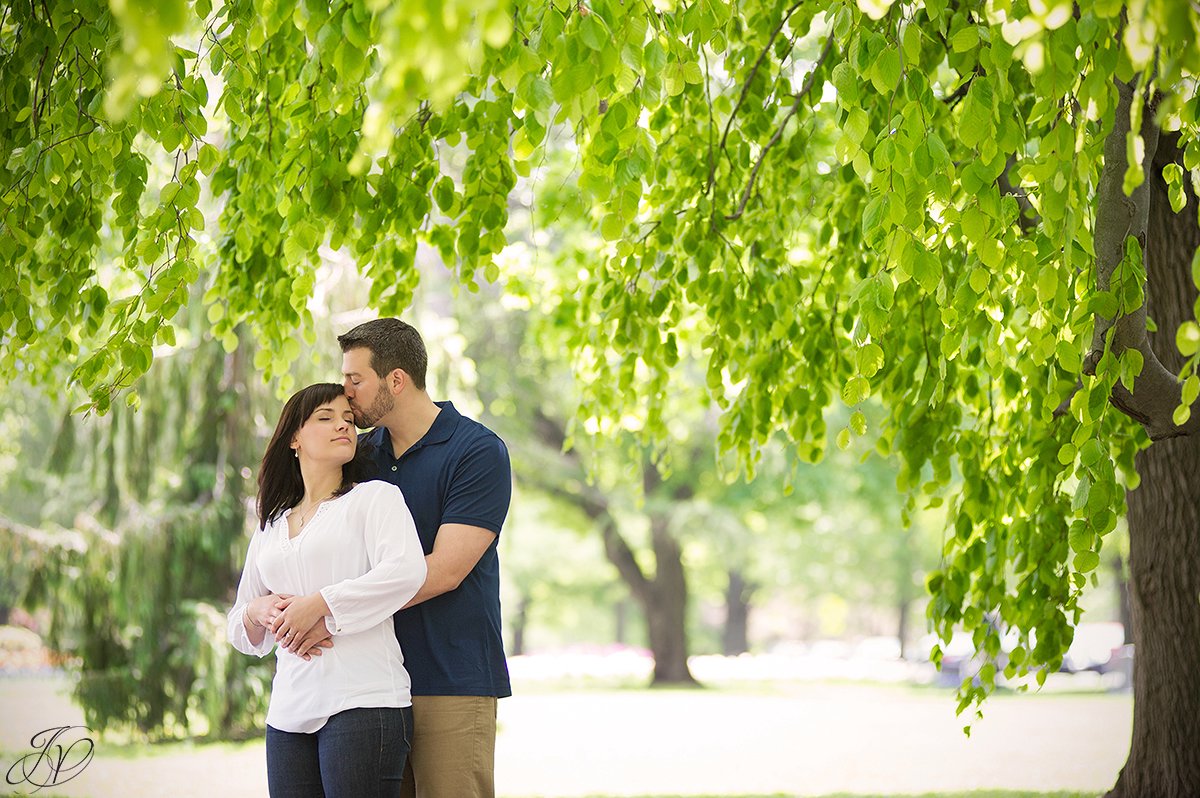 I couldn't resist sharing this one. Amber has a gorgeous ring so I said we had to show it off a little! Christian had a little fun with it and I love it. This may have to be a new trend for our e-sessions! :)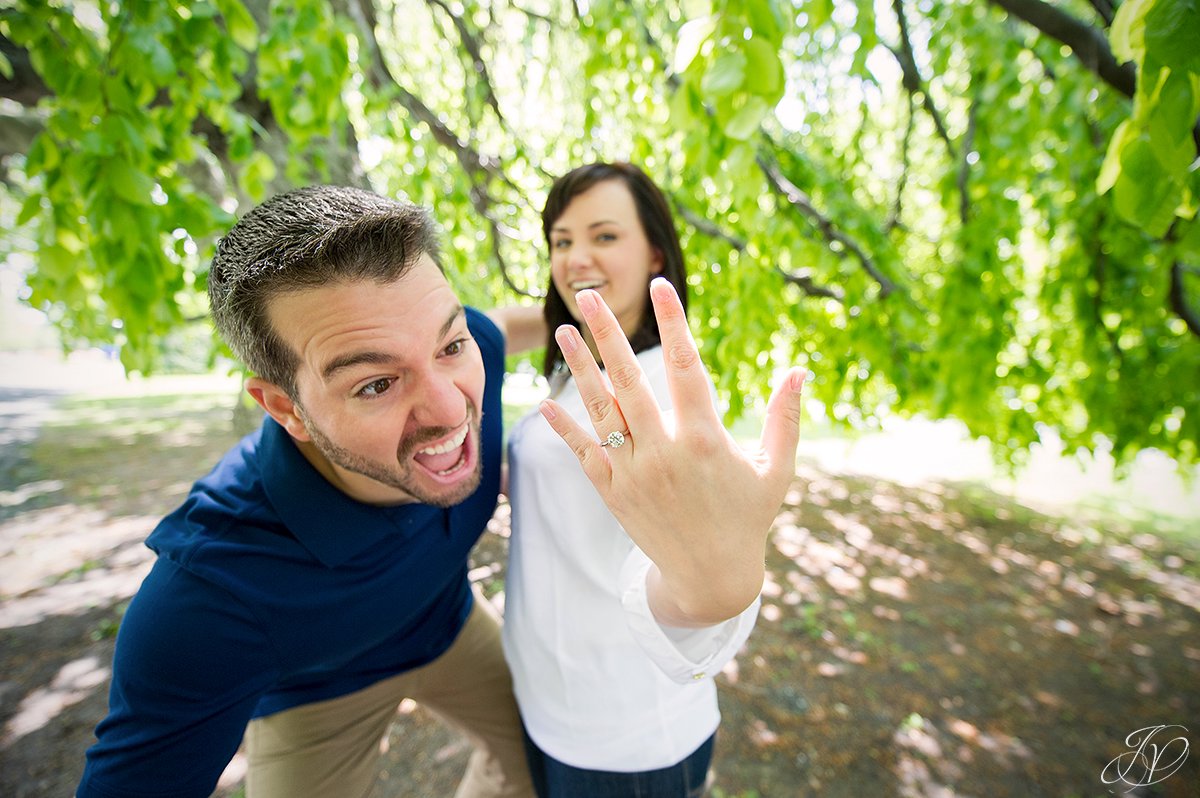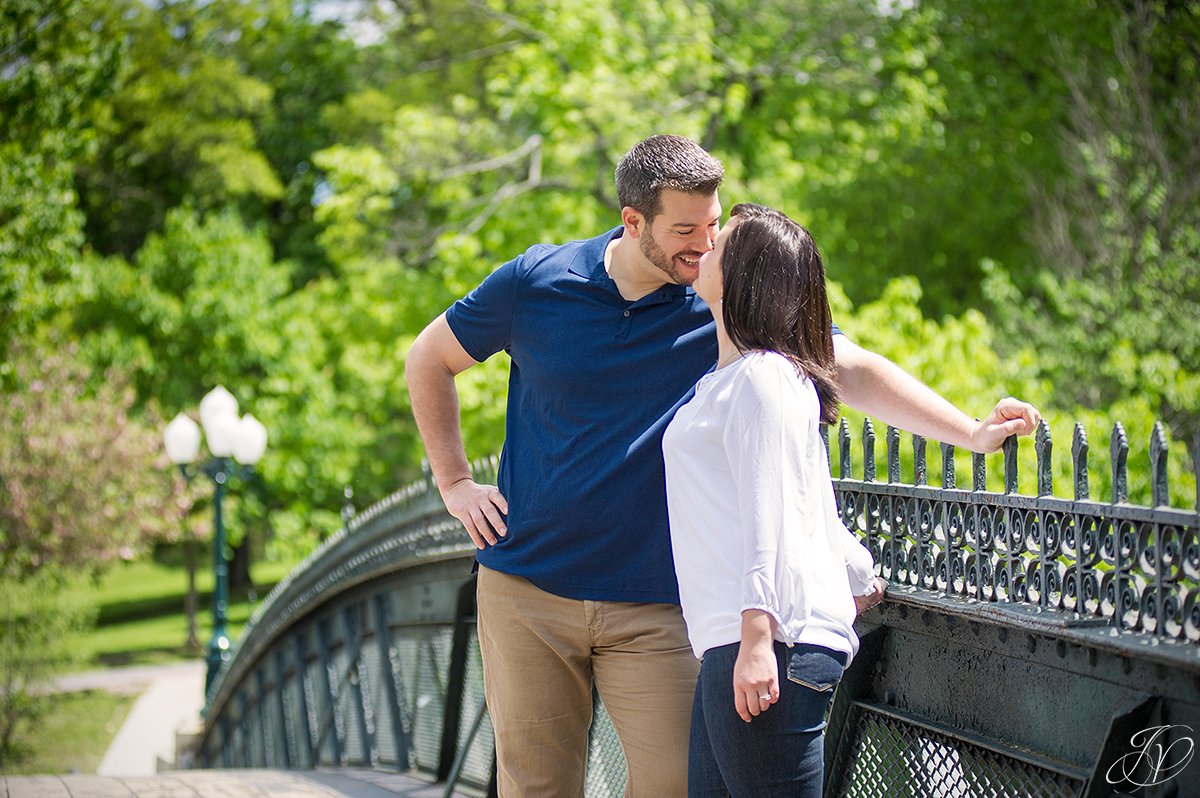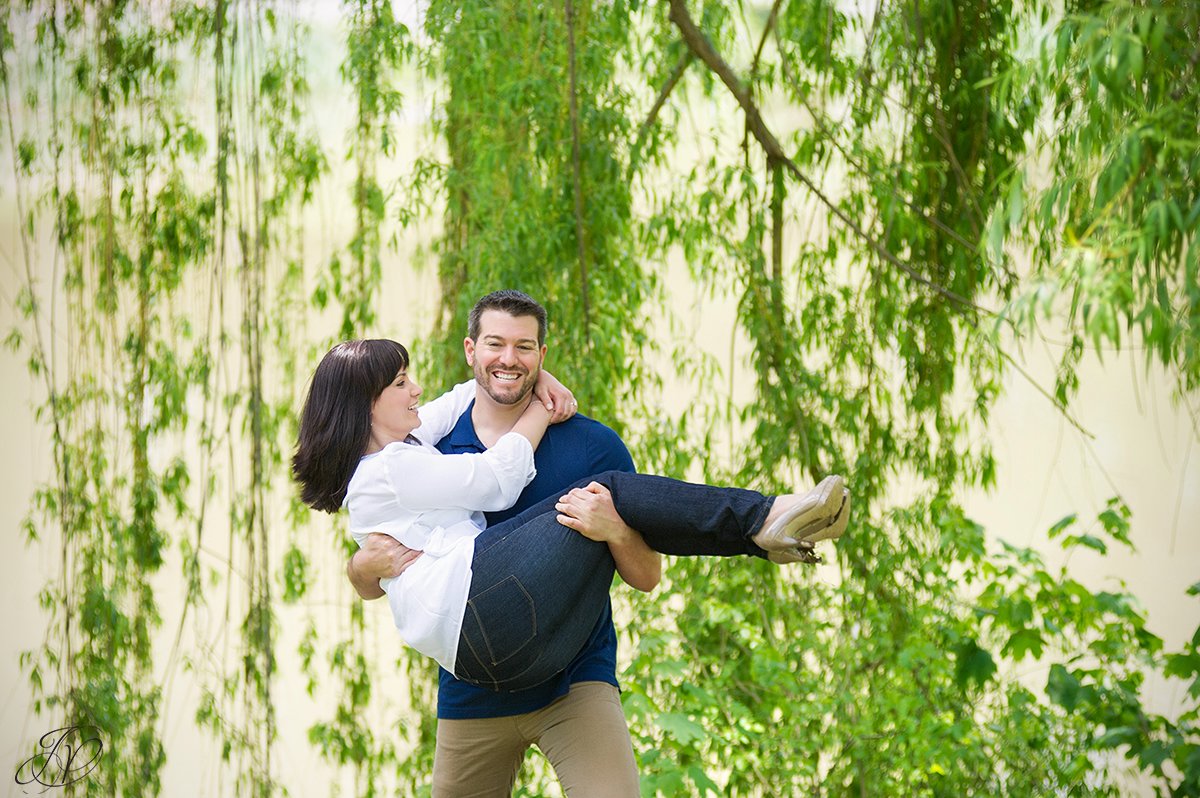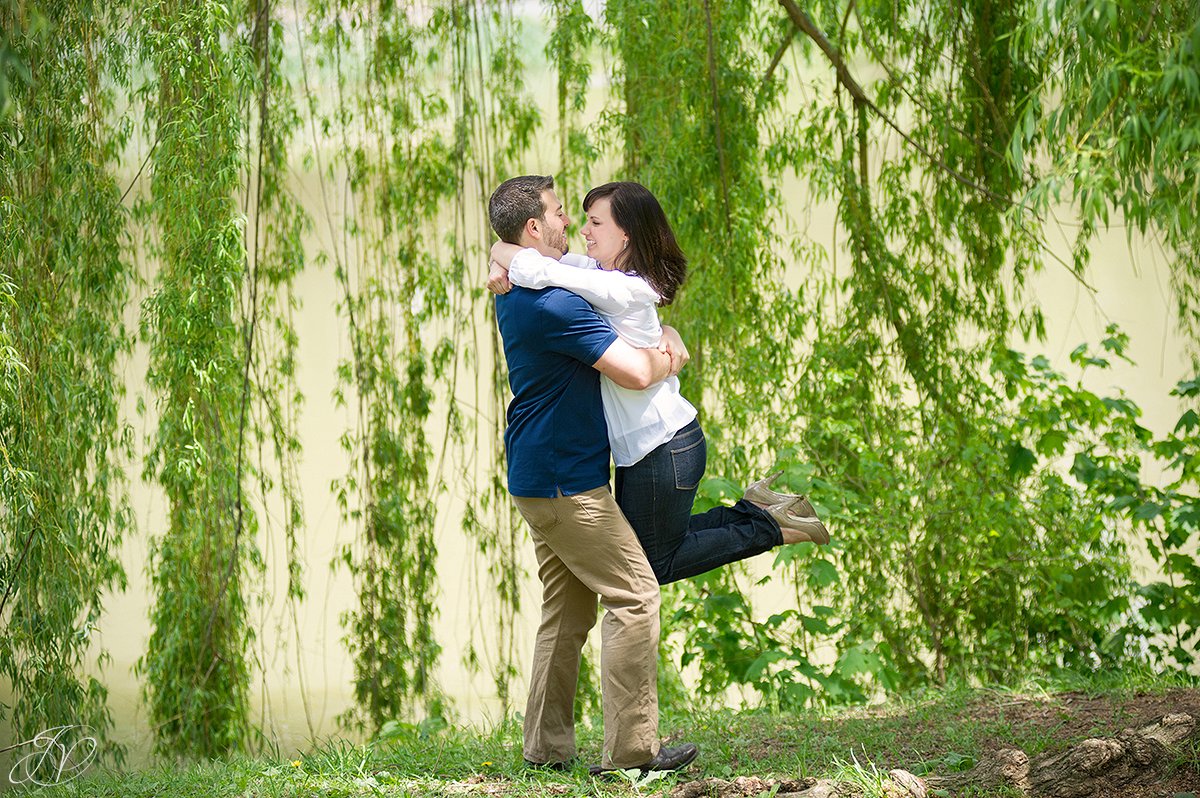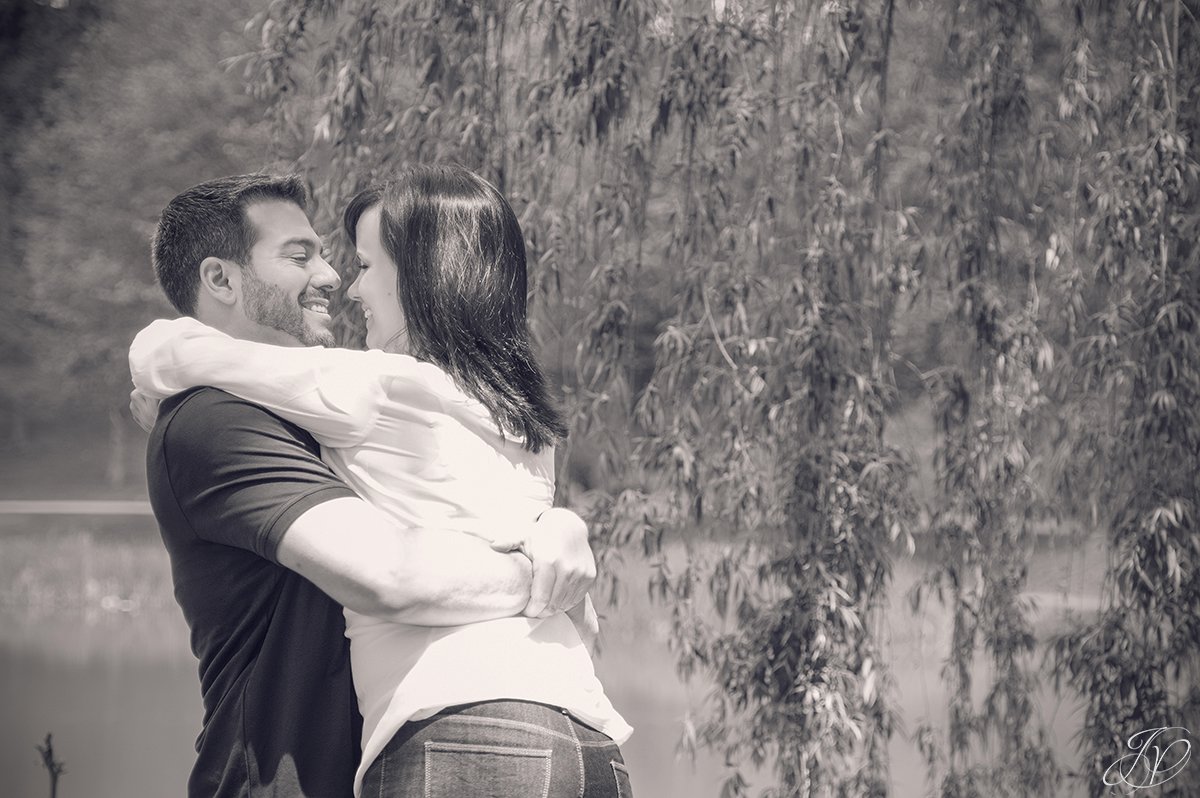 Another favorite spot of mine... After this it was a wardrobe change and time to head downtown for a couple more photos!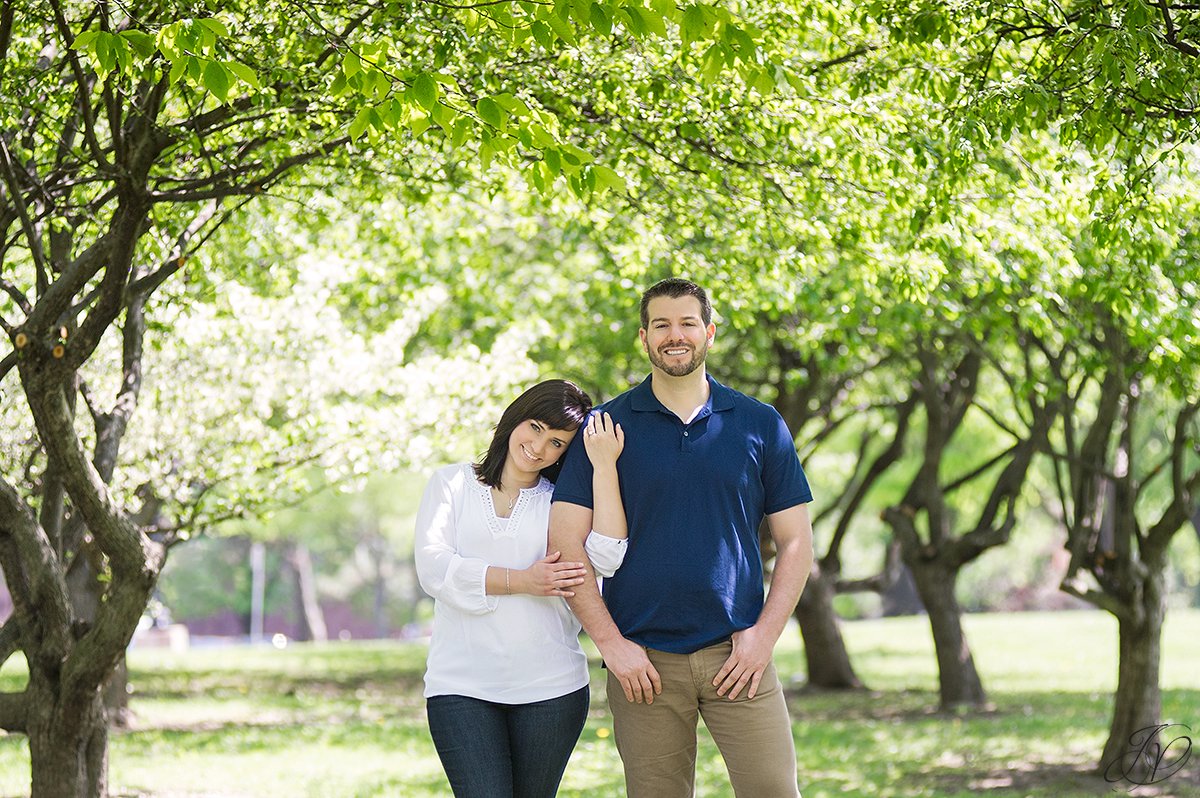 Love this one!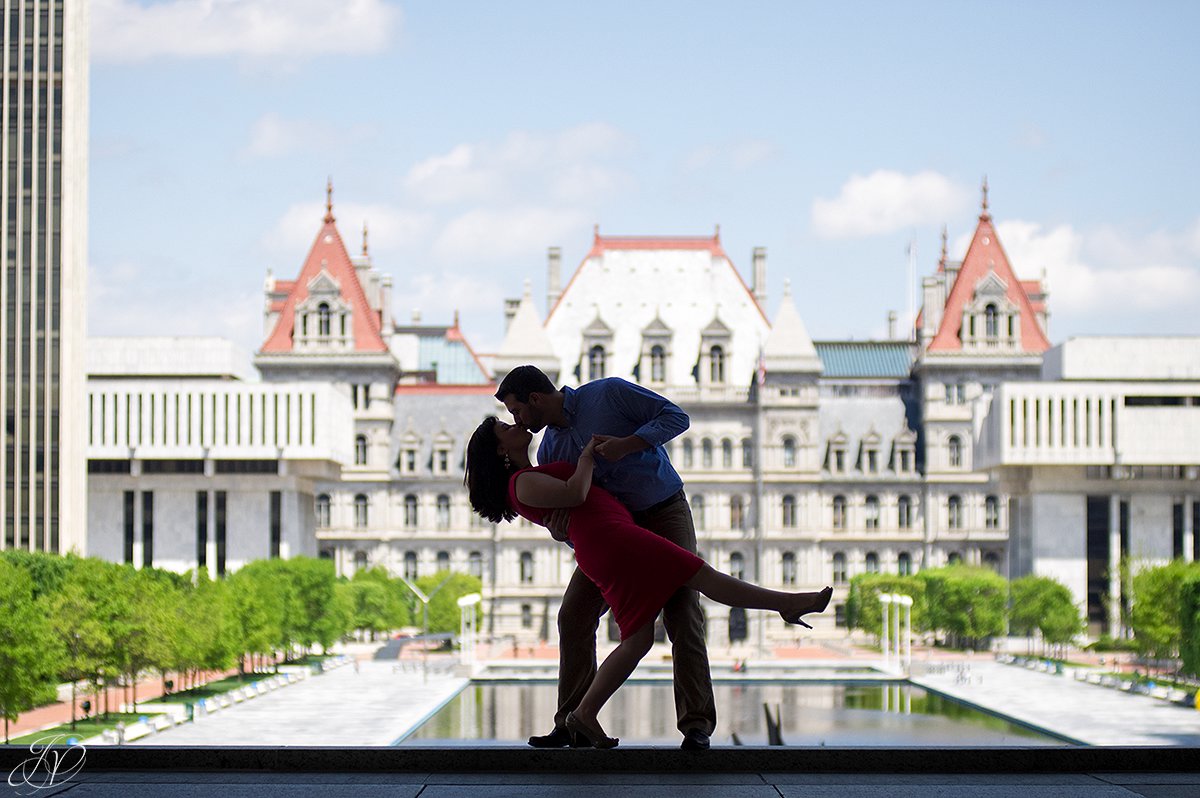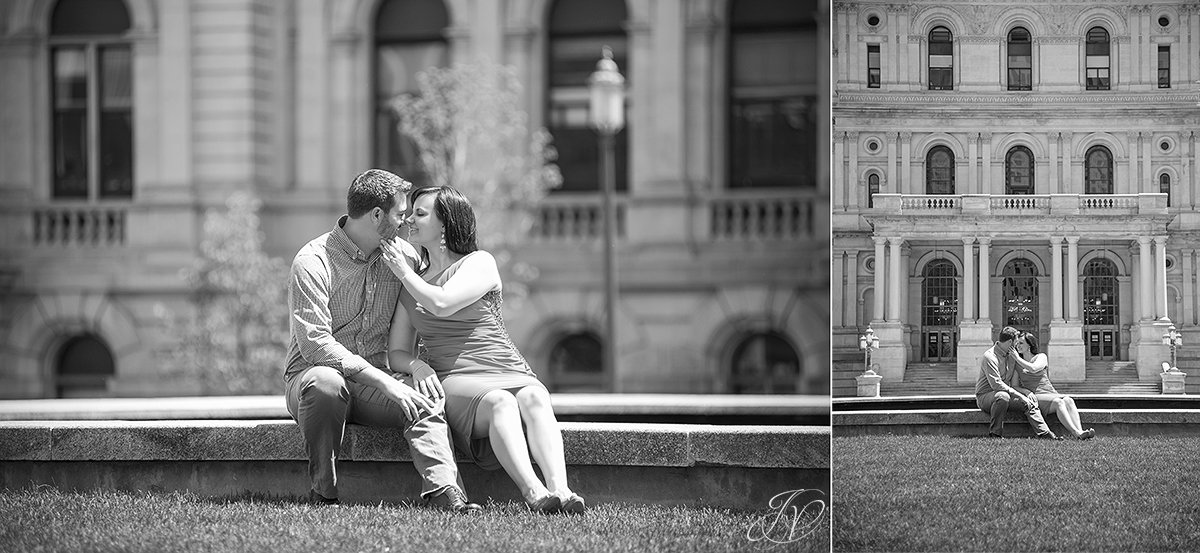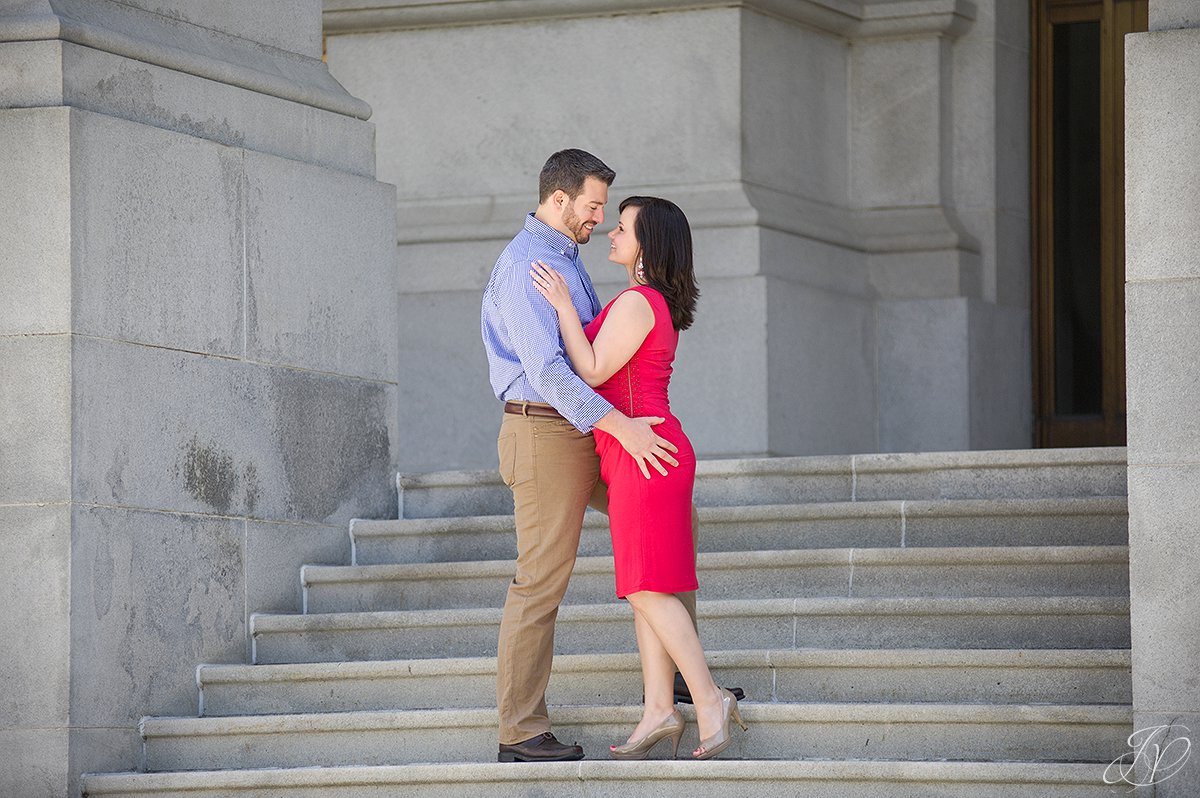 Christian requested a few shots of Amber alone. He loves her eyes and told us it was one of the first thing he noticed about her. Love this shot of her to the right - just gorgeous!!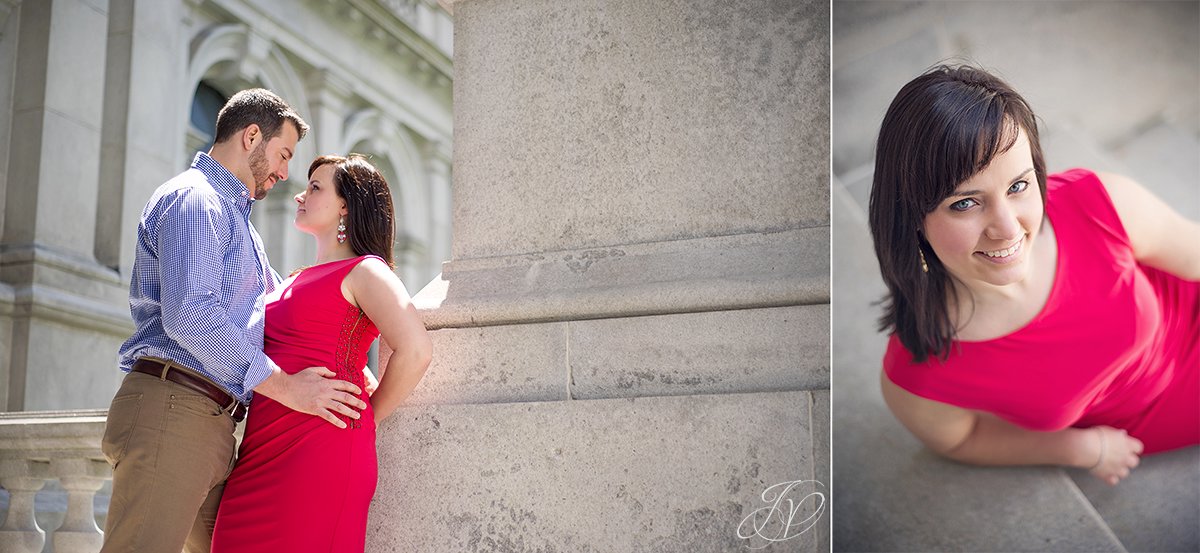 I'll end the blog with this one (although I could keep going!).
Thanks again you two for spending your Saturday morning with us; we had a great time!