I am really excited to be sharing with you Josh and Amanda's wedding blog! Their day was amazing and so are they!
I knew Amanda back in my Jr. High and High school years and her dad was coaching wrestling! She is about 10 years younger than me, but we were buddies at wrestling matches and she was such a sweetheart! When she contacted me about her wedding I could see nothing had changed - still as sweet as ever! And once we met Josh, it was easy to see they were a perfect pair. I was so honored that they asked us to photograph their special day!
It was our first time up at the Lodge on Echo Lake, and I was excited to get up there and shoot. What a beautiful place for photos! Make sure you stick around until the end of this blog, we've got some special shots down there (and don't scroll down now!). :)
Here's a few of the pro's that helped to make this day special:
Hair and Makeup: Beauty to Go By Nicole
Bridal Gown: David's Bridal
Men's Attire: Men's Wearhouse
Floral Arrangements: Binley's Florist
Officiant: Alice Khars
Ceremony & Reception Venue: The Lodge on Echo Lake
Reception Music: Capital Disc Jockeys

So let's get to this blog! We met up with Amanda and her ladies while they were getting their finishing touches by the women of Beauty To Go.
Here are some of our favorite details from the day: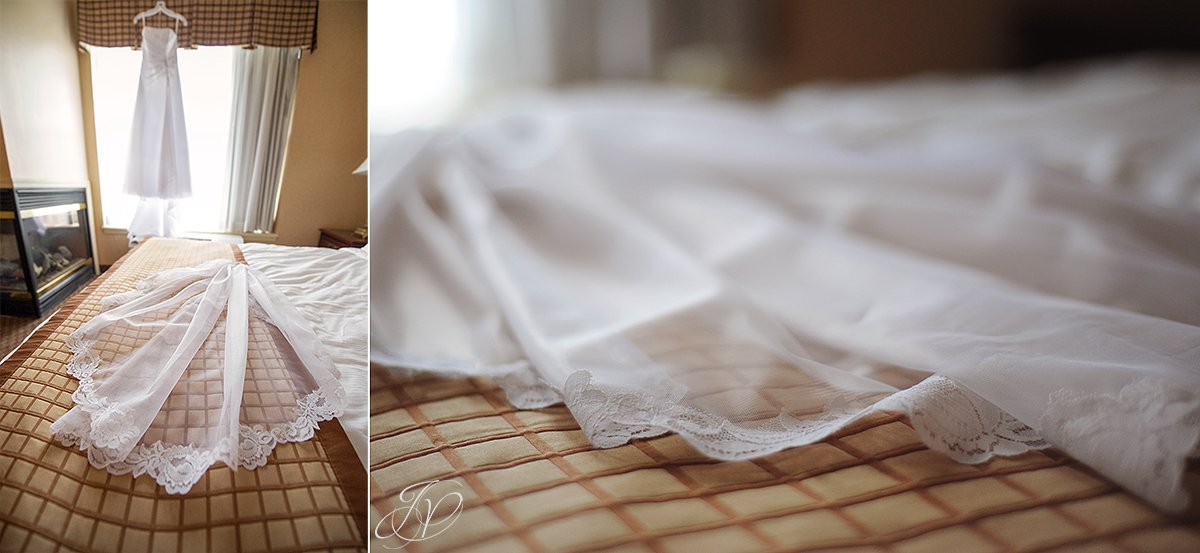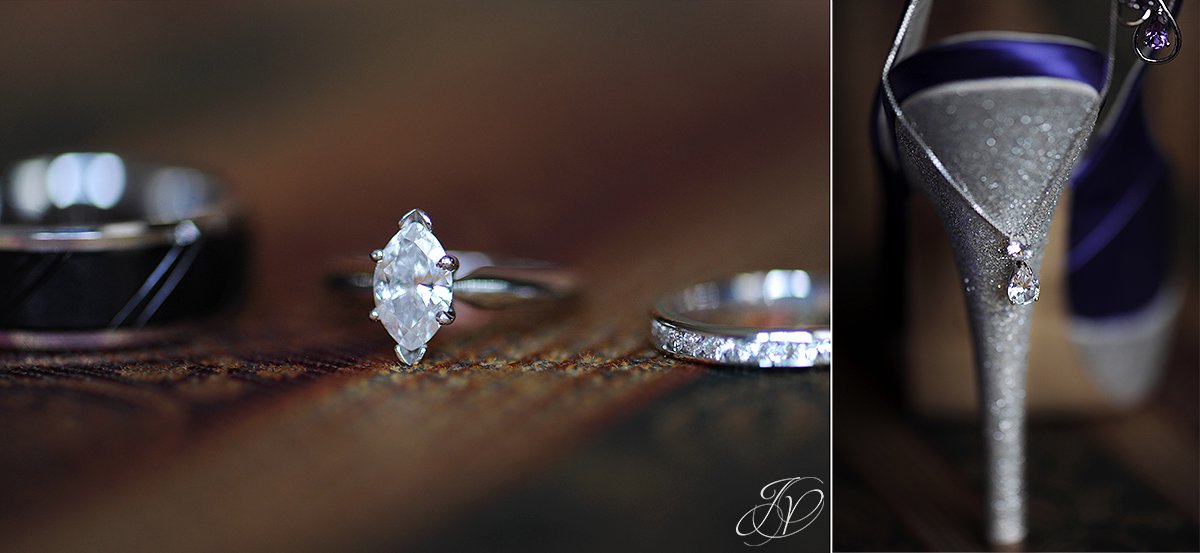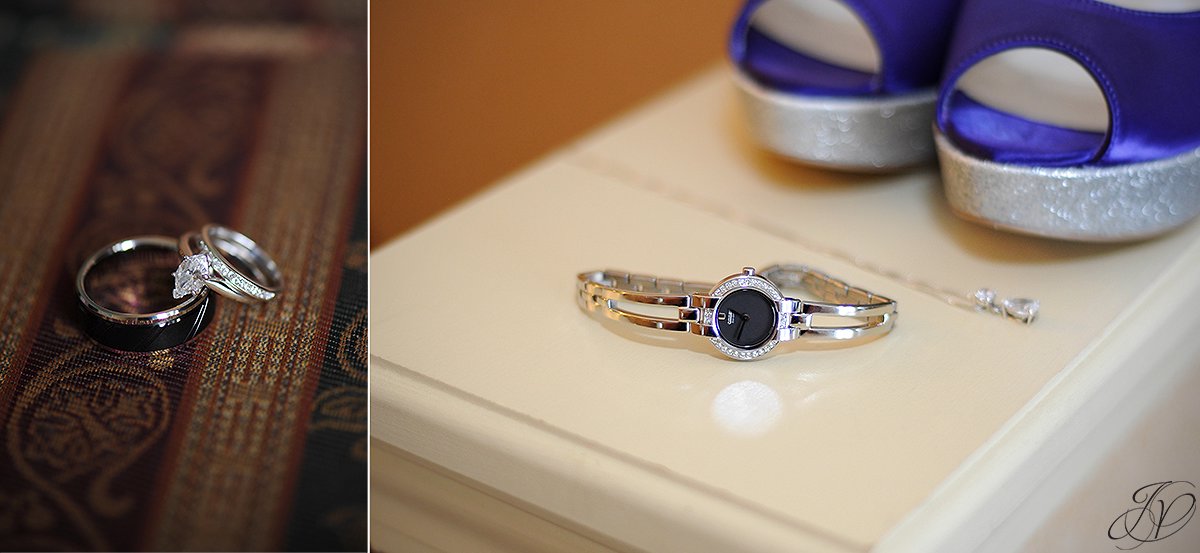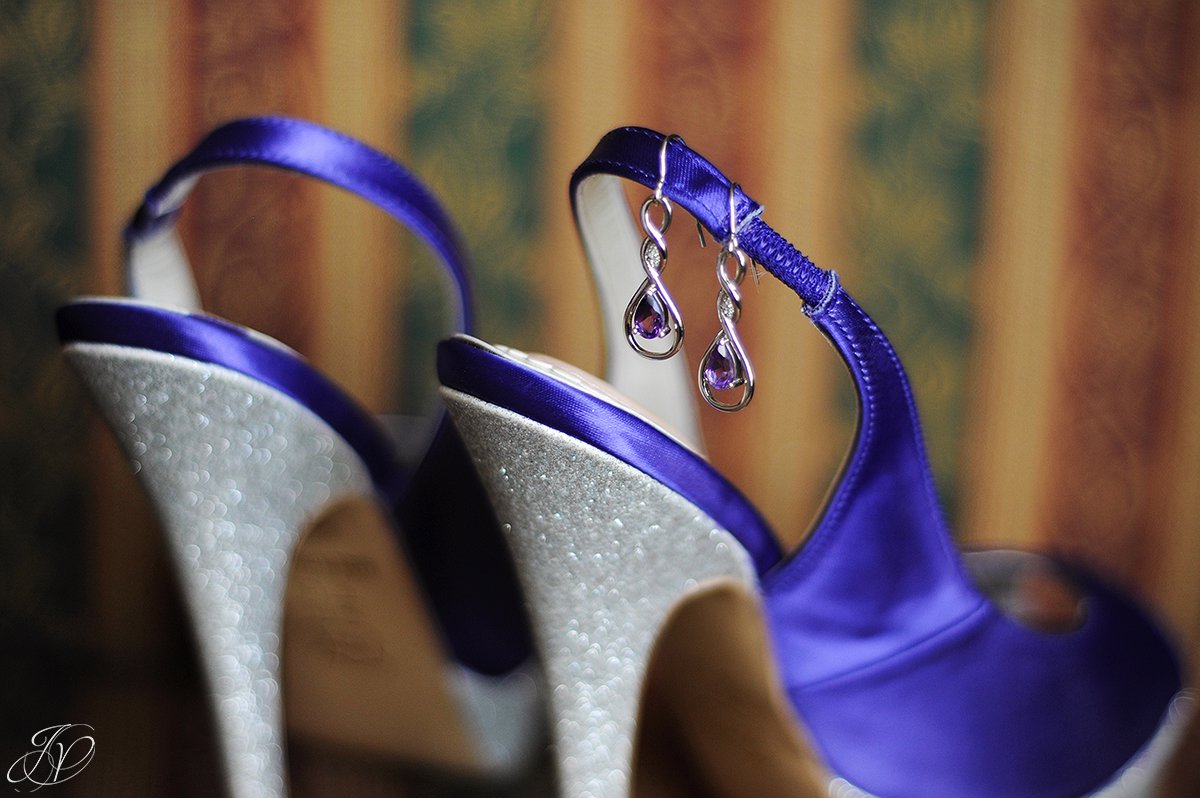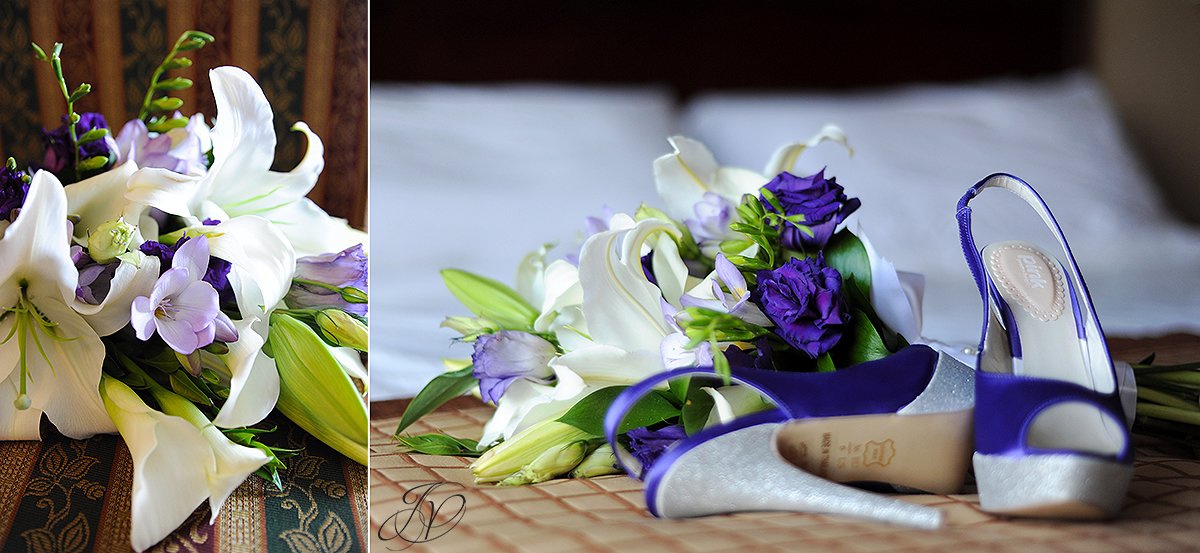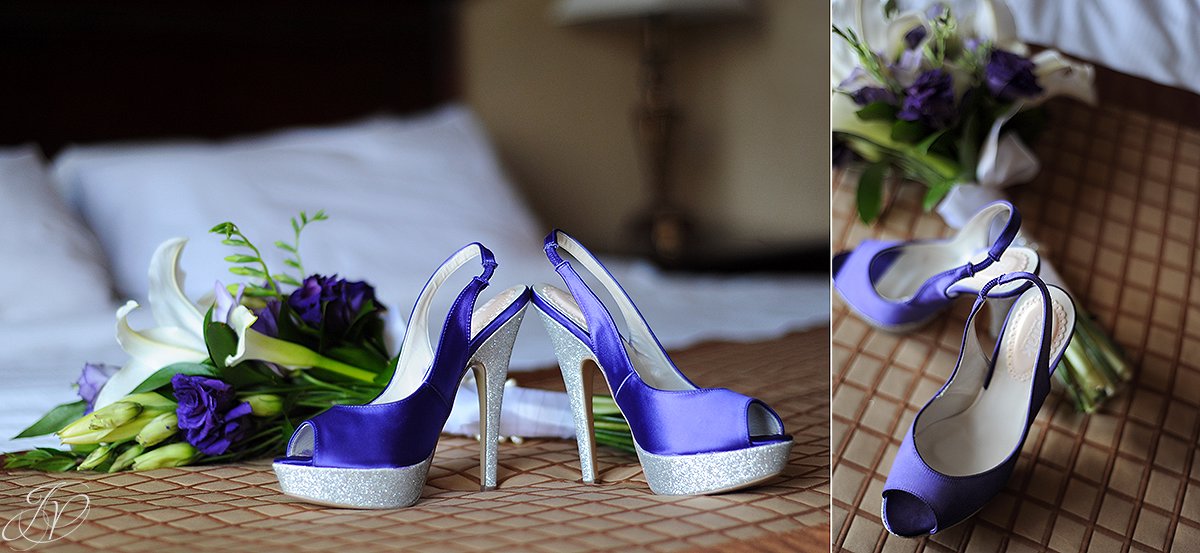 Already looking gorgeous!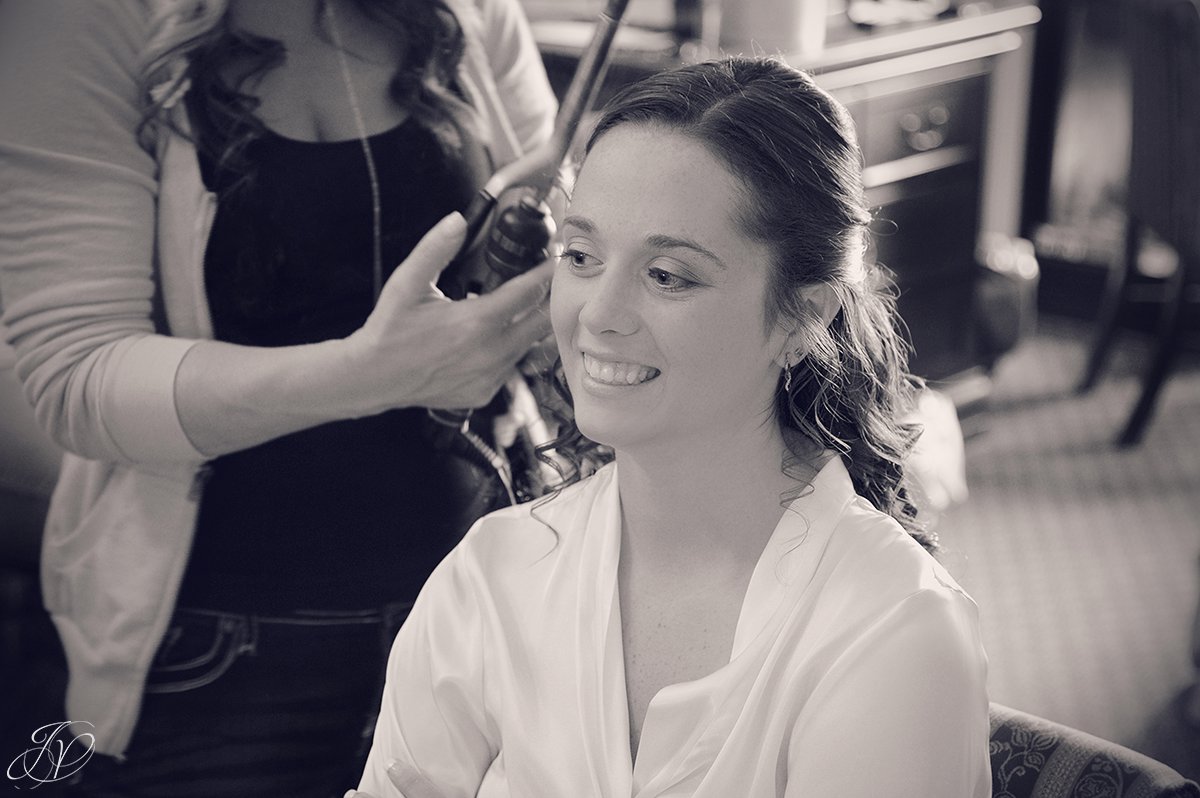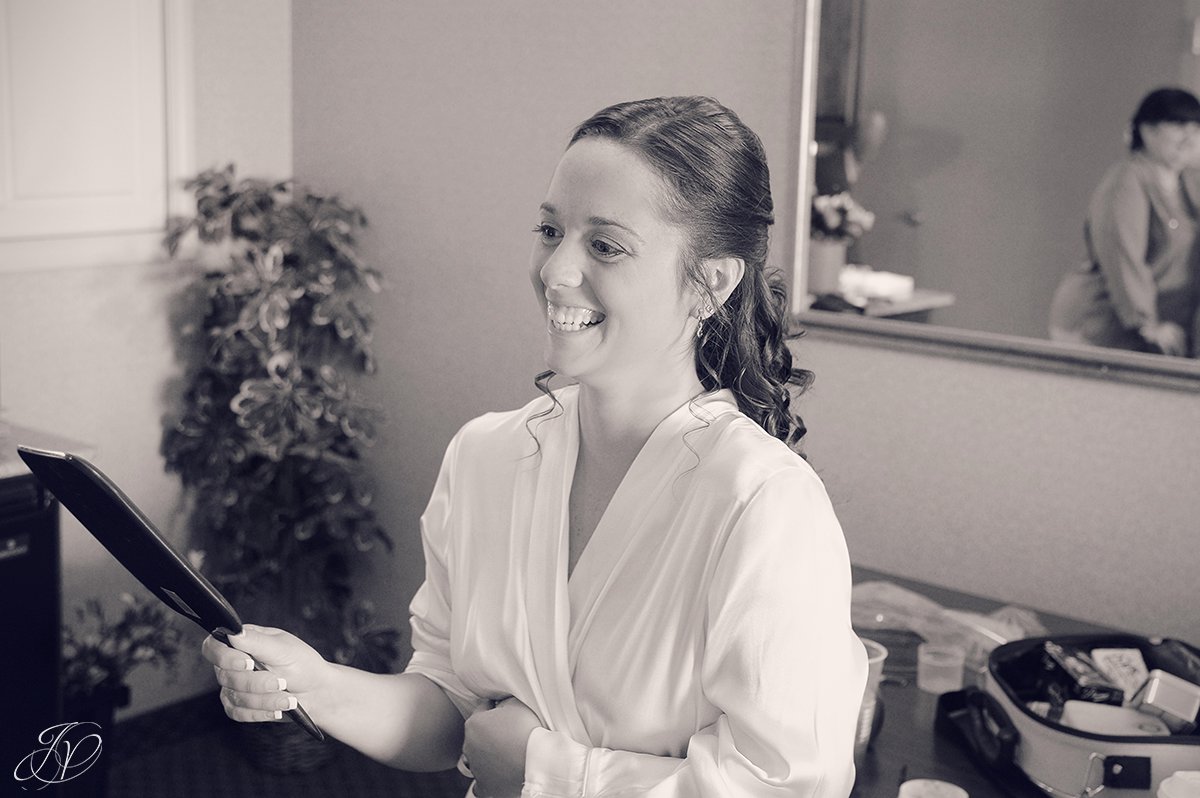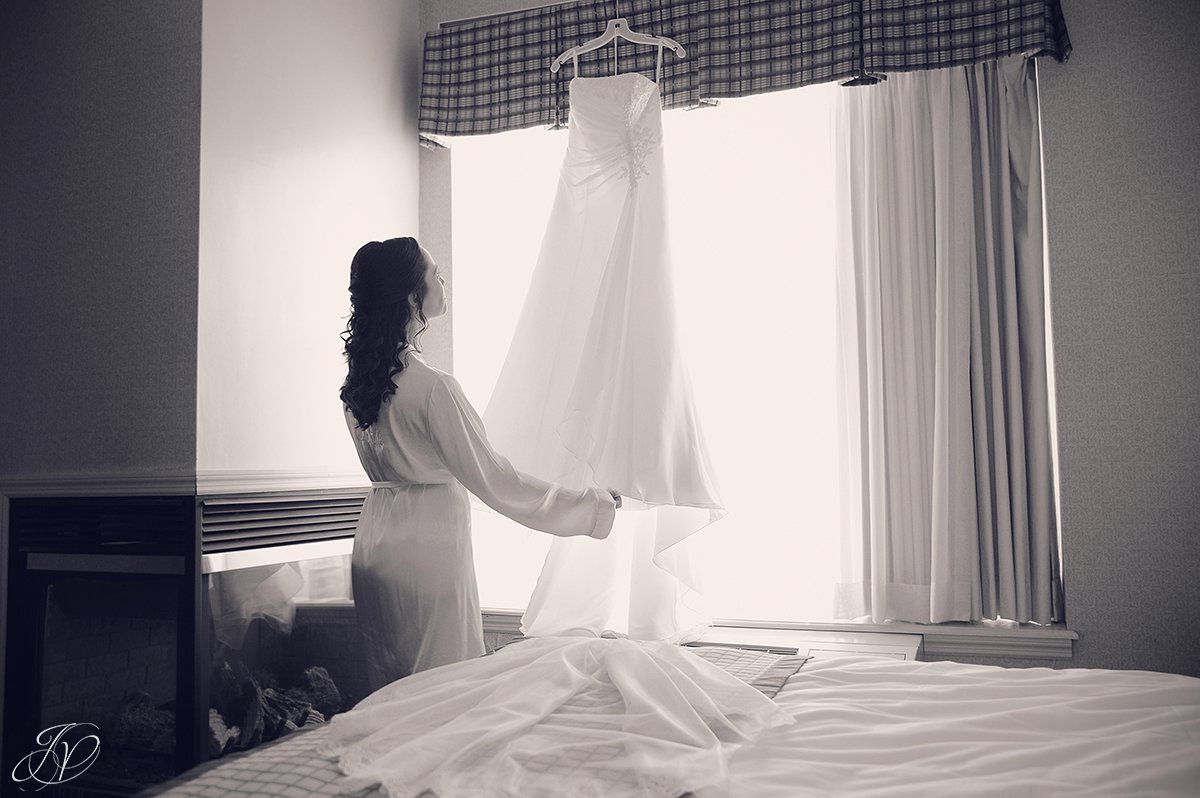 Time to get dressed!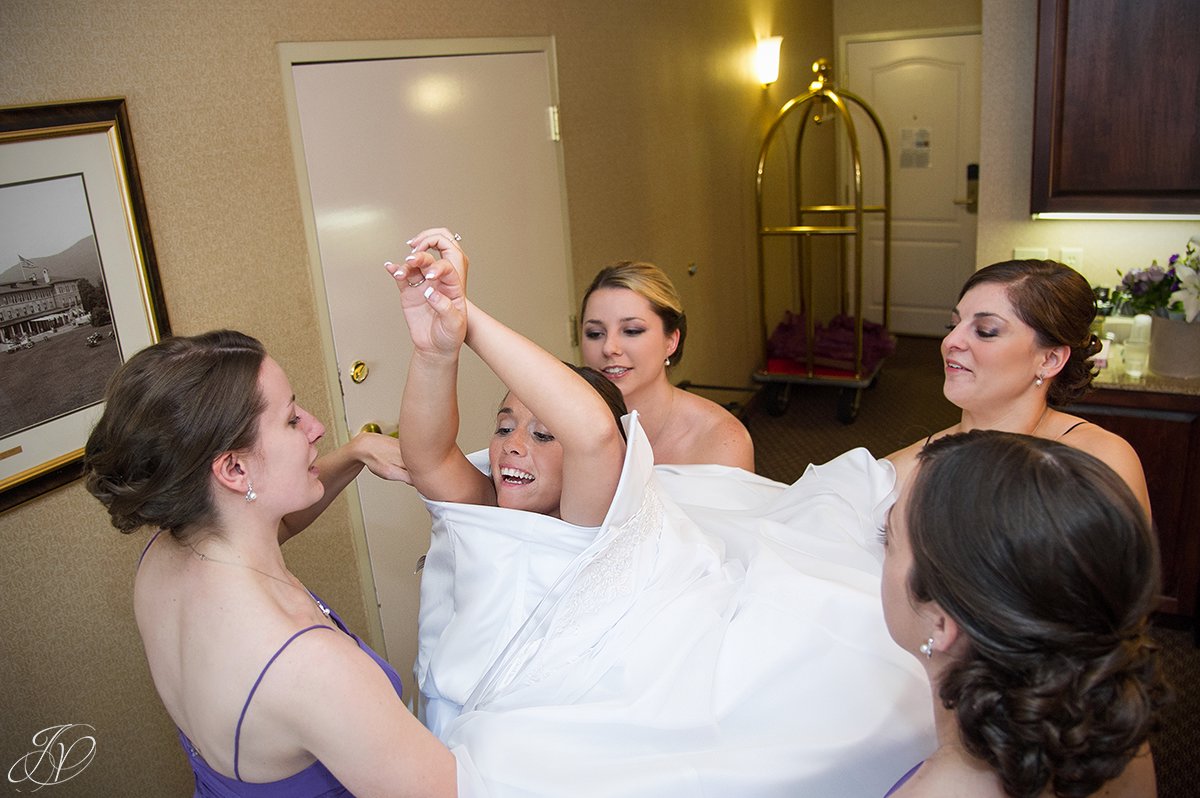 The ladies were having a little fun in the background... :)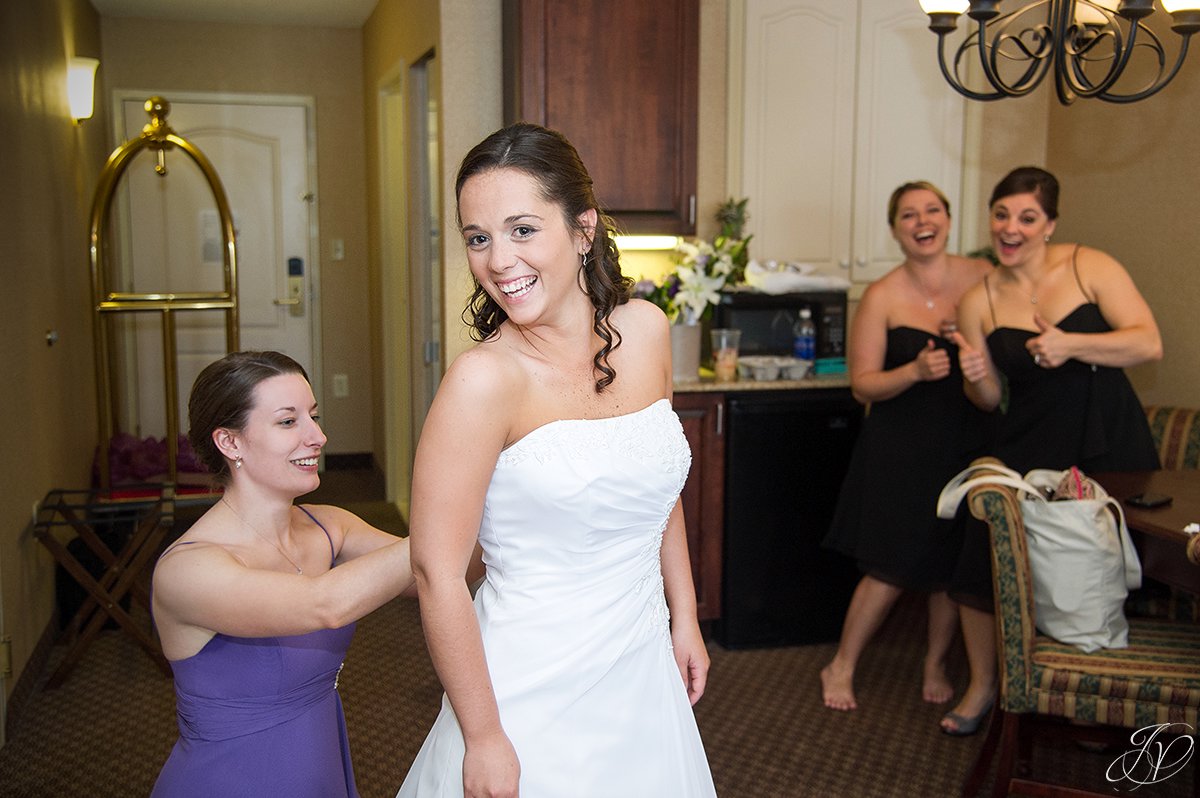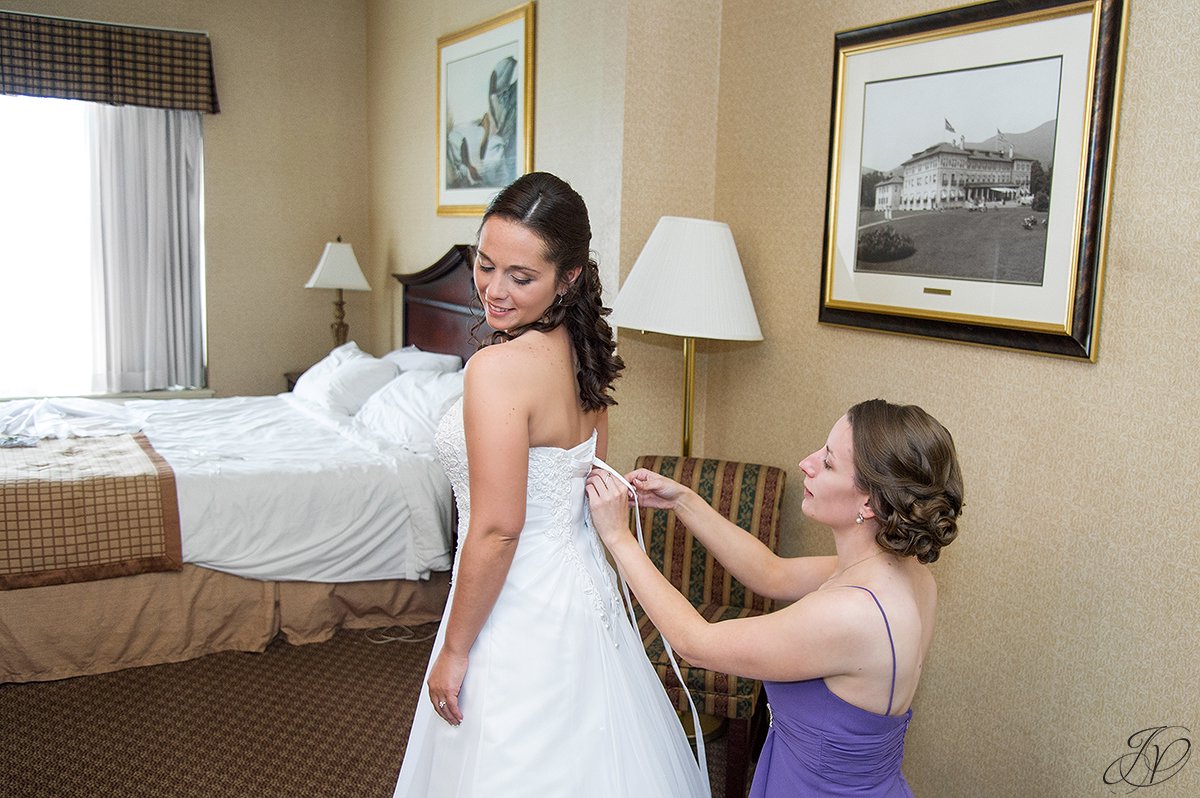 Some help from mom...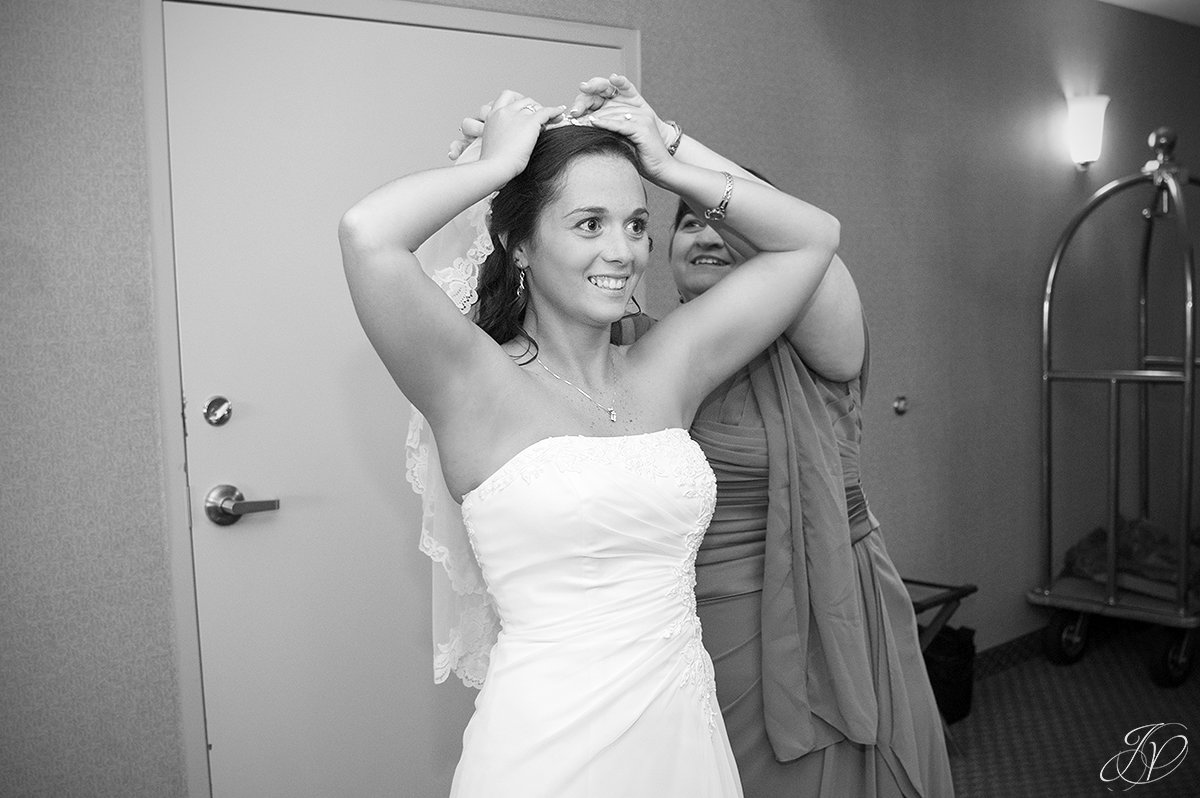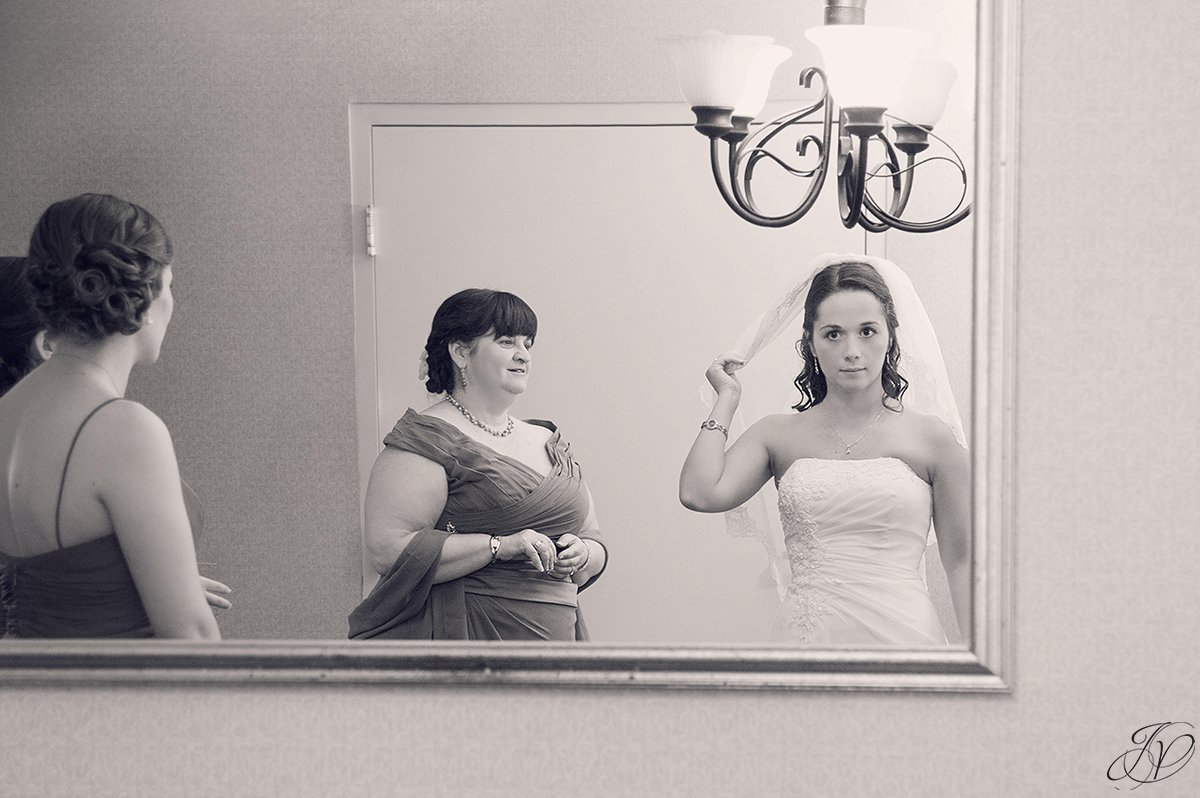 And then Dad stopped by to see how beautiful Amanda was looking!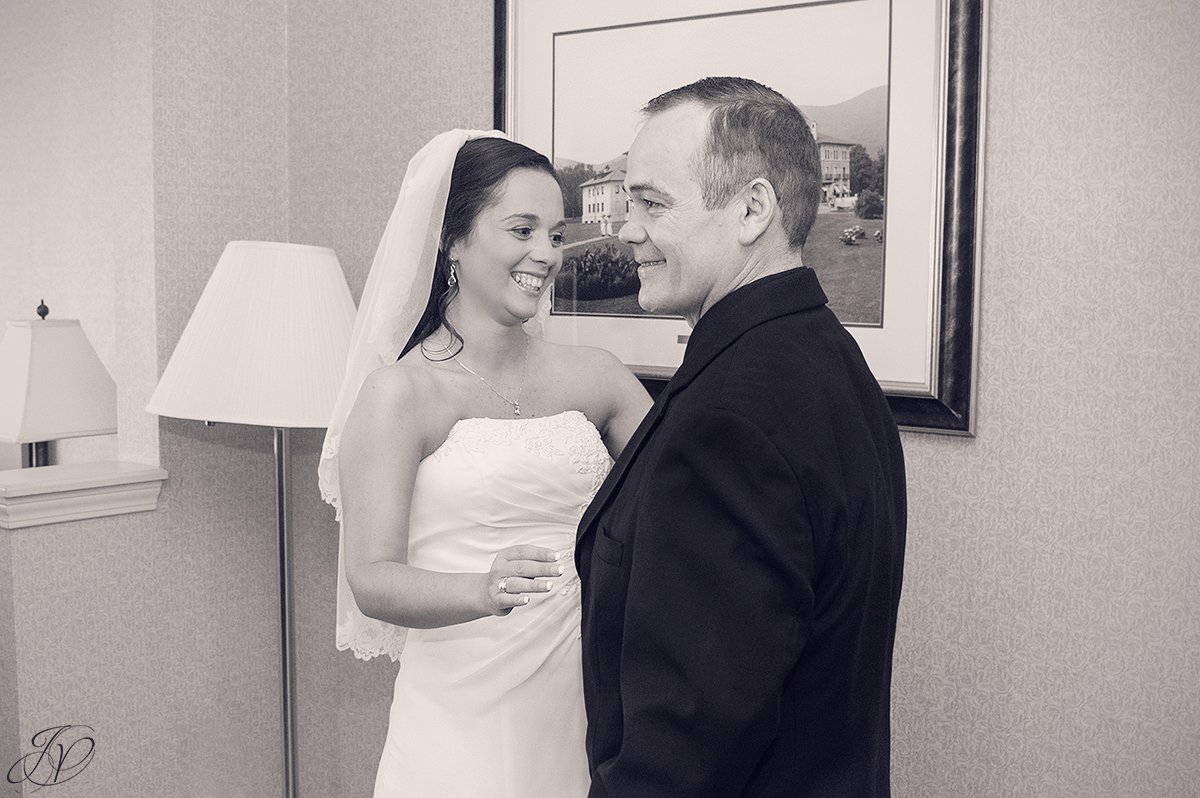 Then we were off to Echo Lake for some photos before the ceremony. Amanda looked so gorgeous!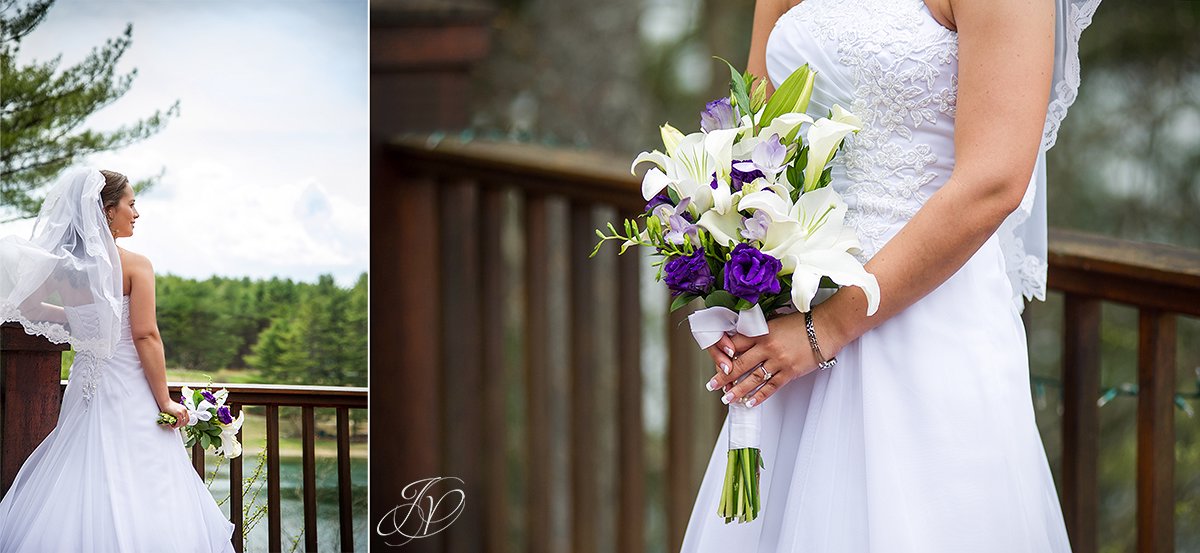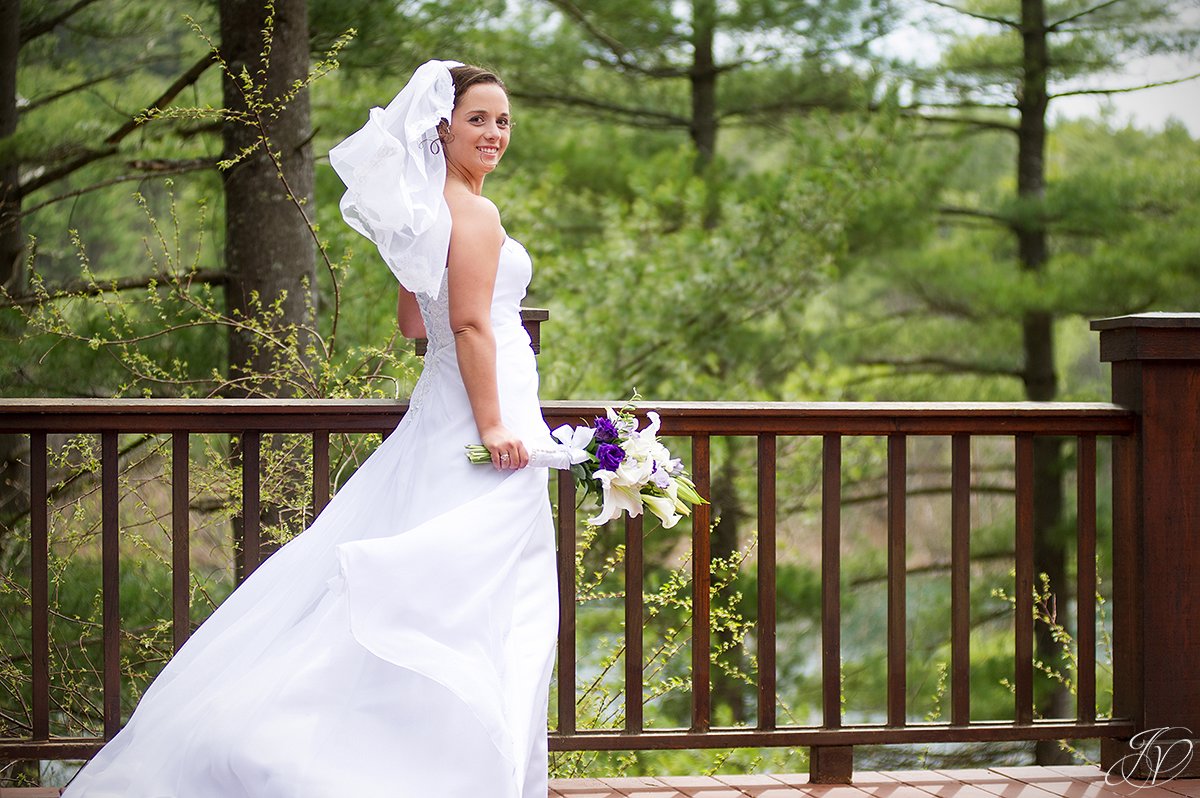 Of course, so did the ladies!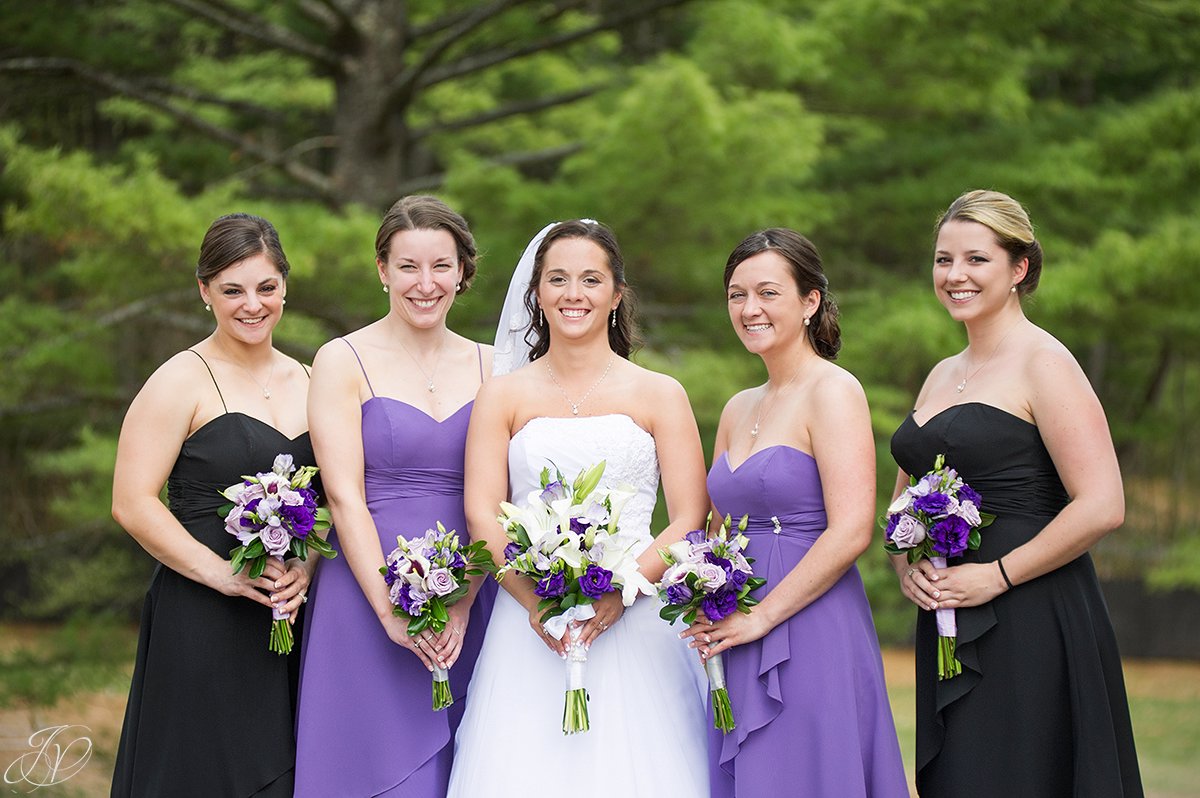 Then this handsome group of guys showed up!

And we were off to get married!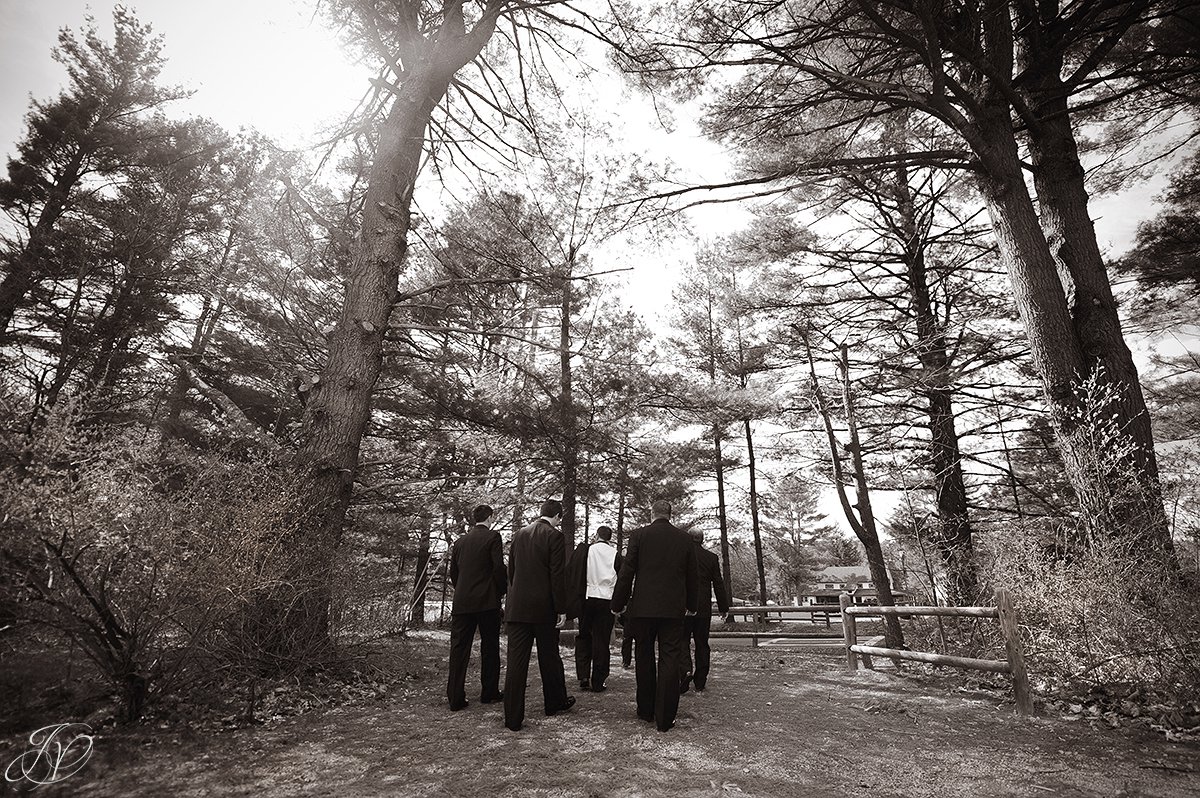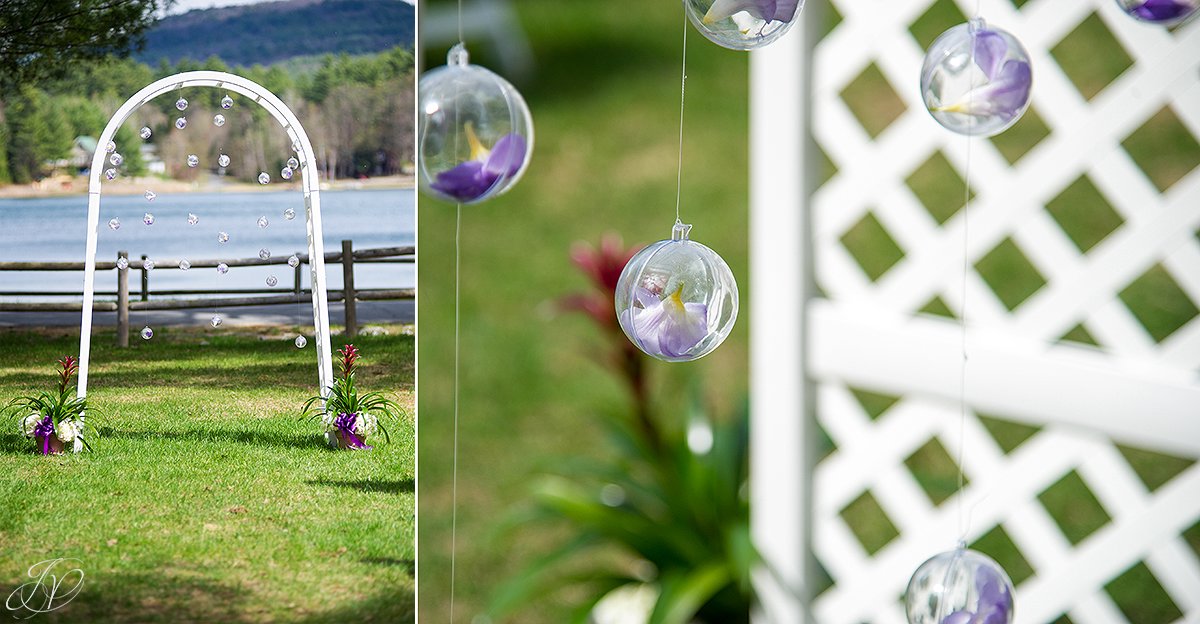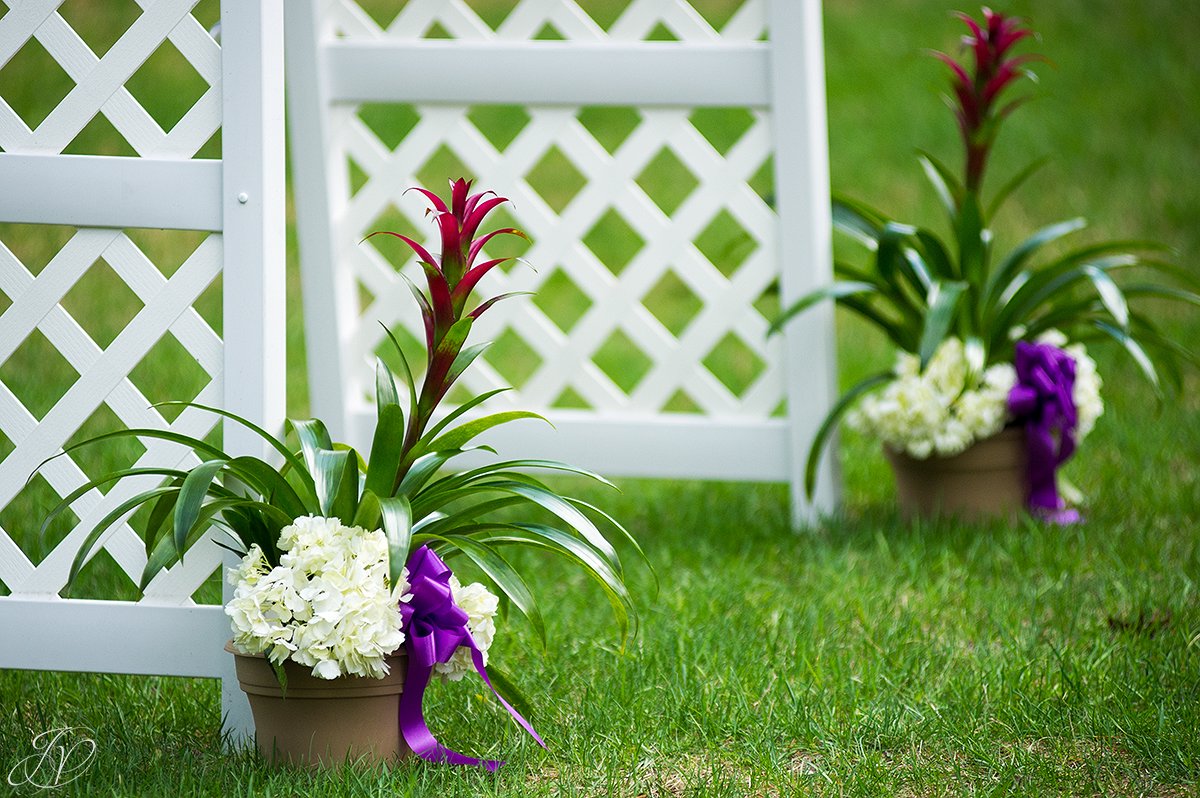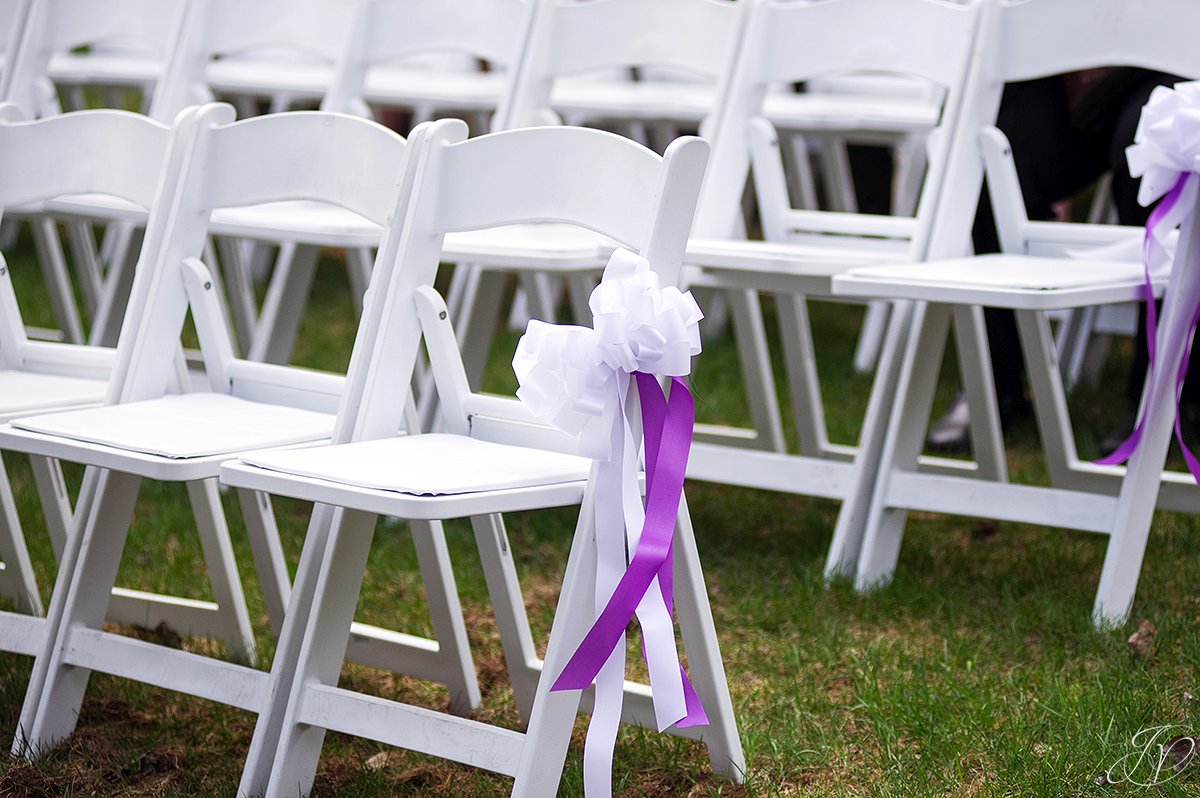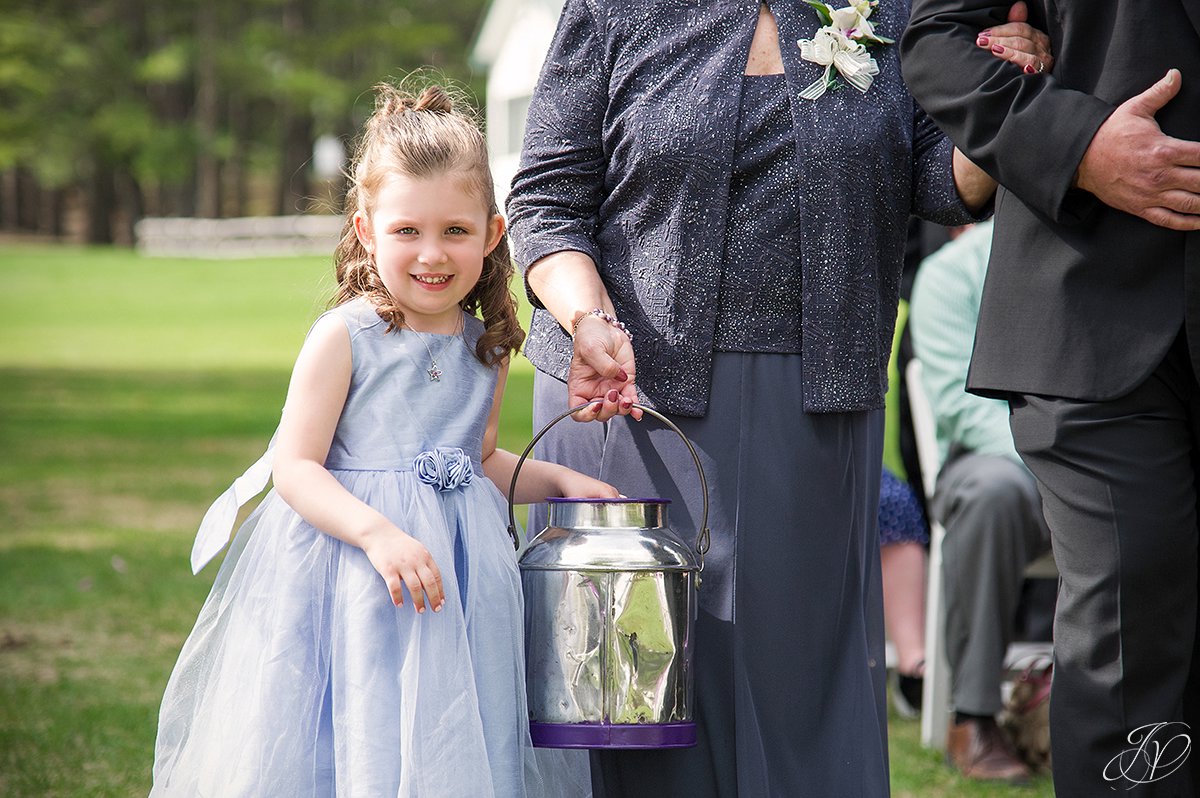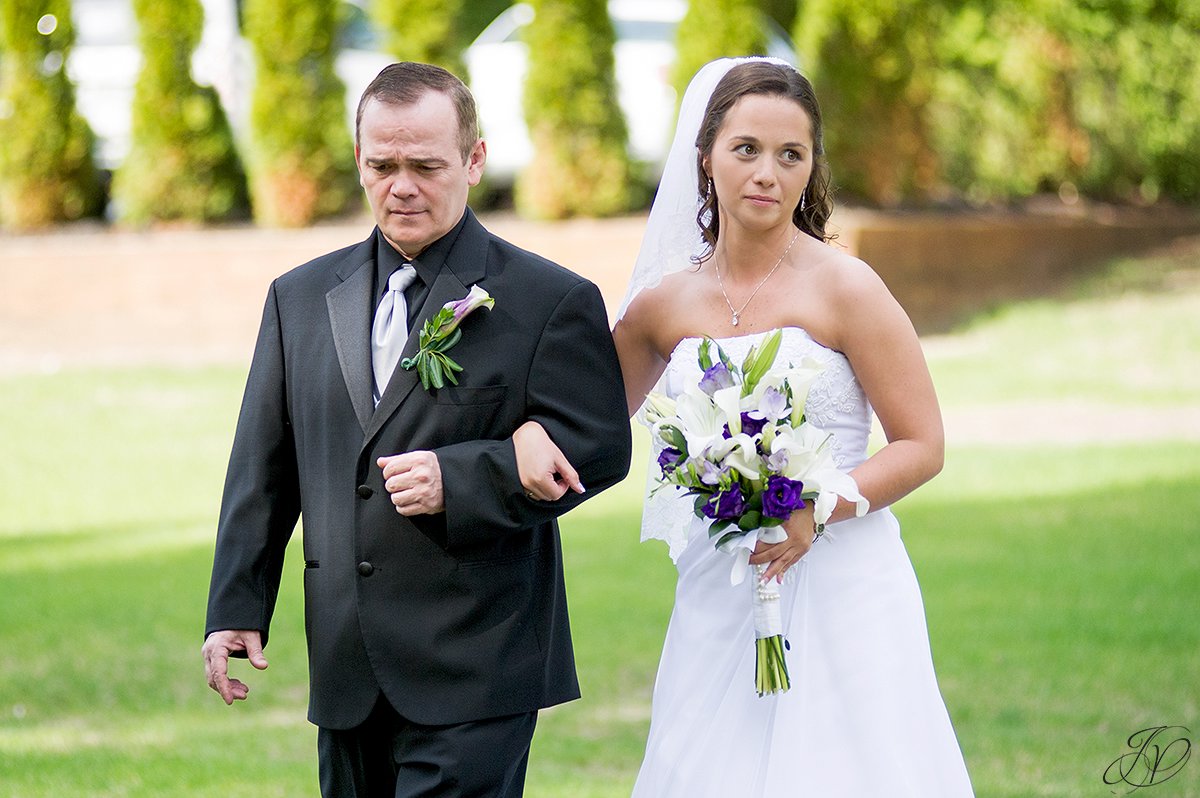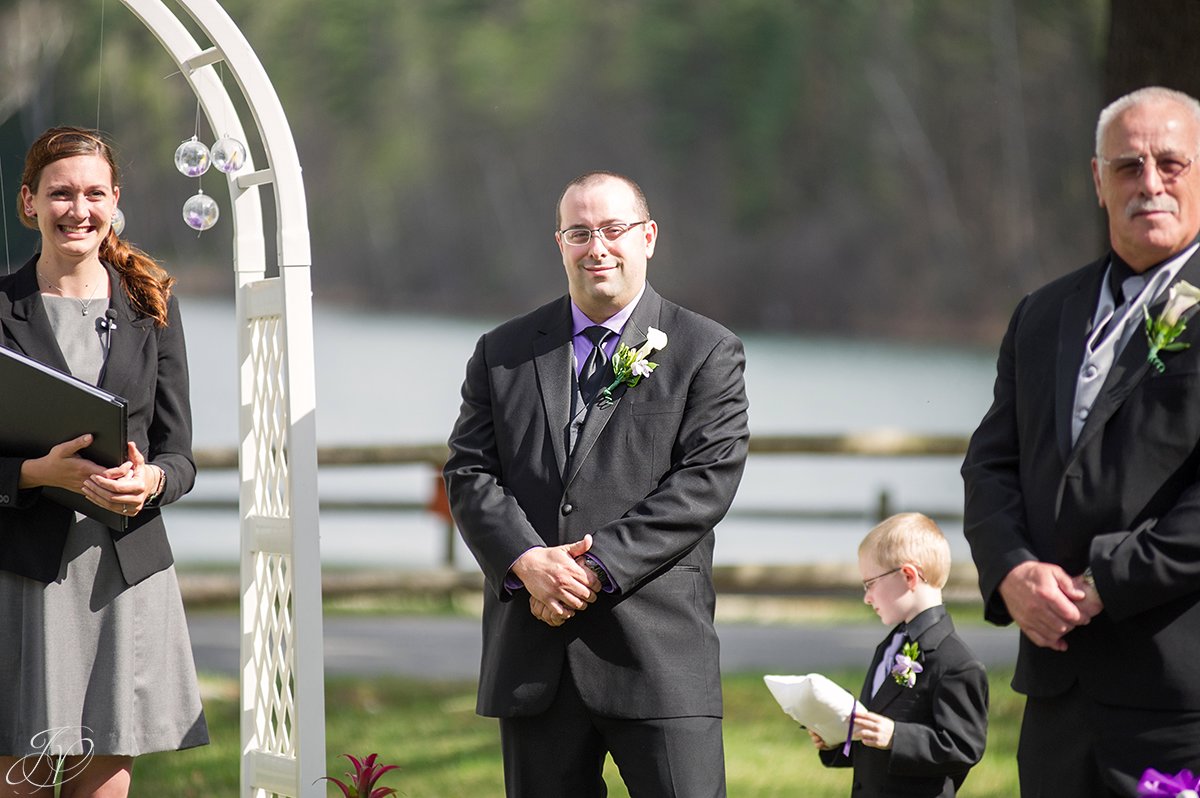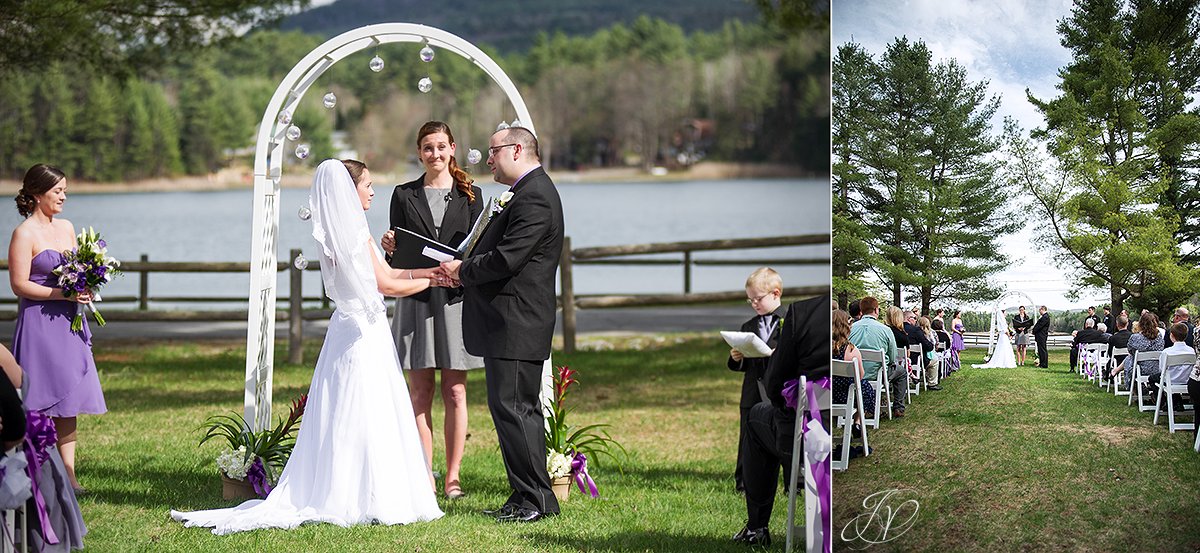 A carrot from Josh during their vows. :)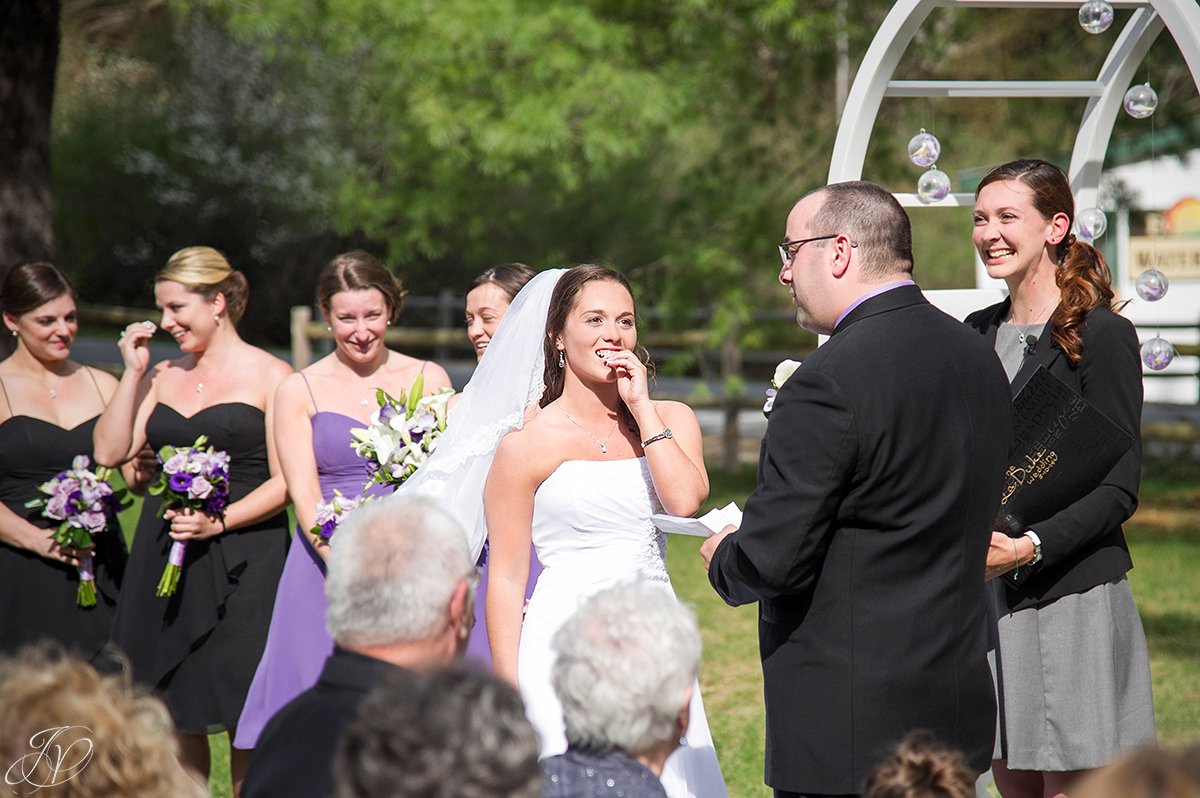 :)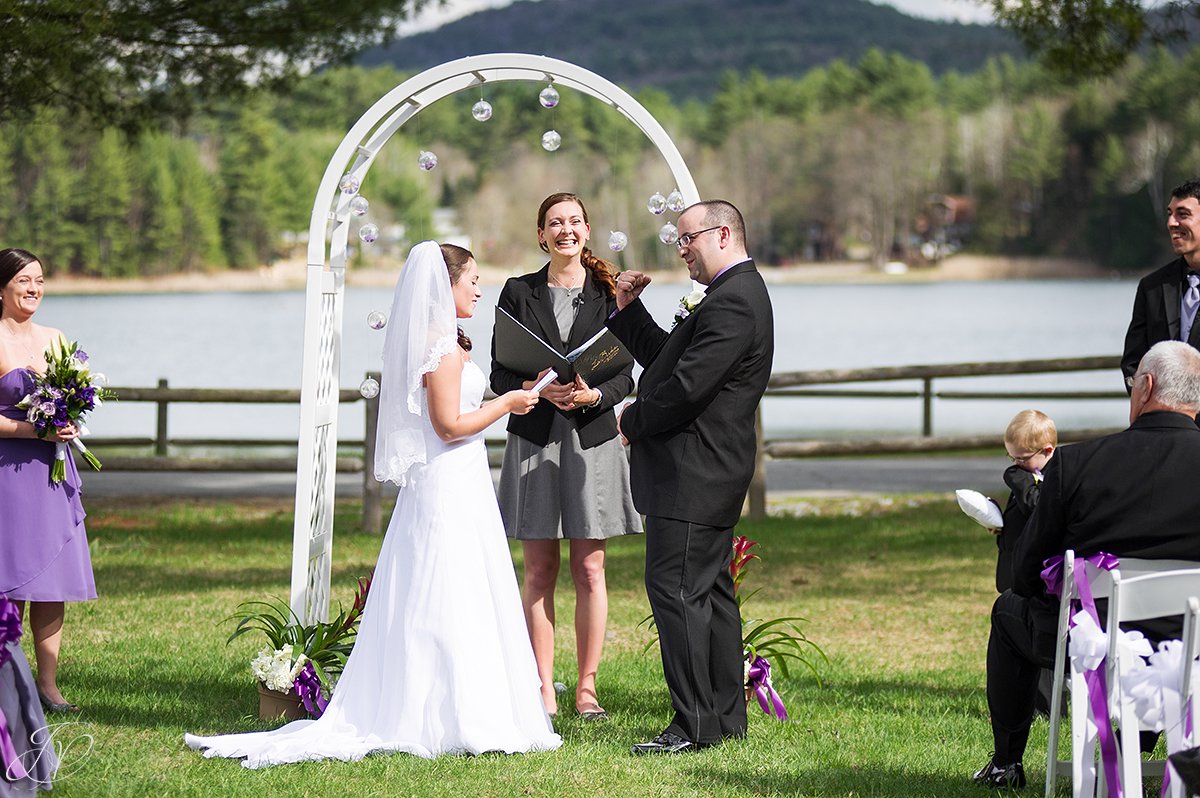 It's official; congrats you two!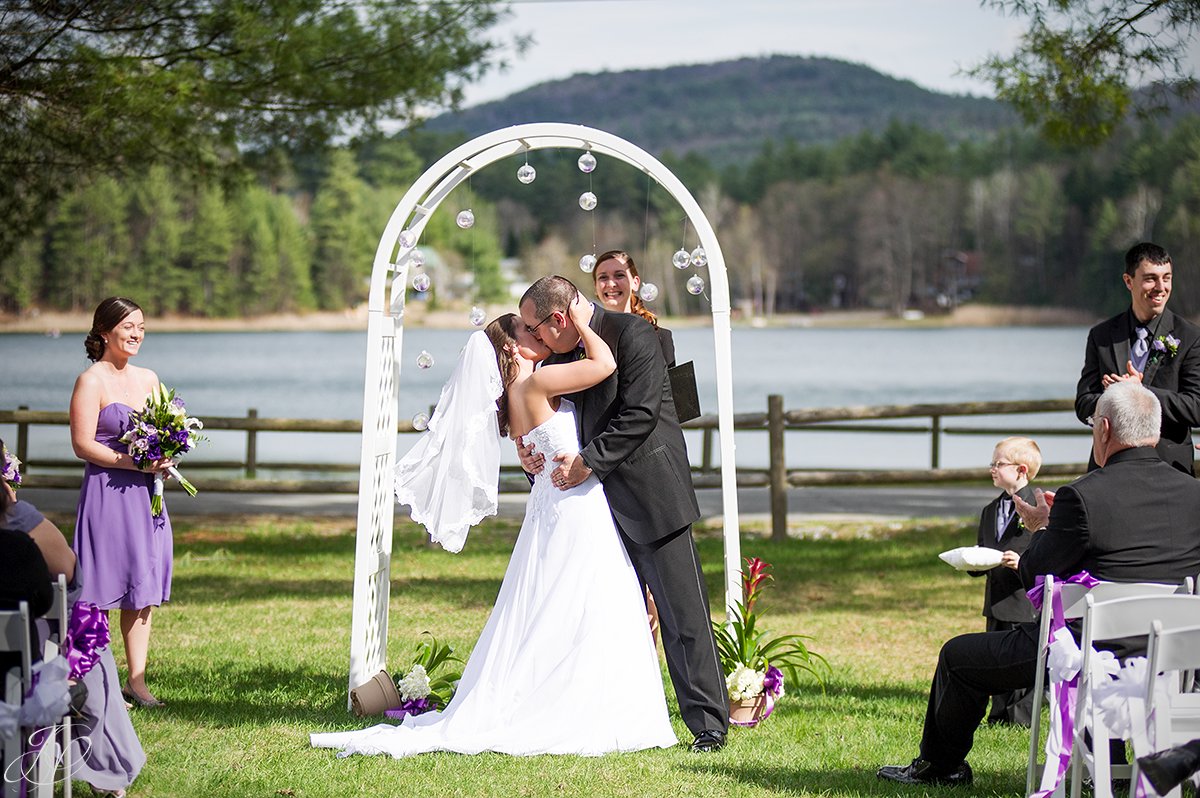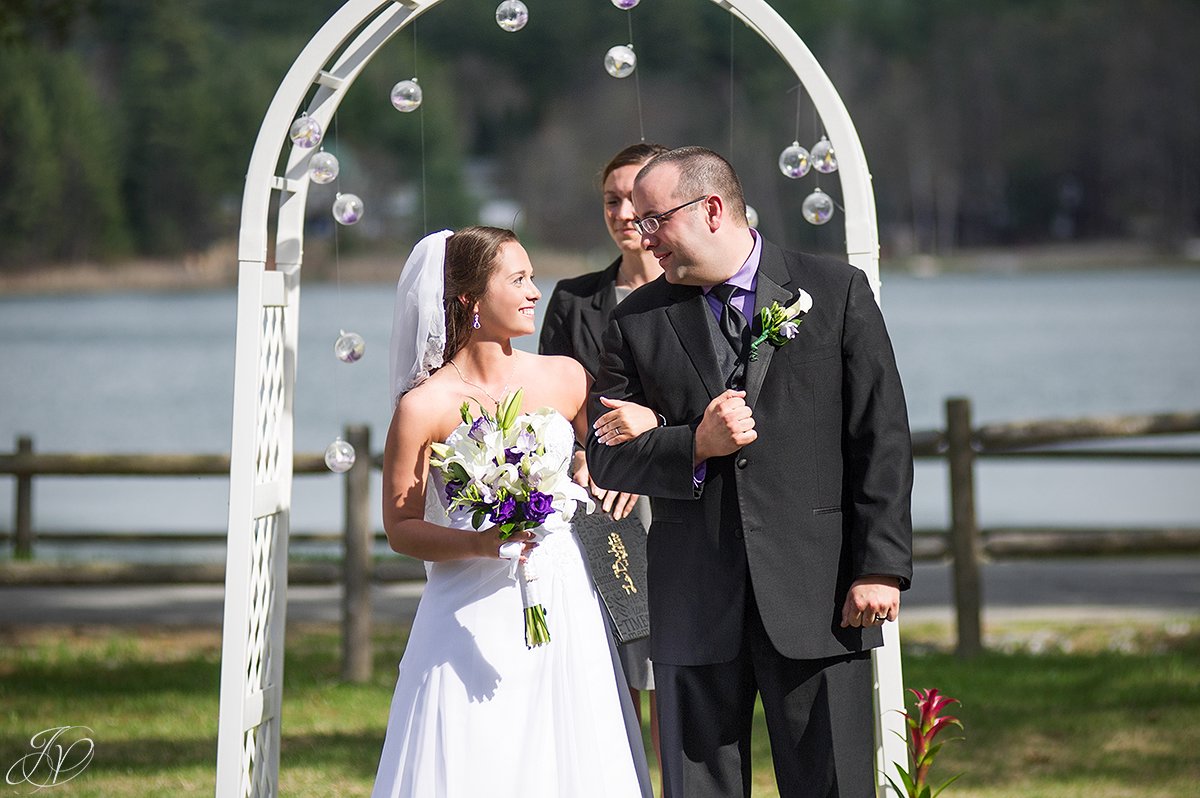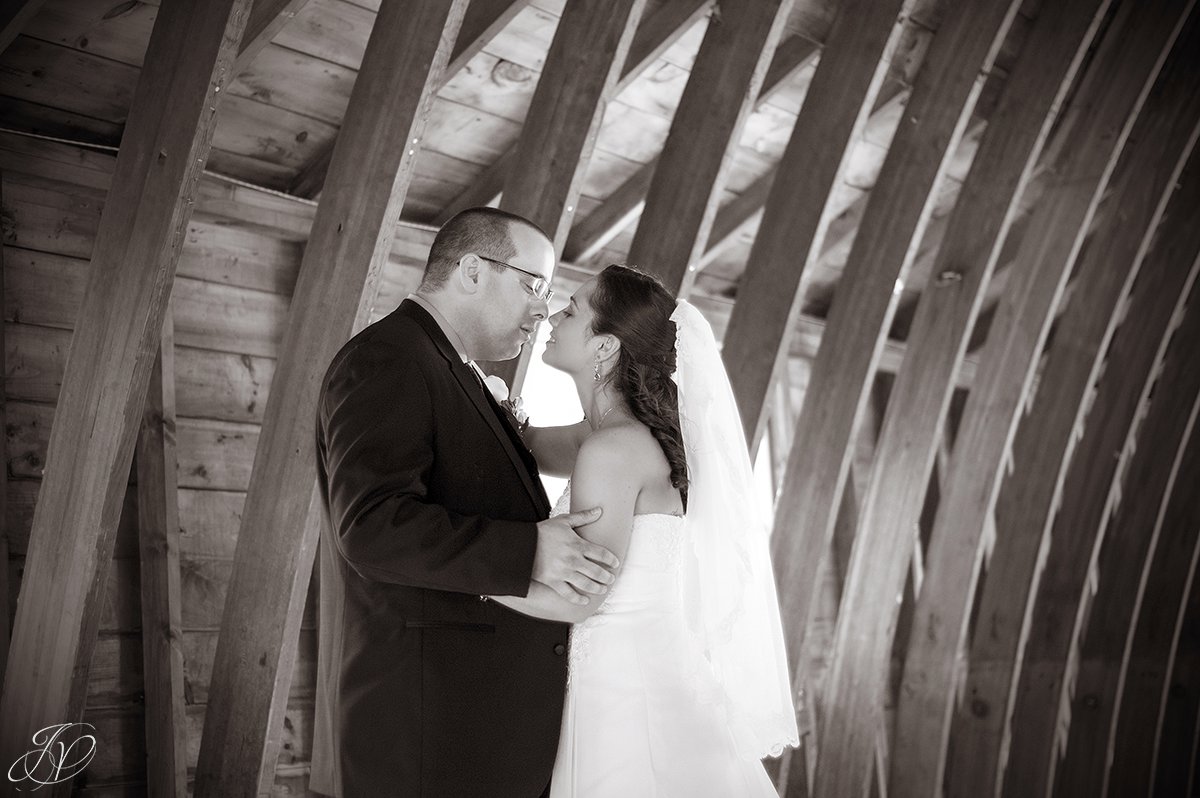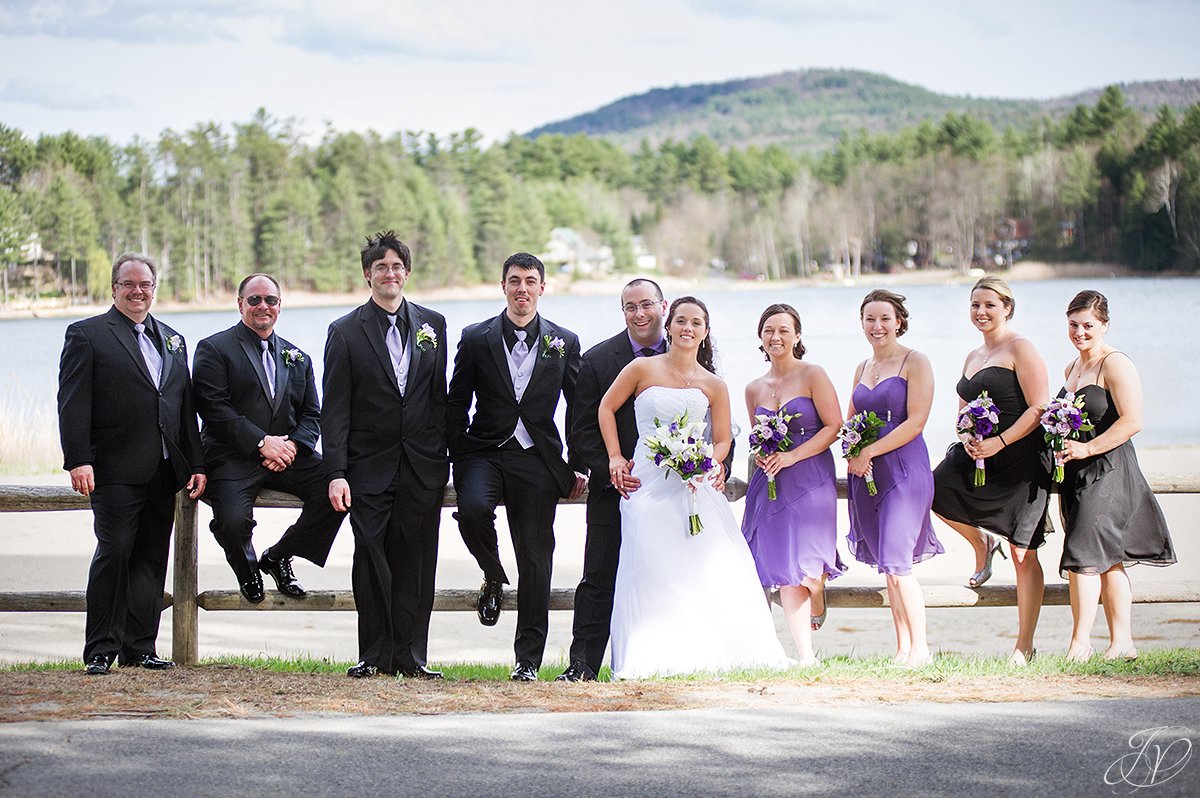 Some bridal portraits... Loved this spot!
These two were so easy to photograph; thanks for making our job so easy! :)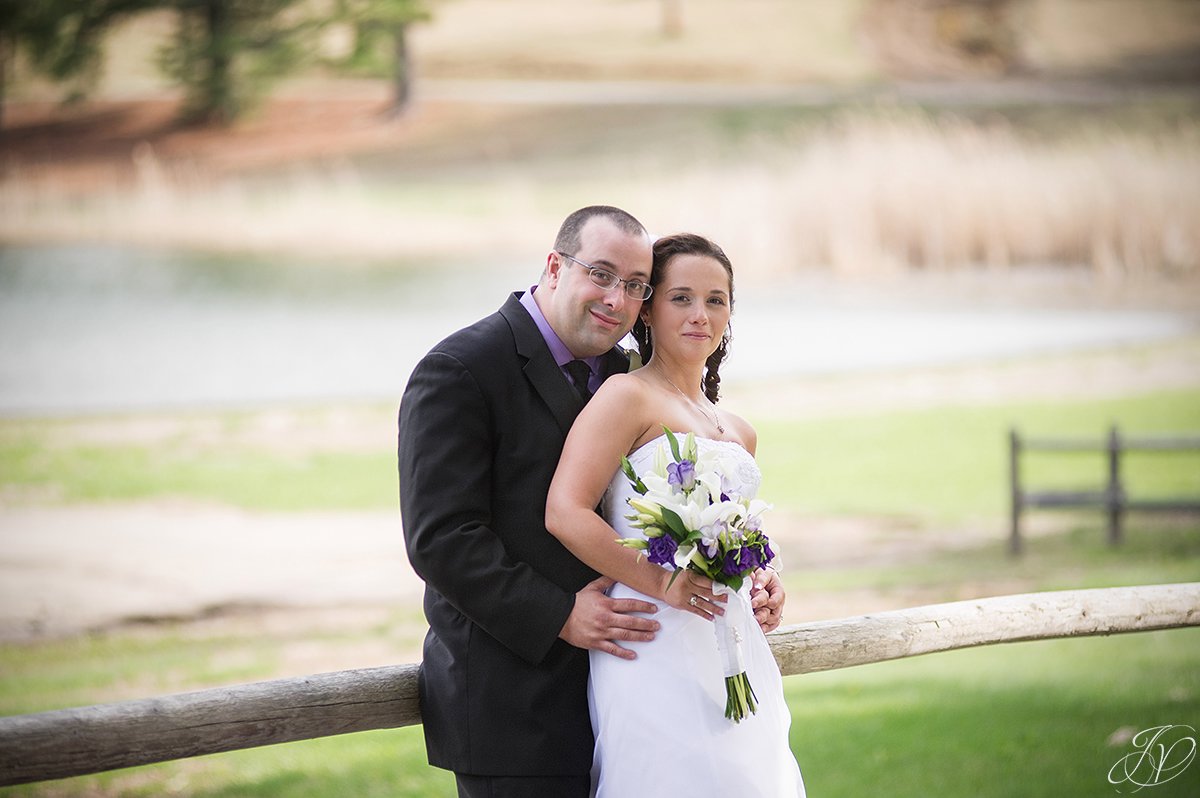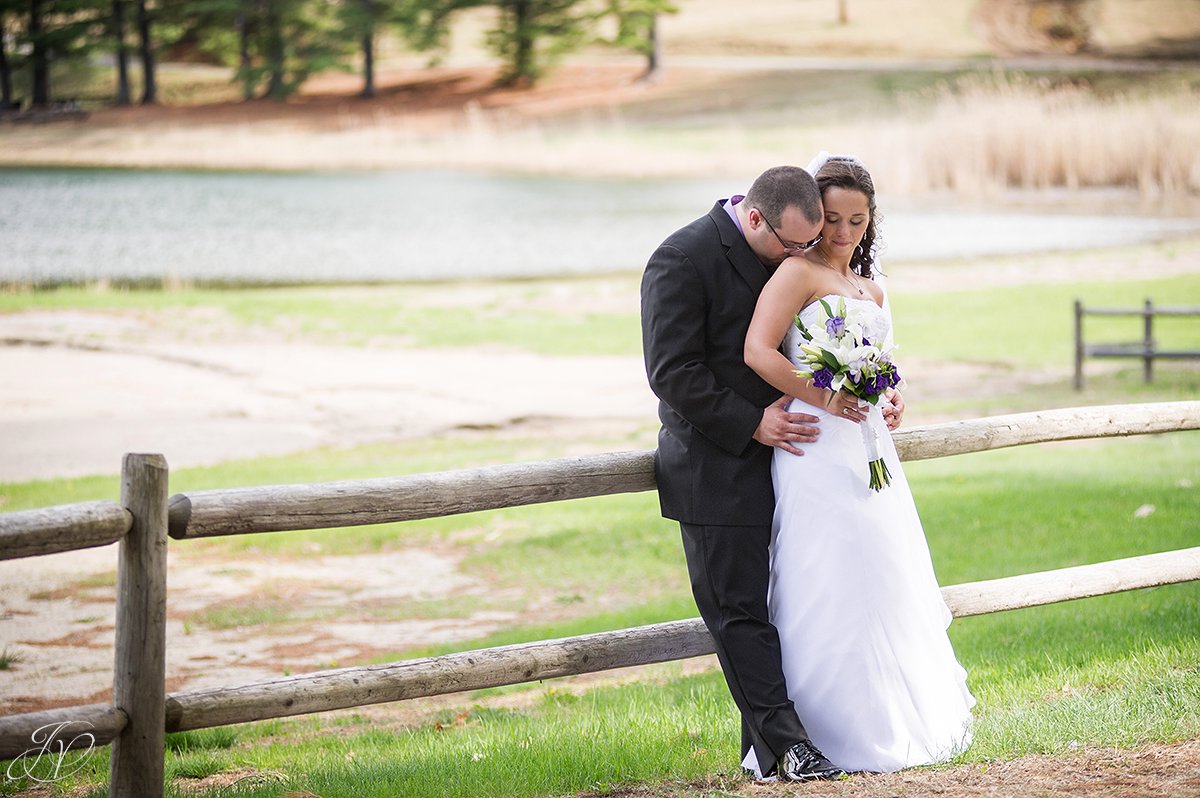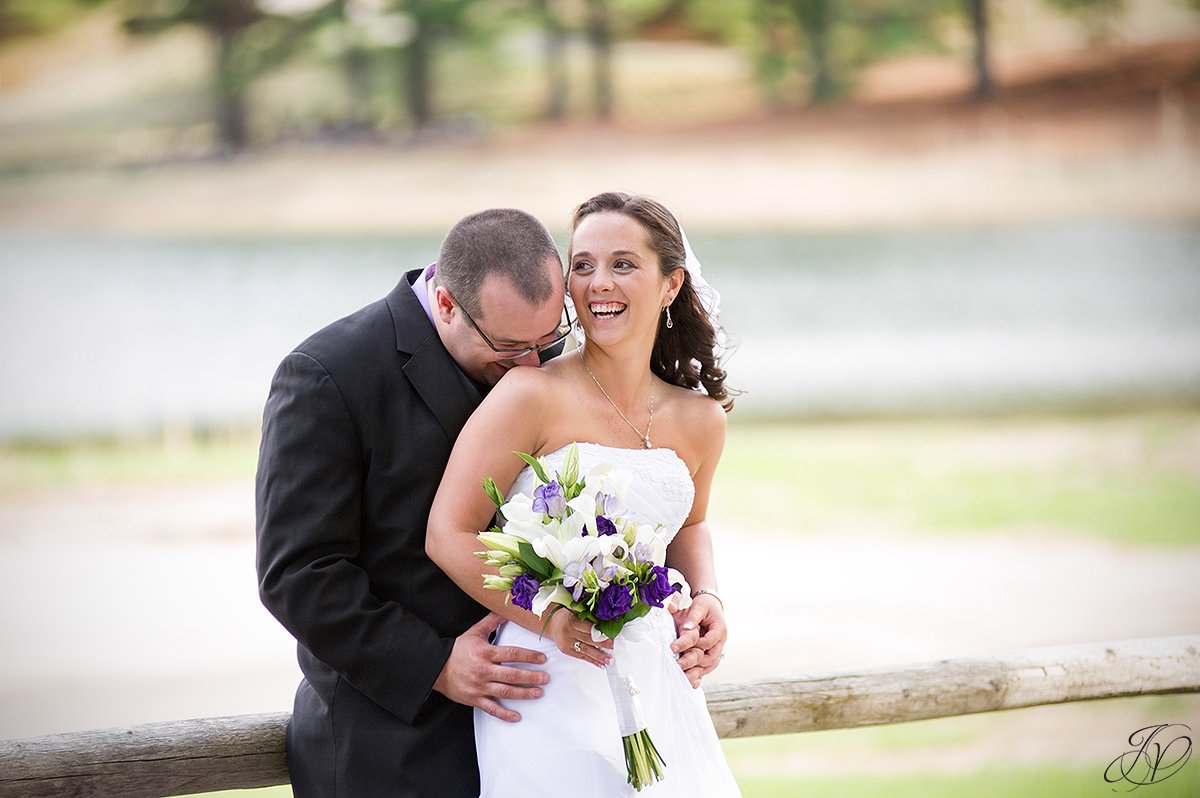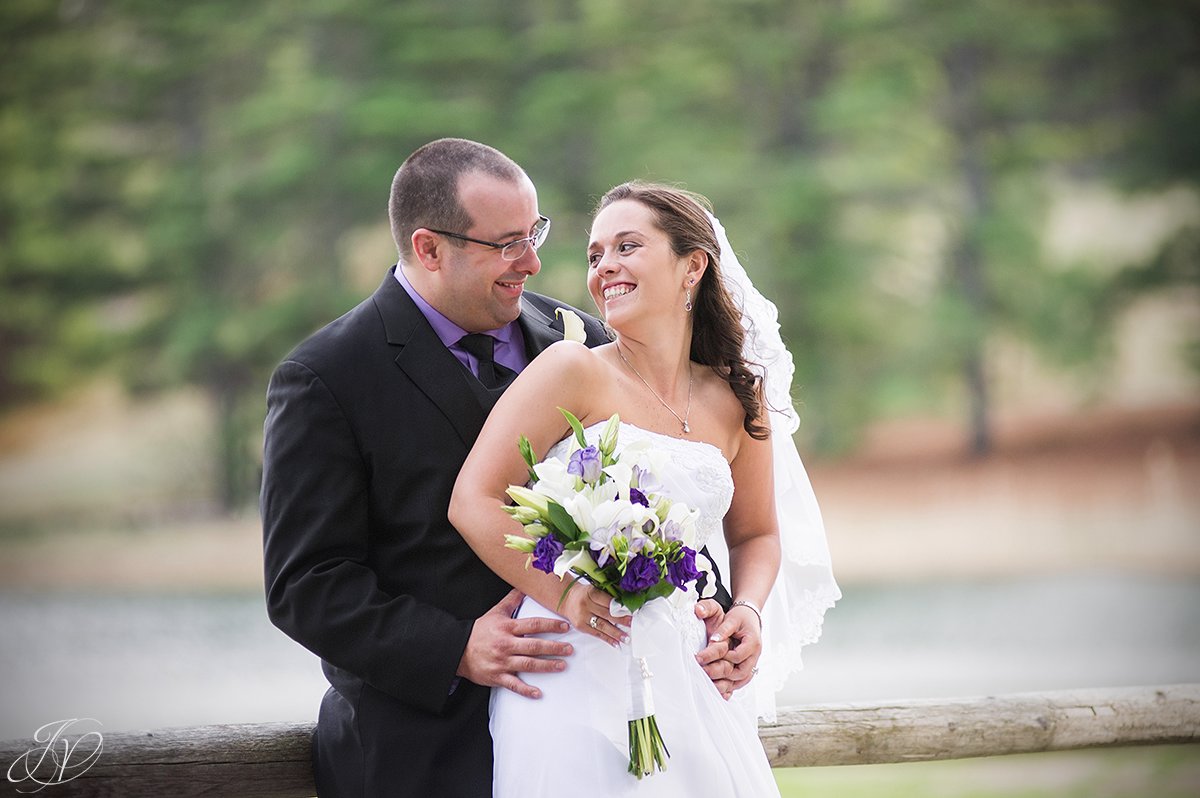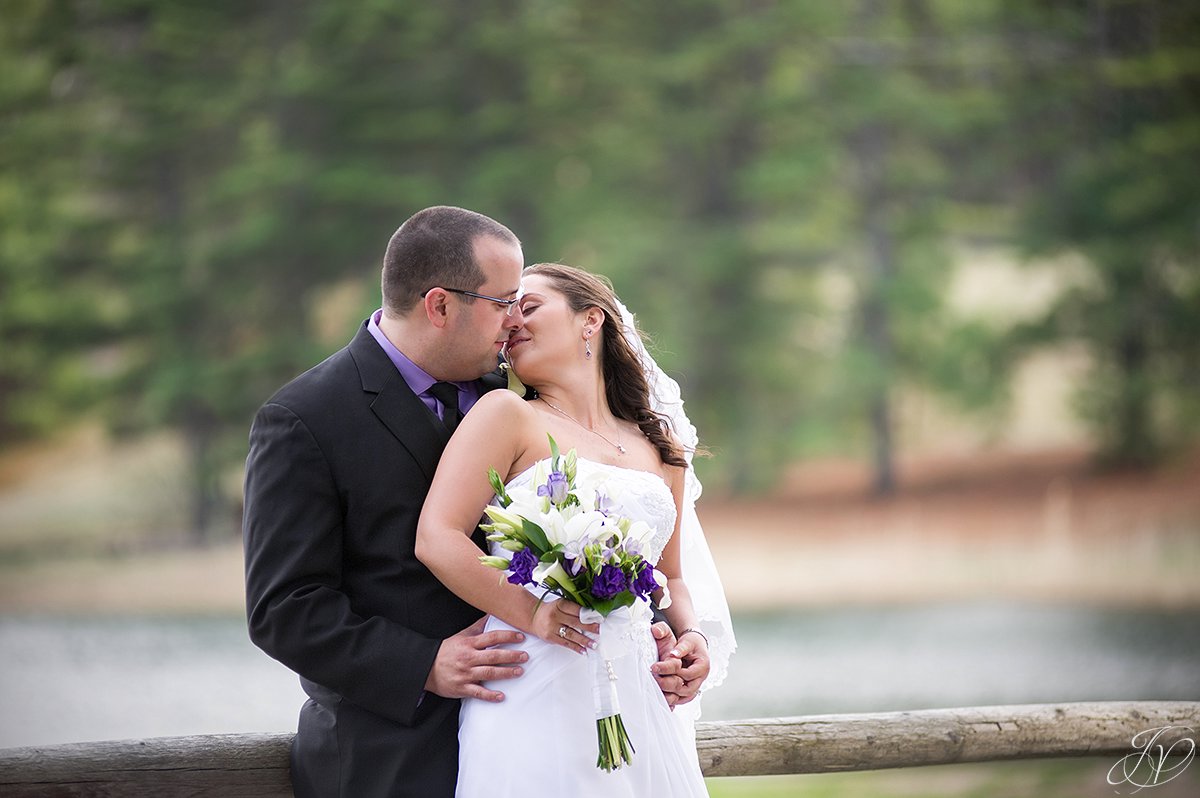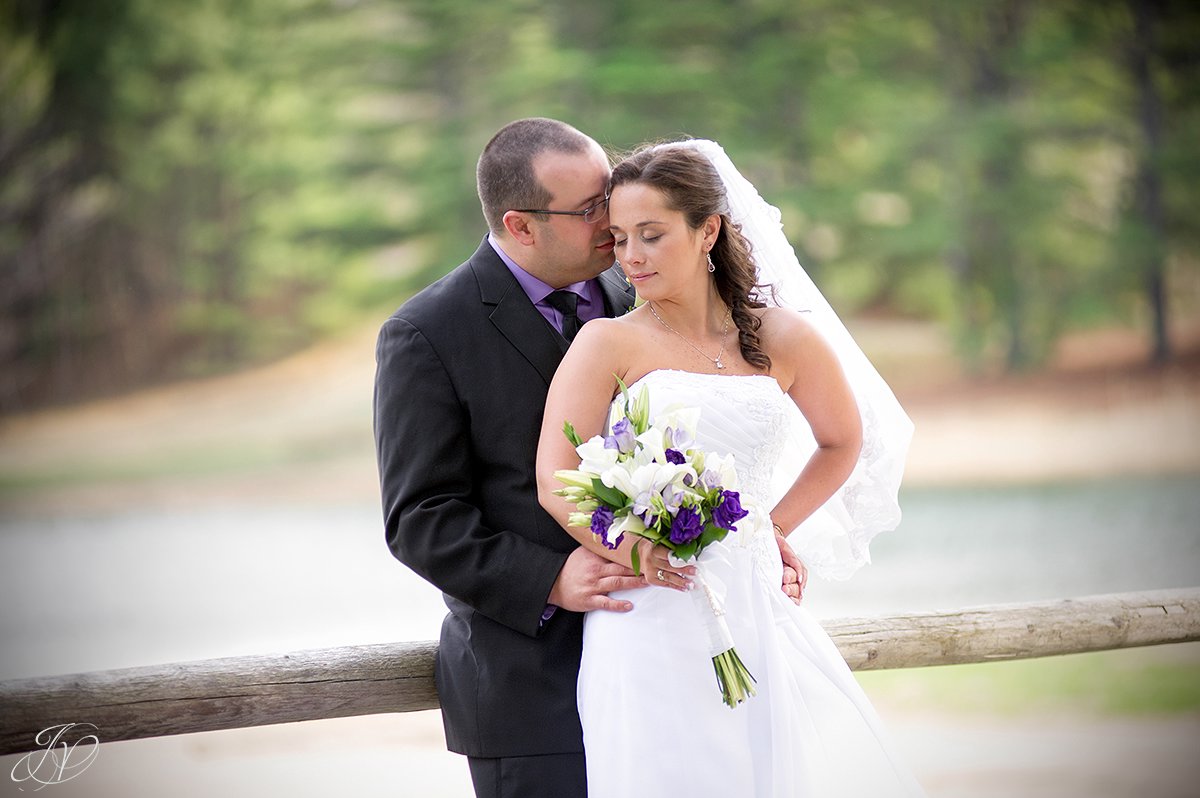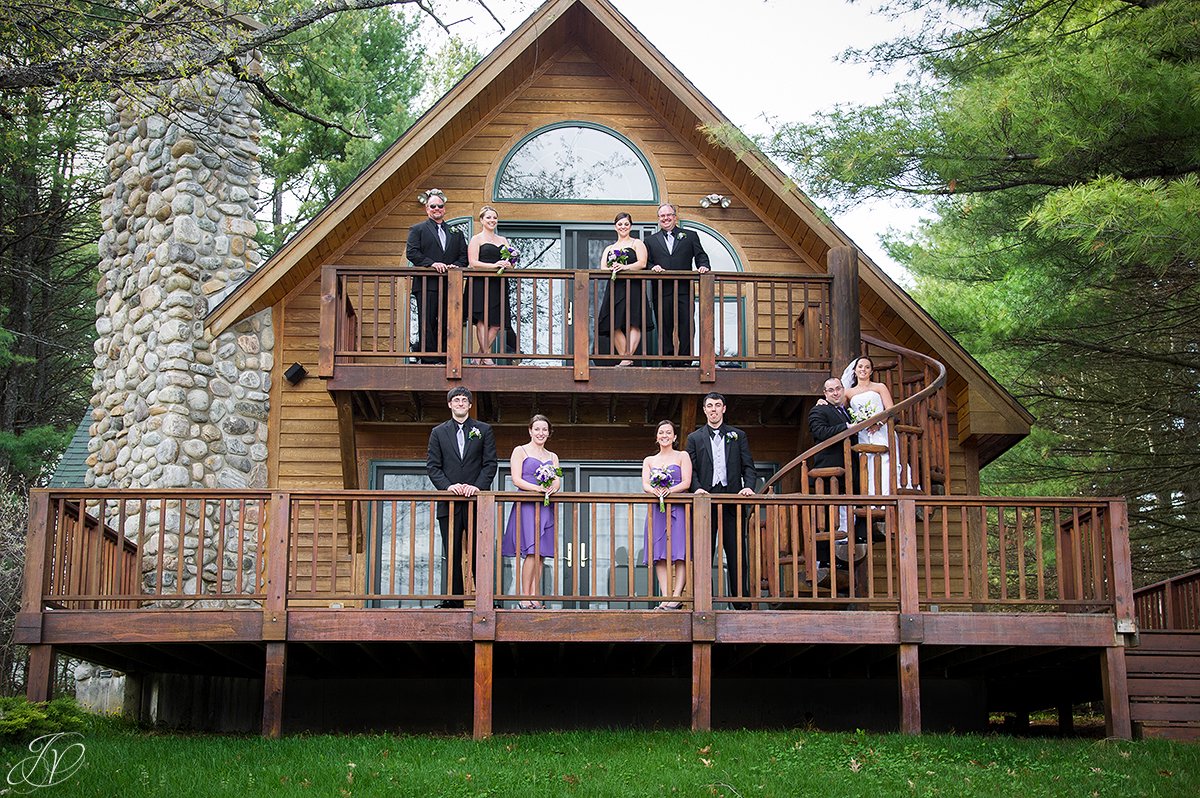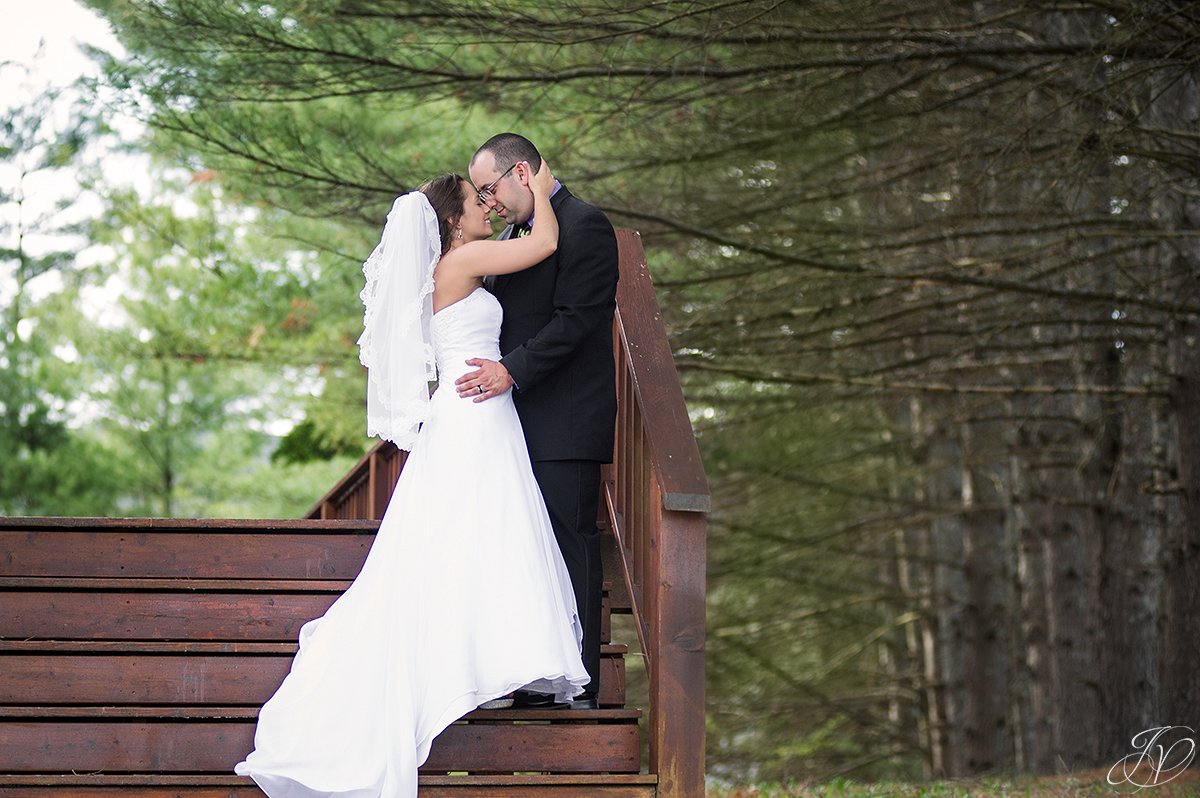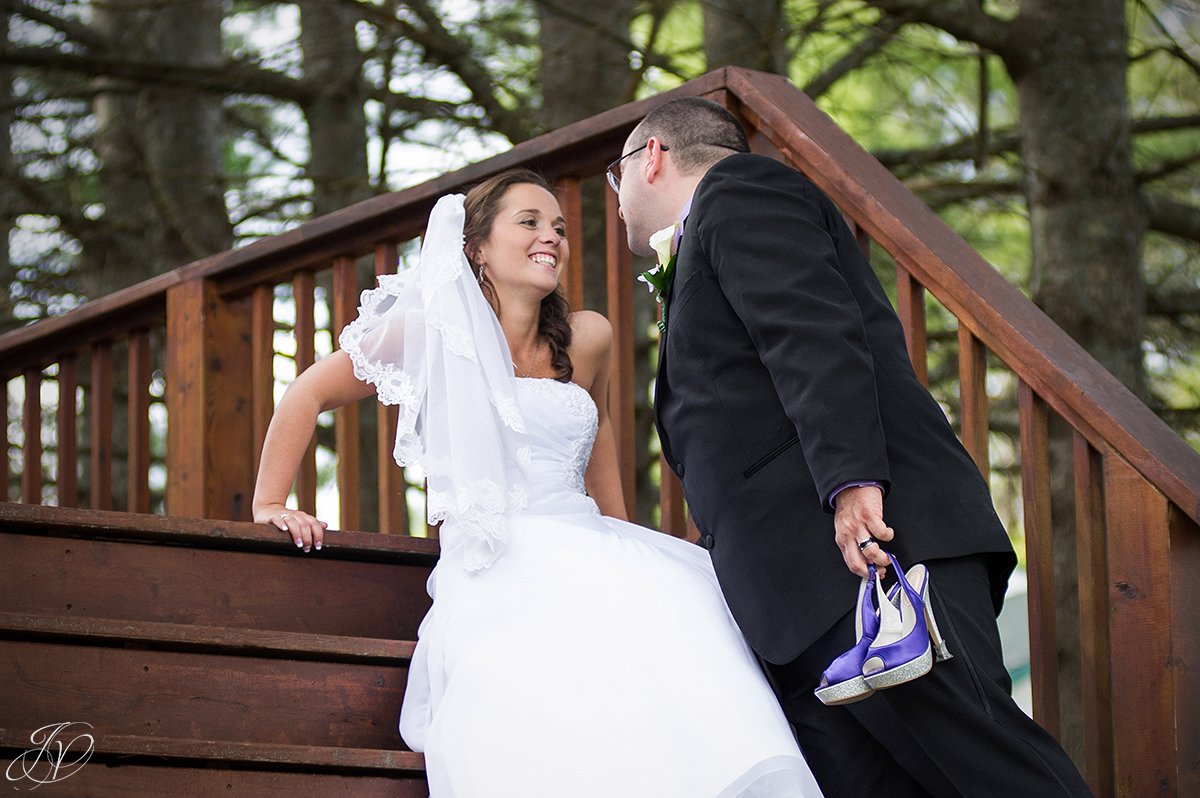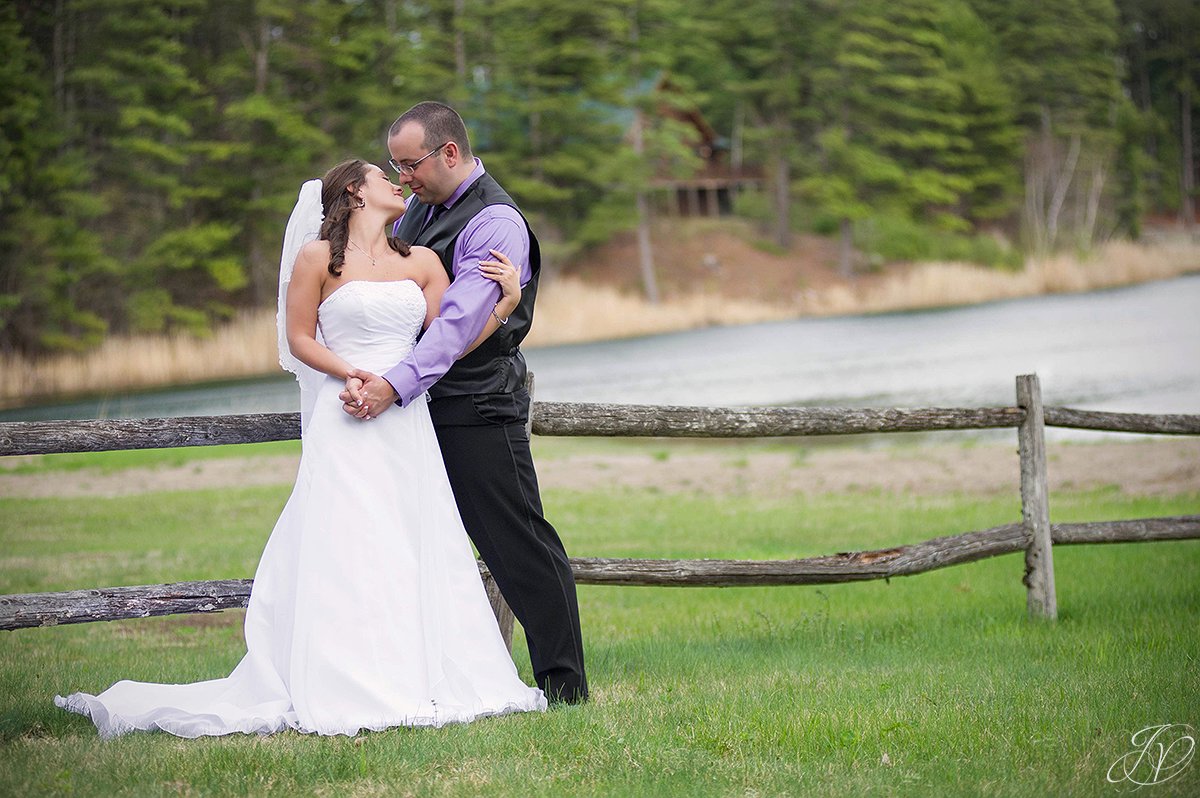 We hit the beach for a few more before heading to the celebration...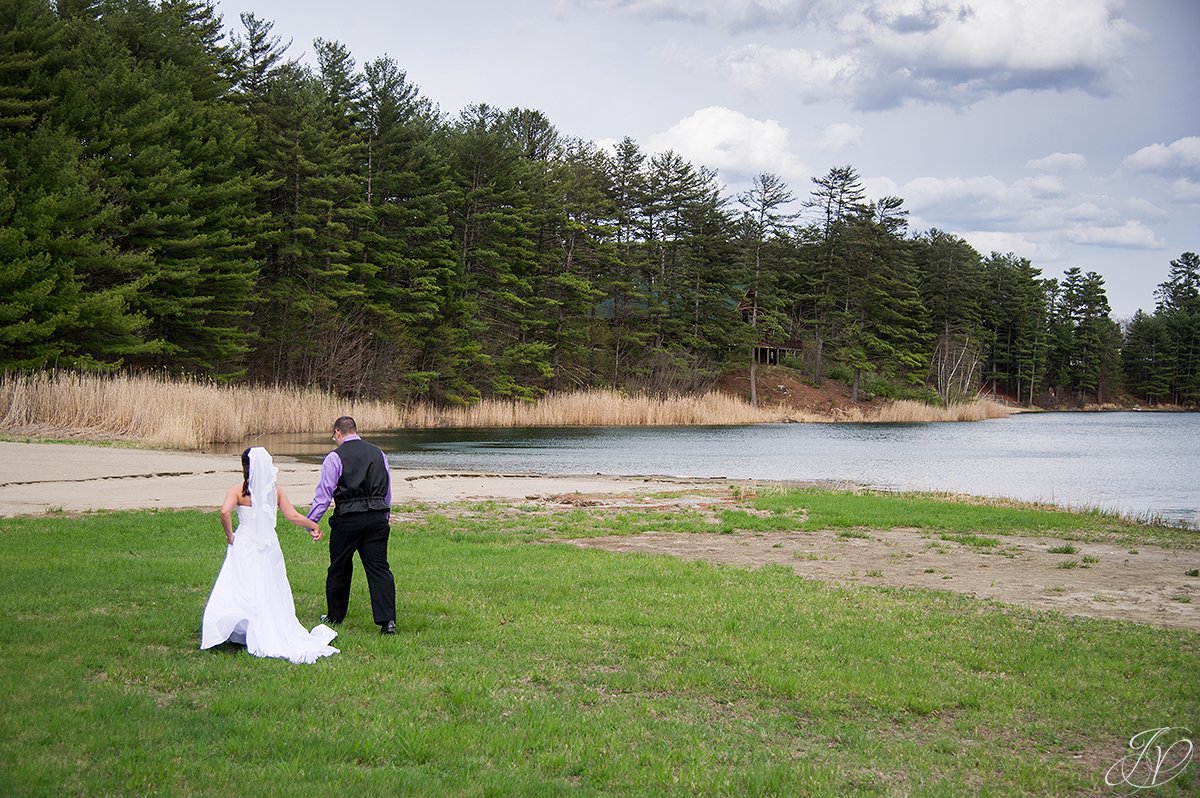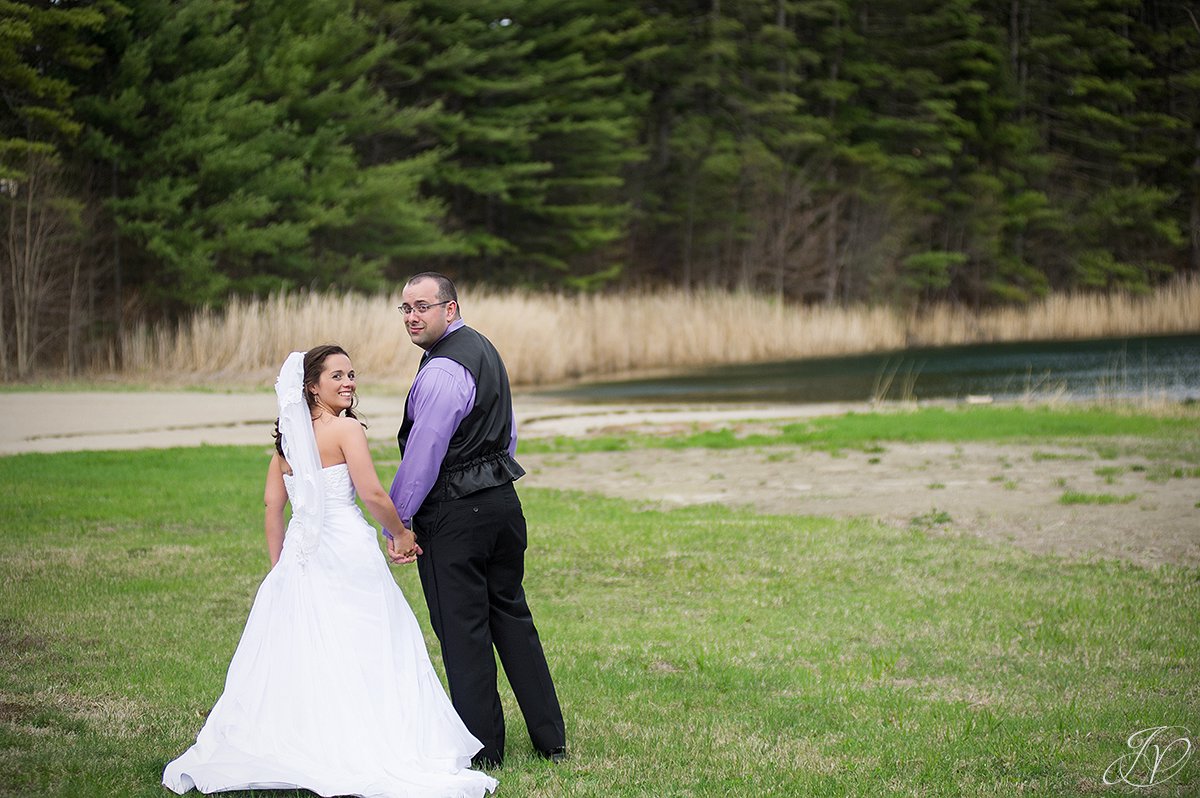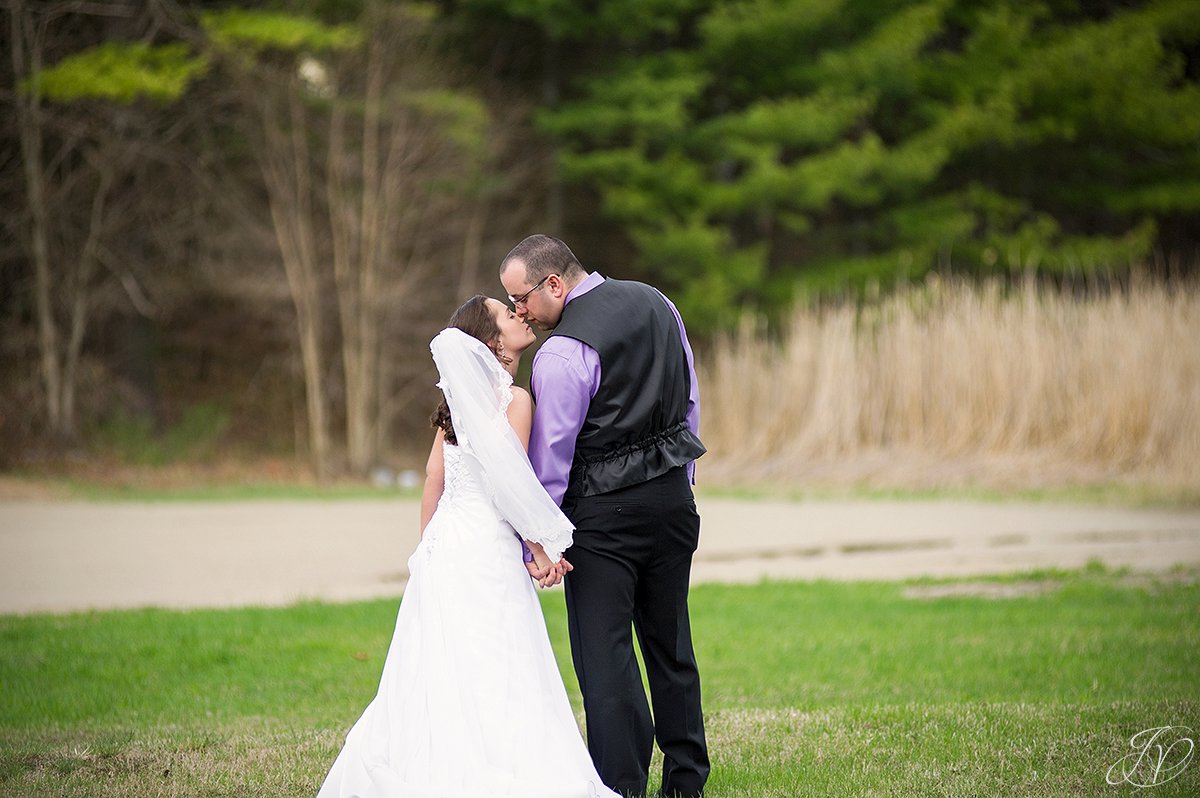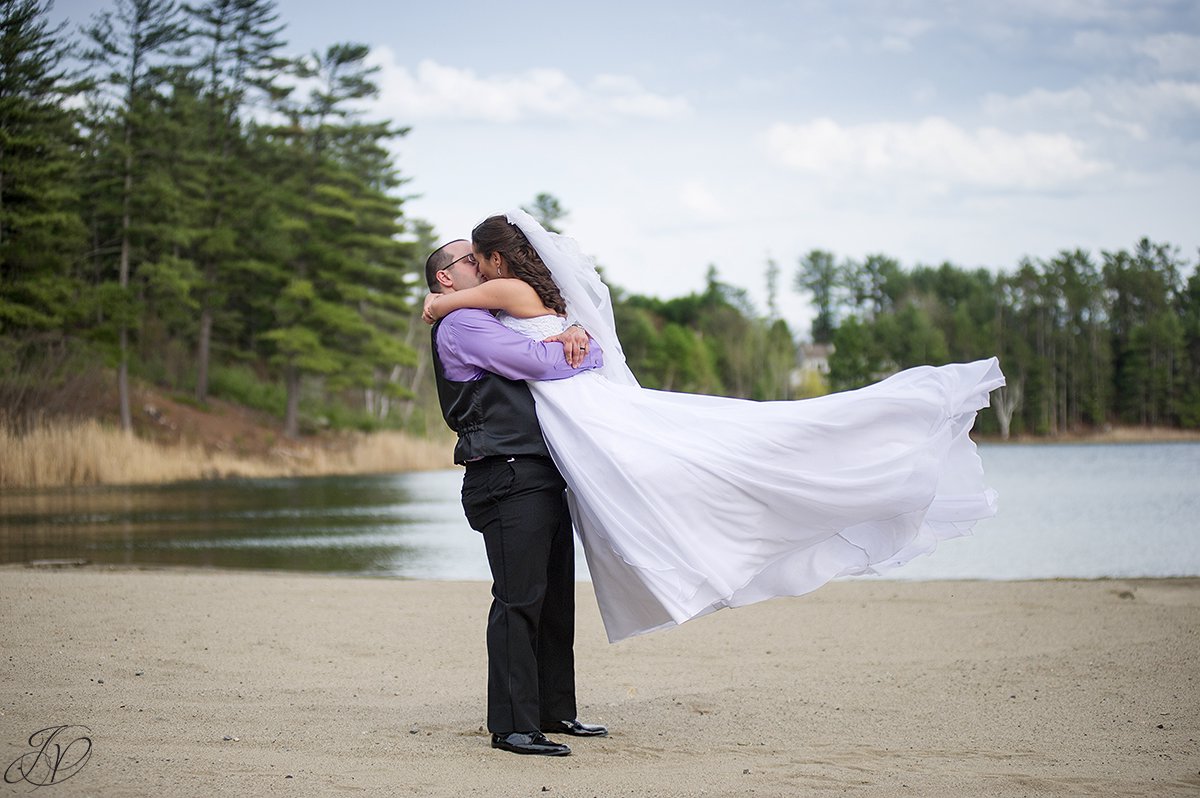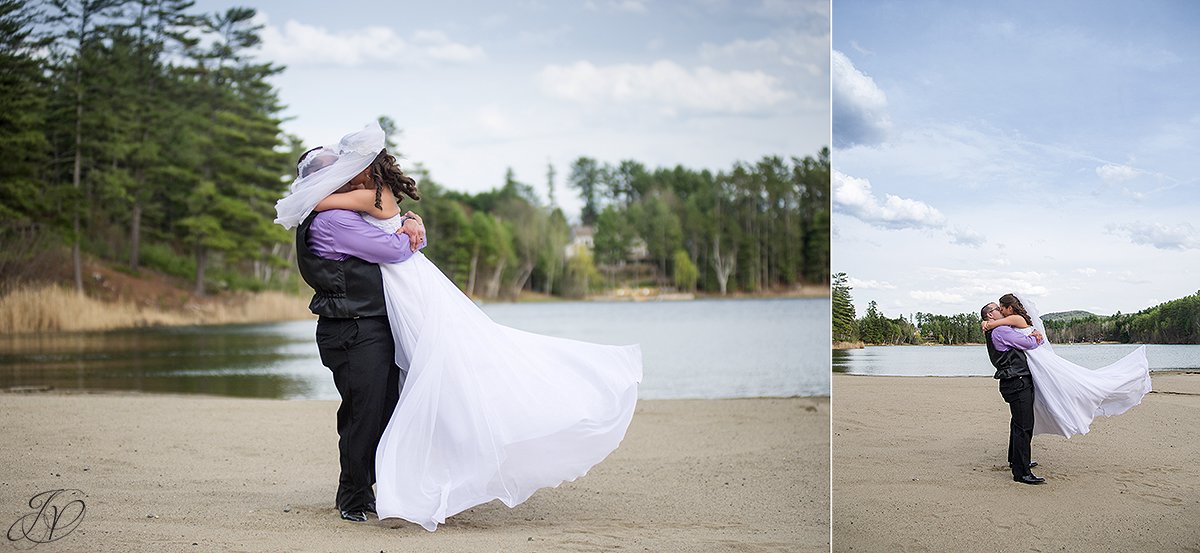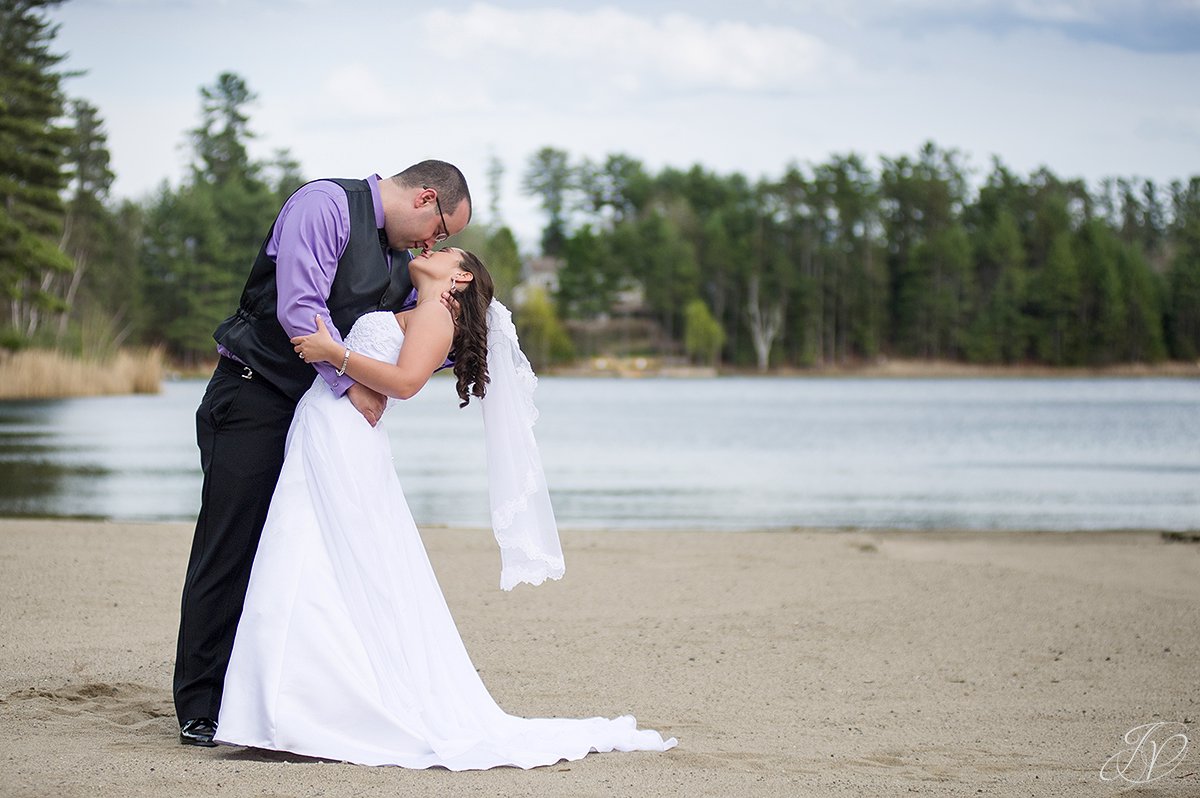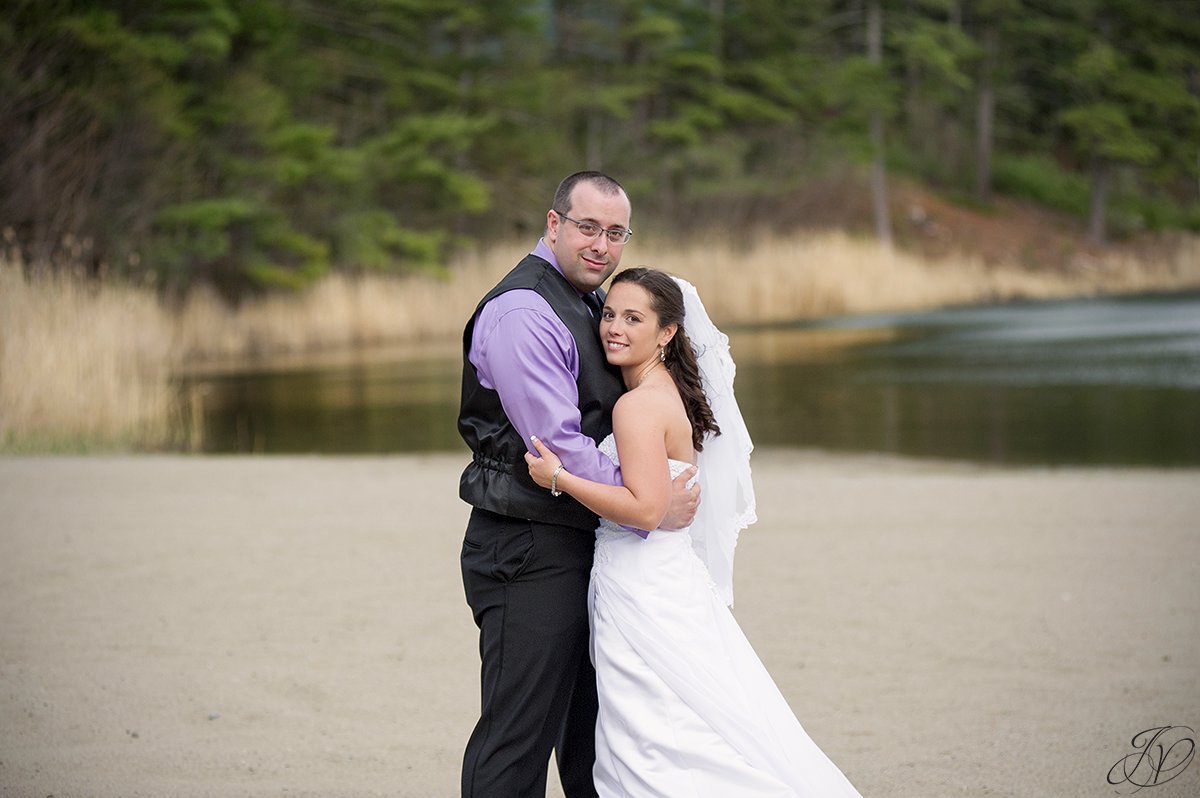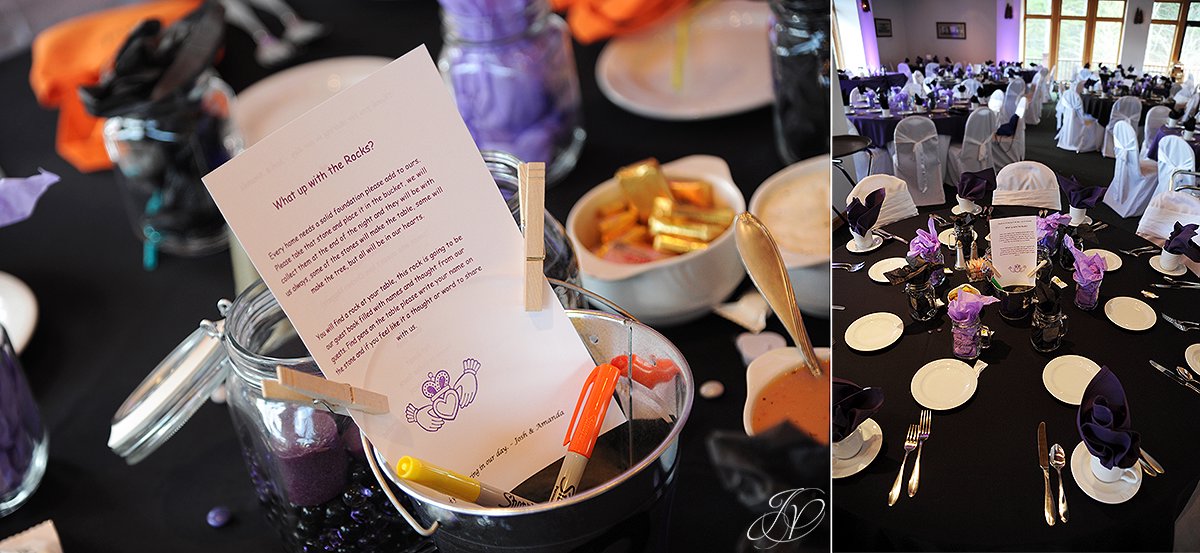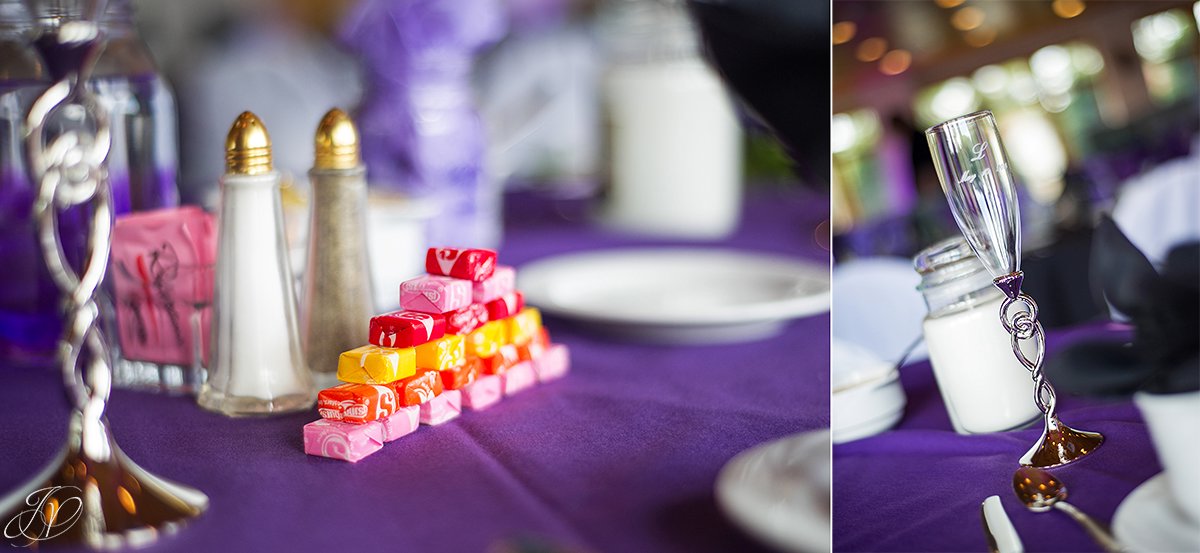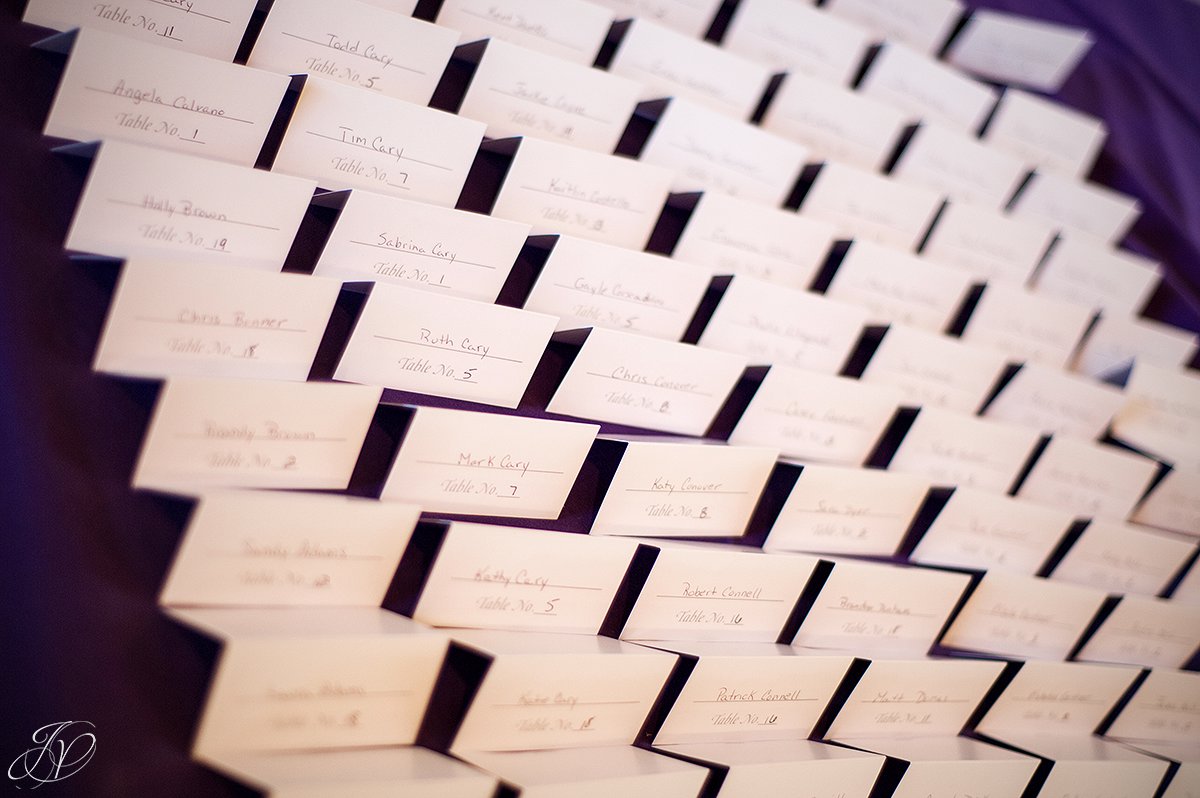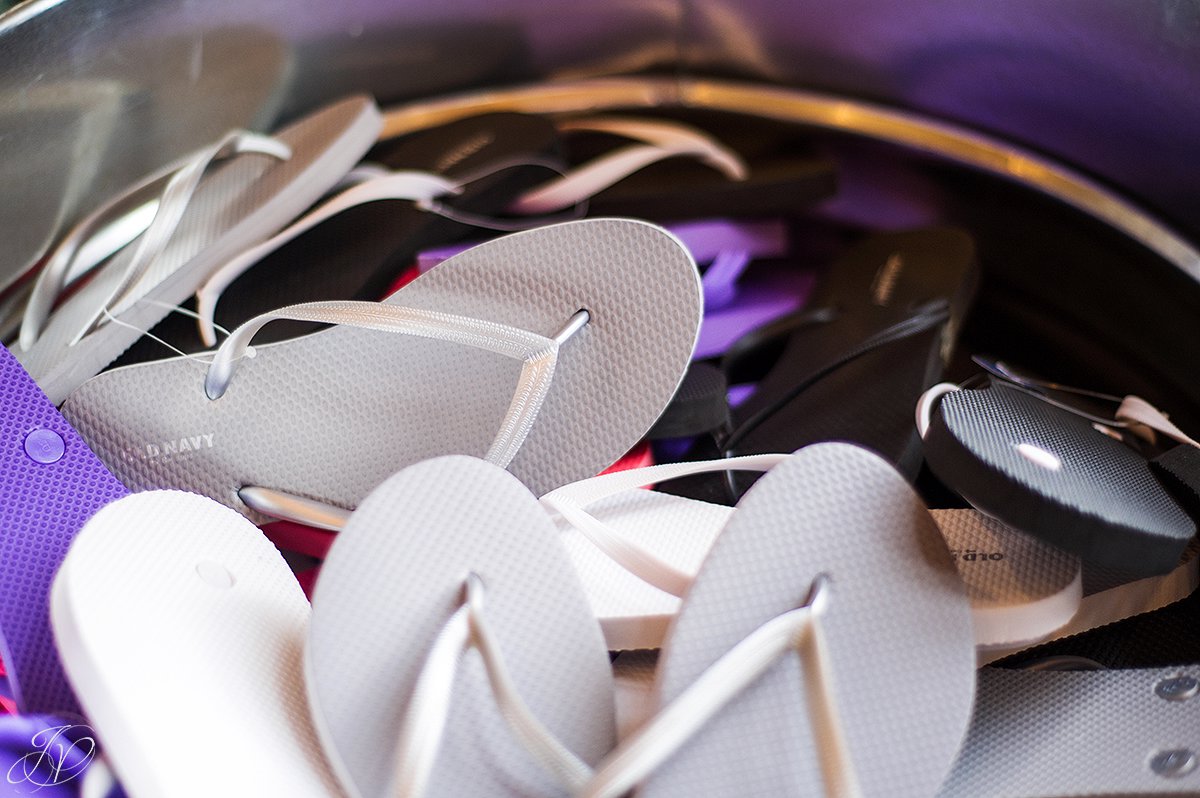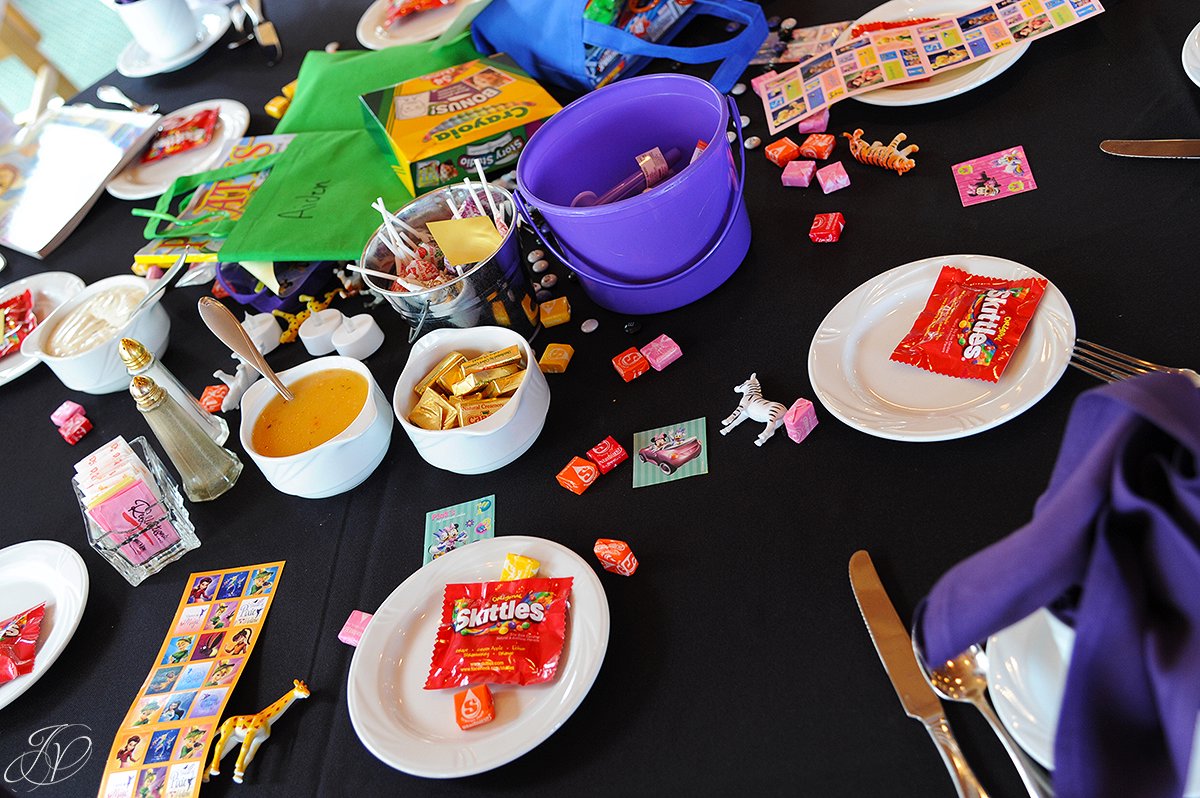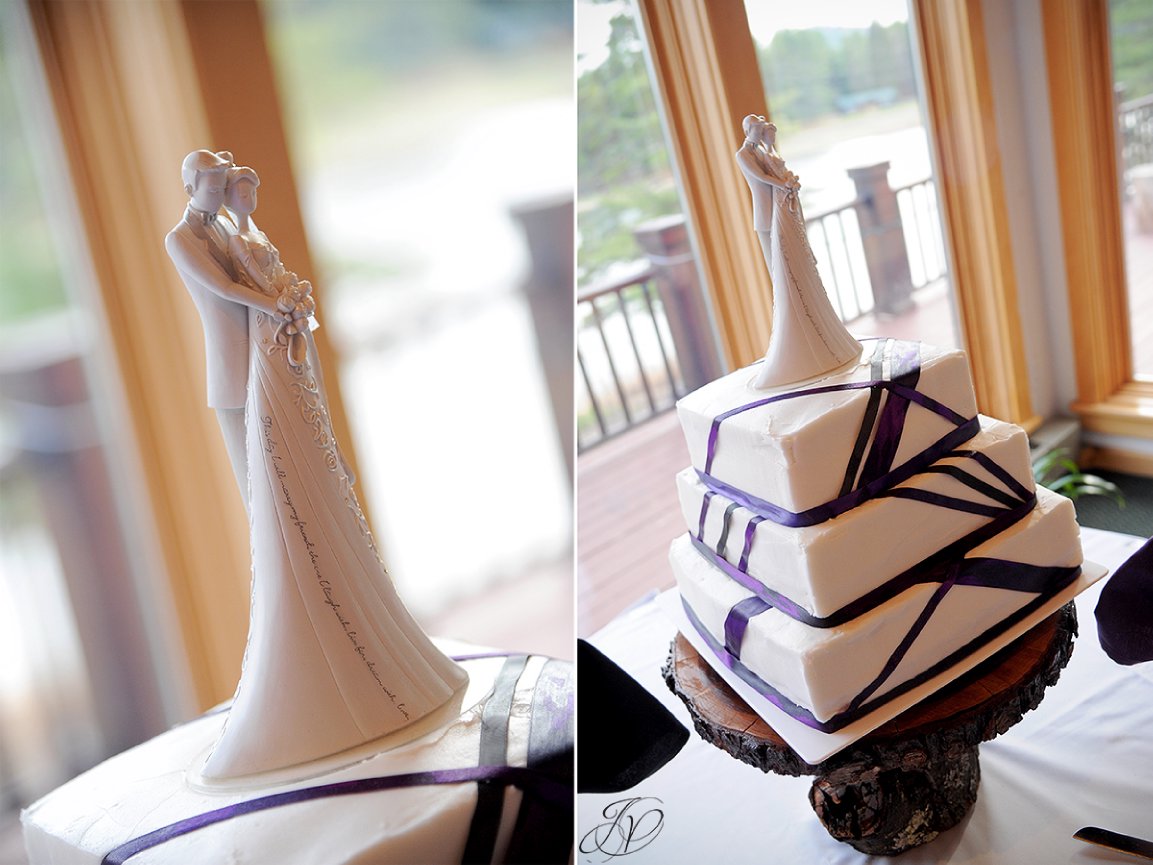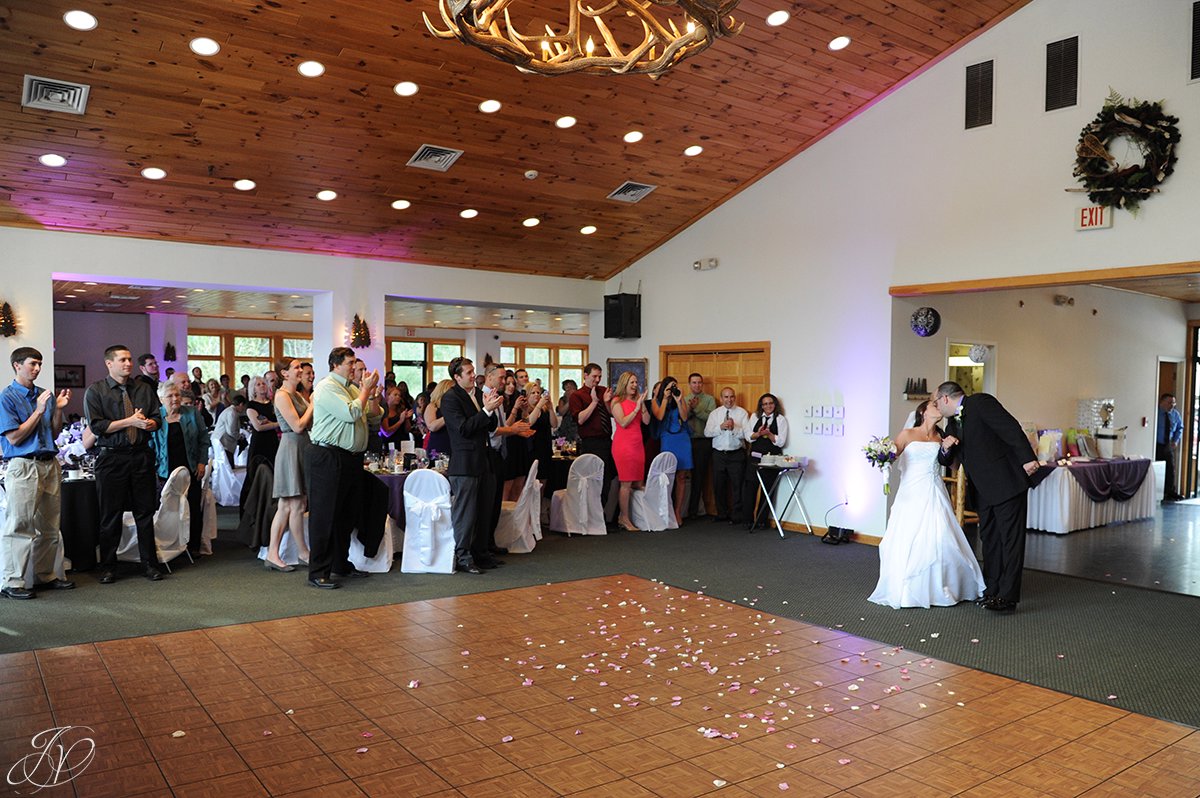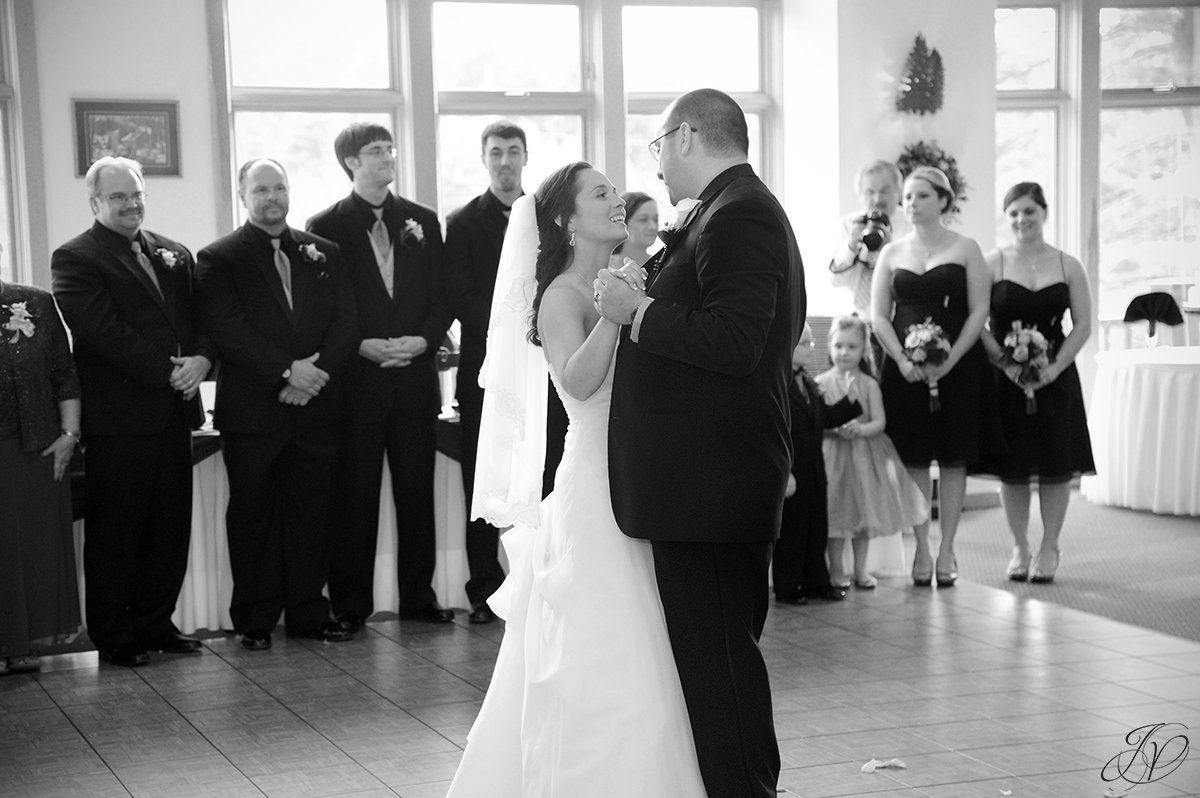 Love this one...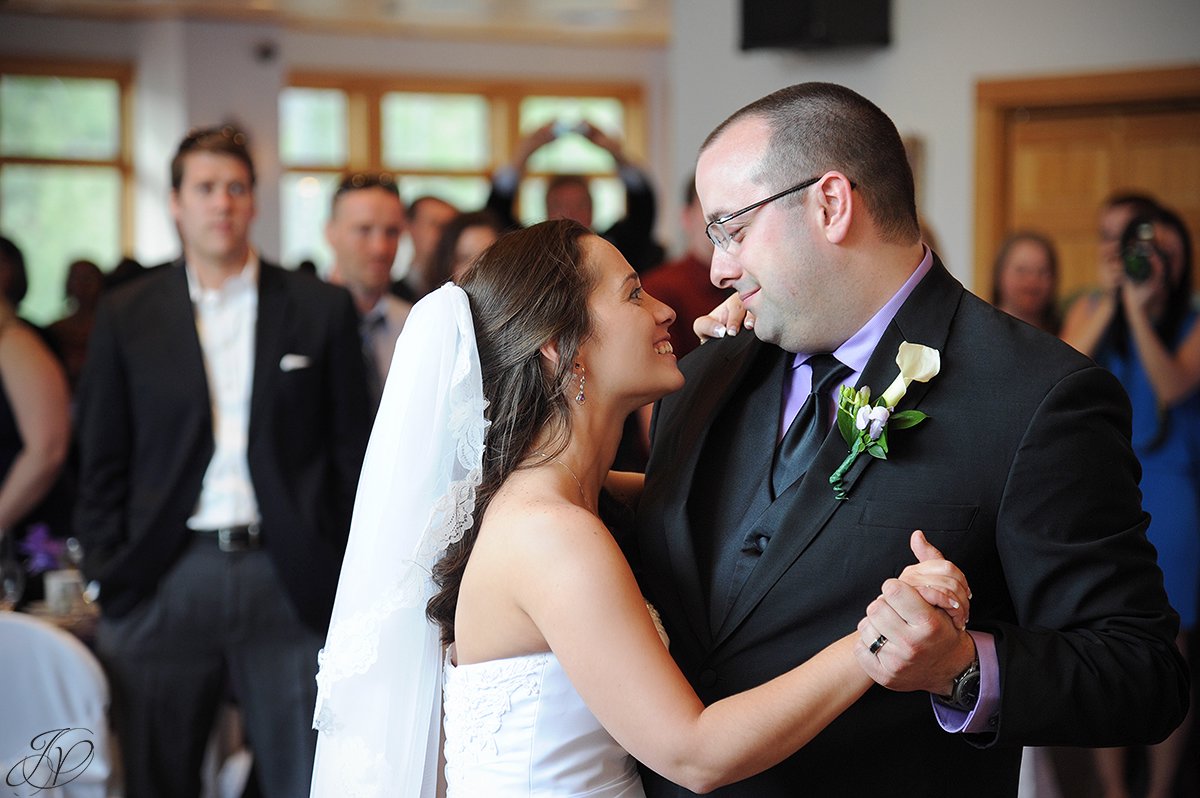 Some great parent dance moments...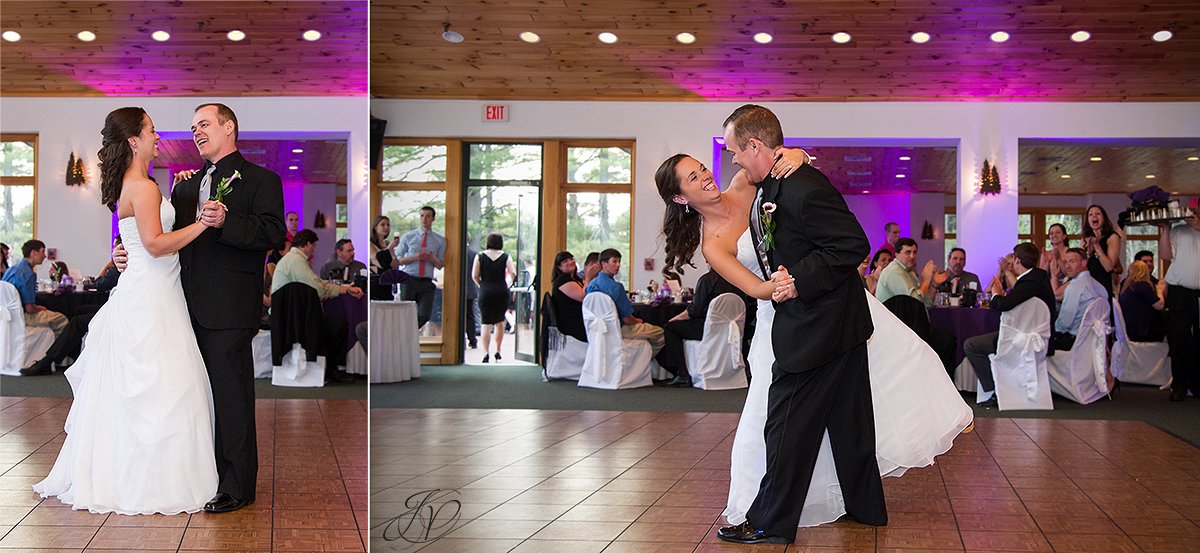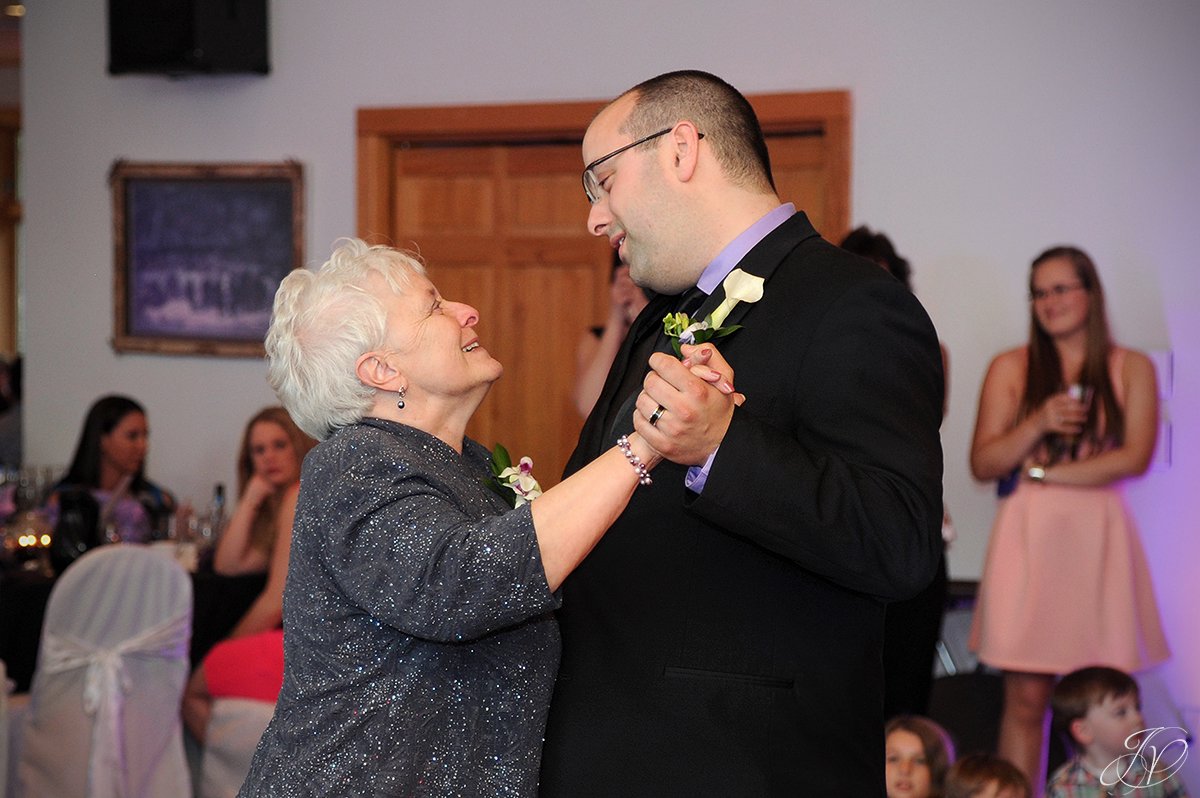 Then I caught this moment outside... This is Amanda's uncle Mark and his daughter. It happened to be his birthday so his daughter presented him with some pie and a candle on top!
Fun fact about Mark - I graduated with him AND he married his high school sweetheart! Great to see you both at the wedding!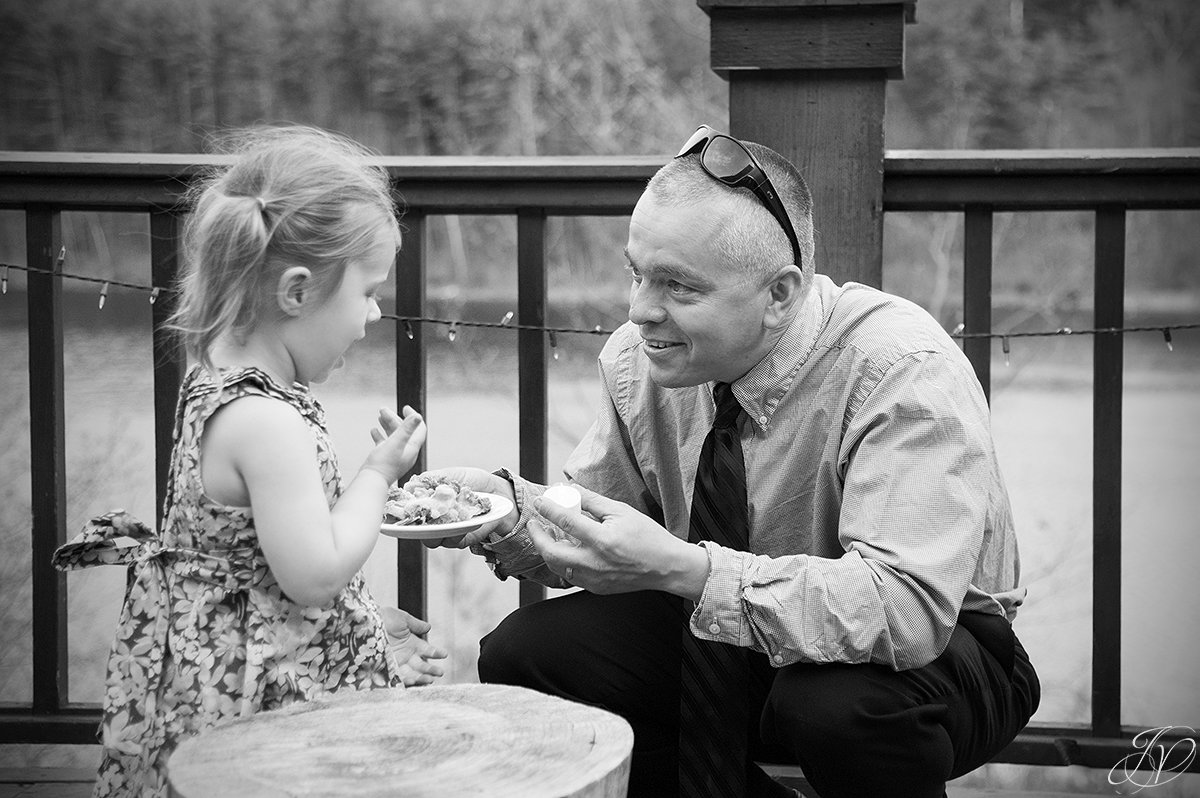 These two were tearing up the dance floor throughout the night! So adorable!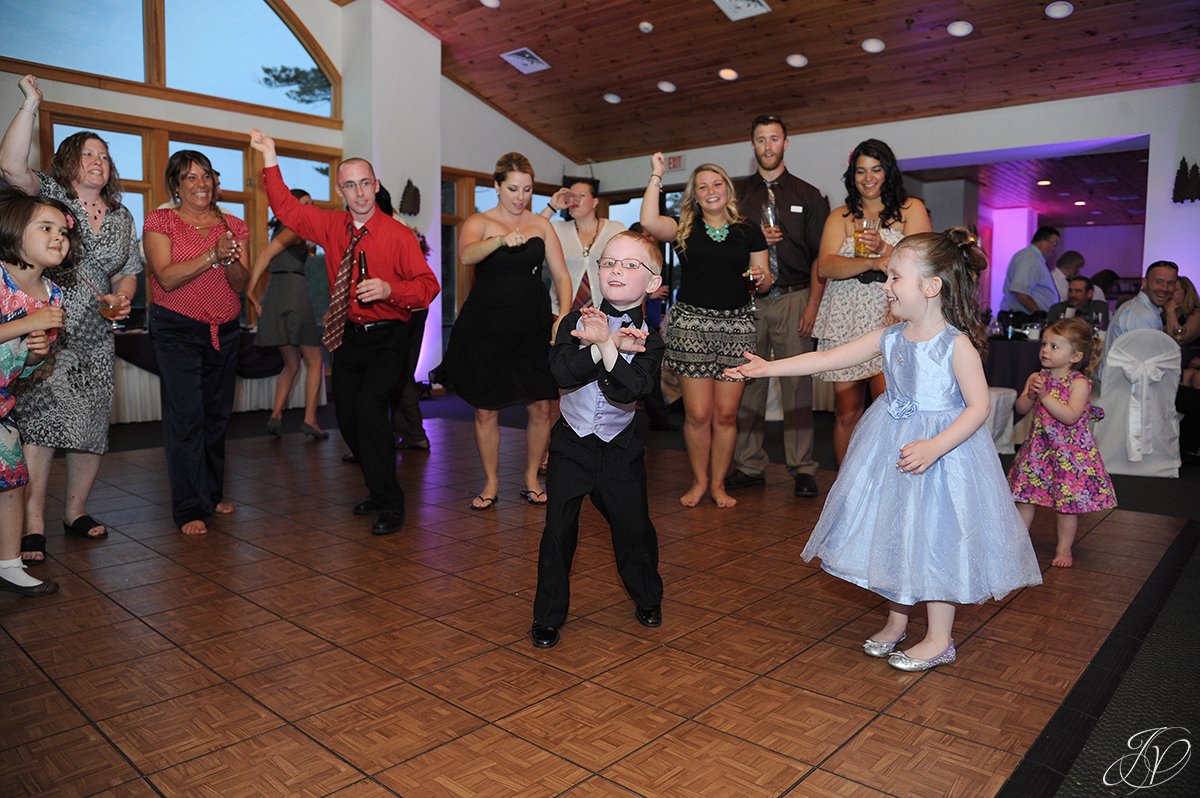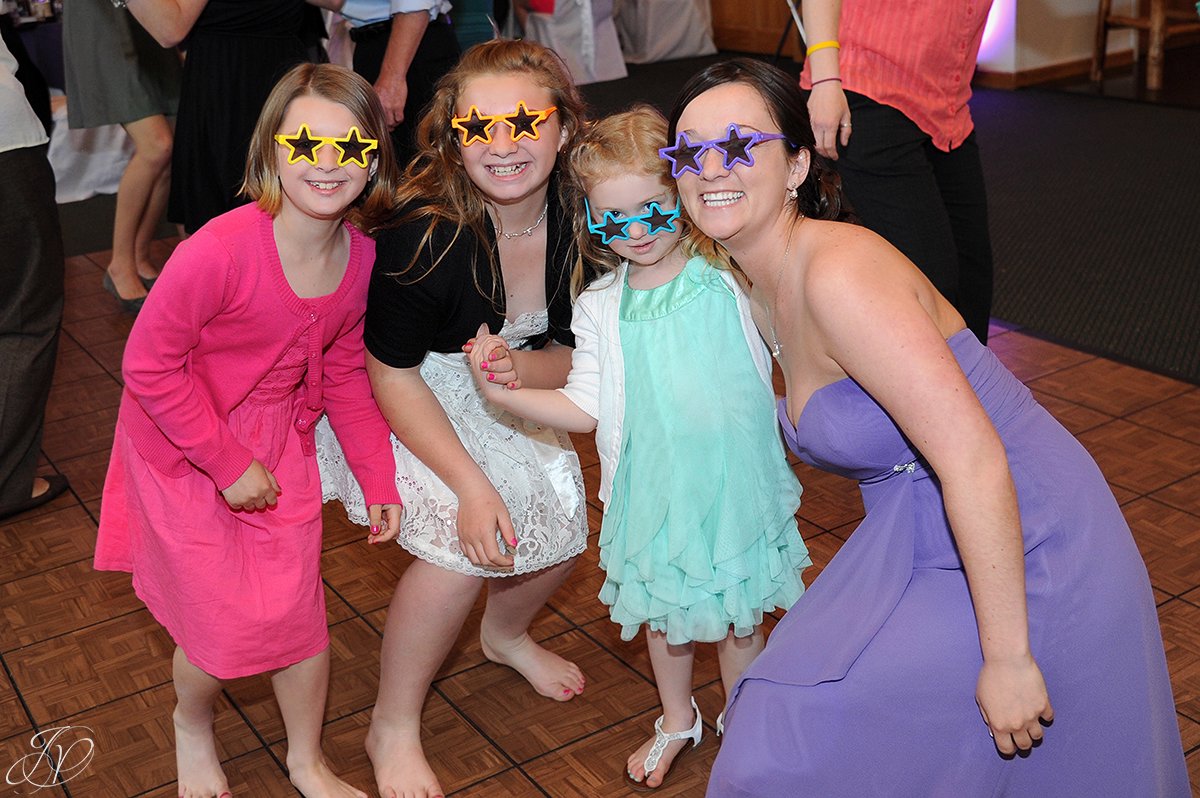 I think it's safe to say Josh was having a good time. :)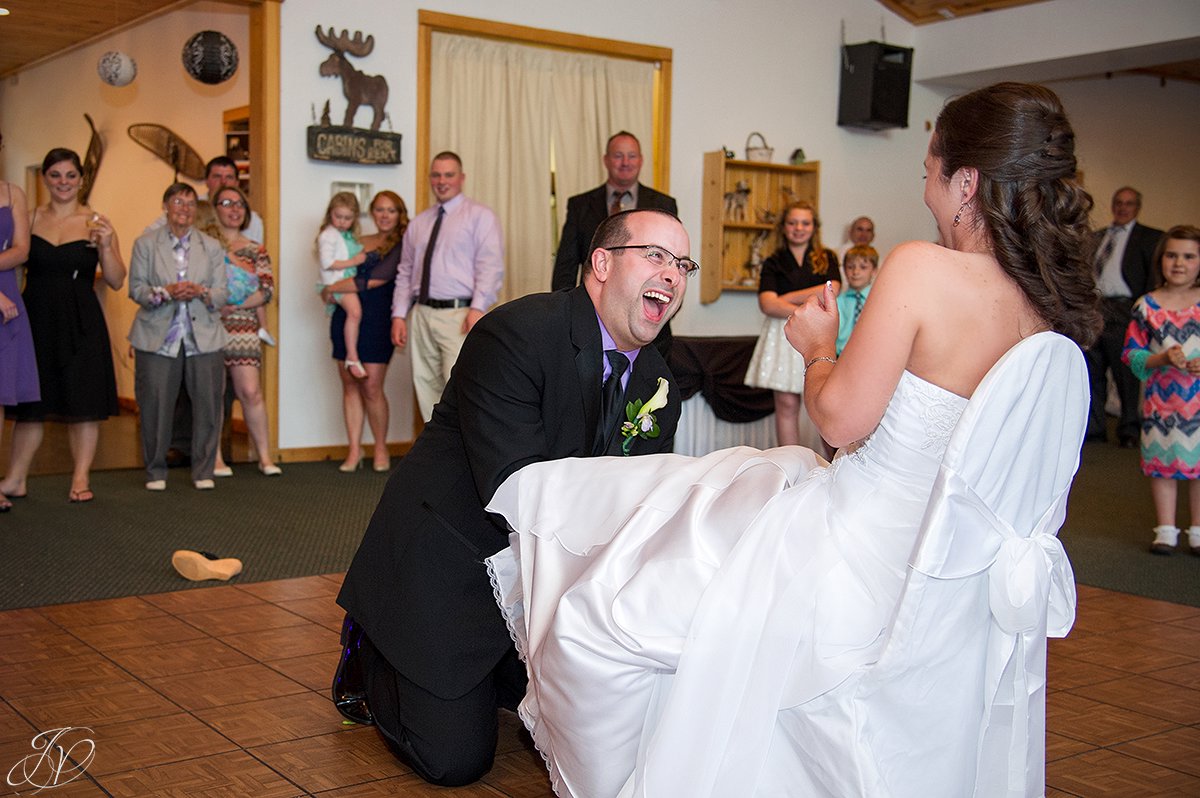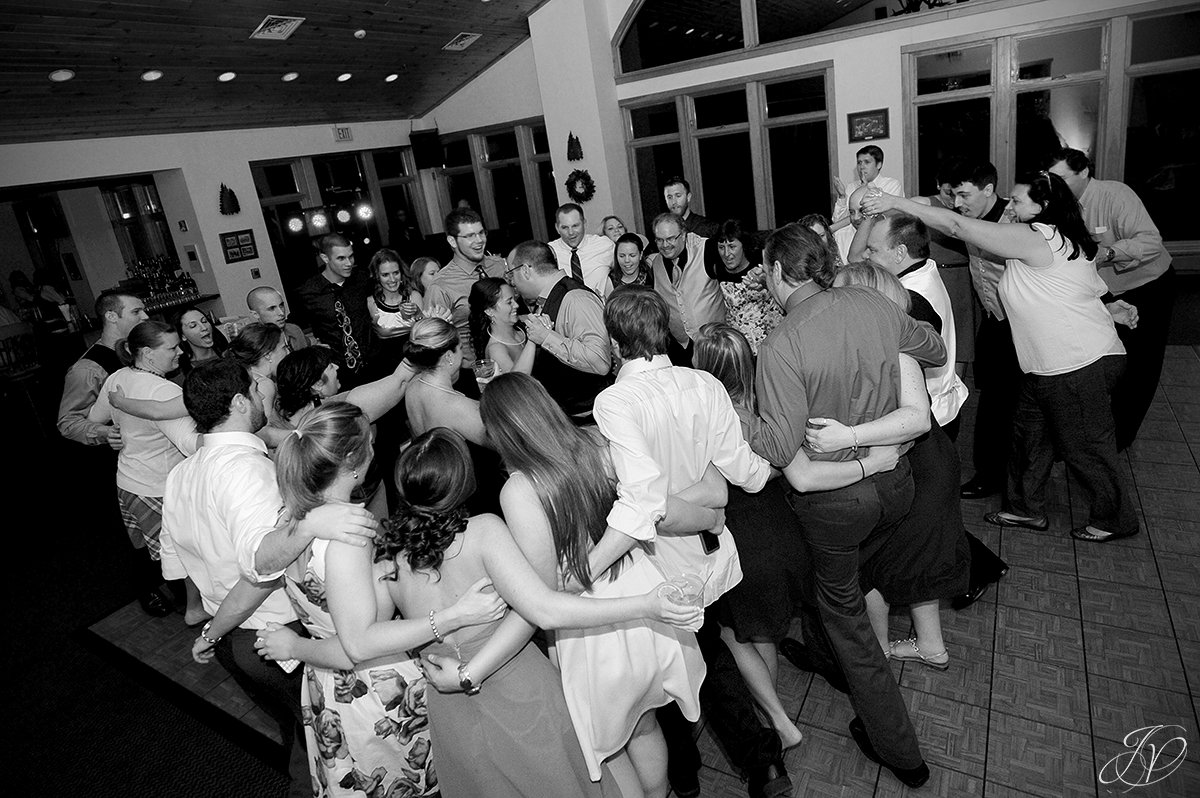 So did I mention yet that Josh surprised Amanda with fireworks? So awesome!! LOVE these shots!
Thank you two for indulging us and allowing us to capture these images!

Oh yeah, and then they left through an arch of sparklers! LOVED it!
Congrats again Amanda and Josh! Thank you both so much for trusting us to capture all your special moments!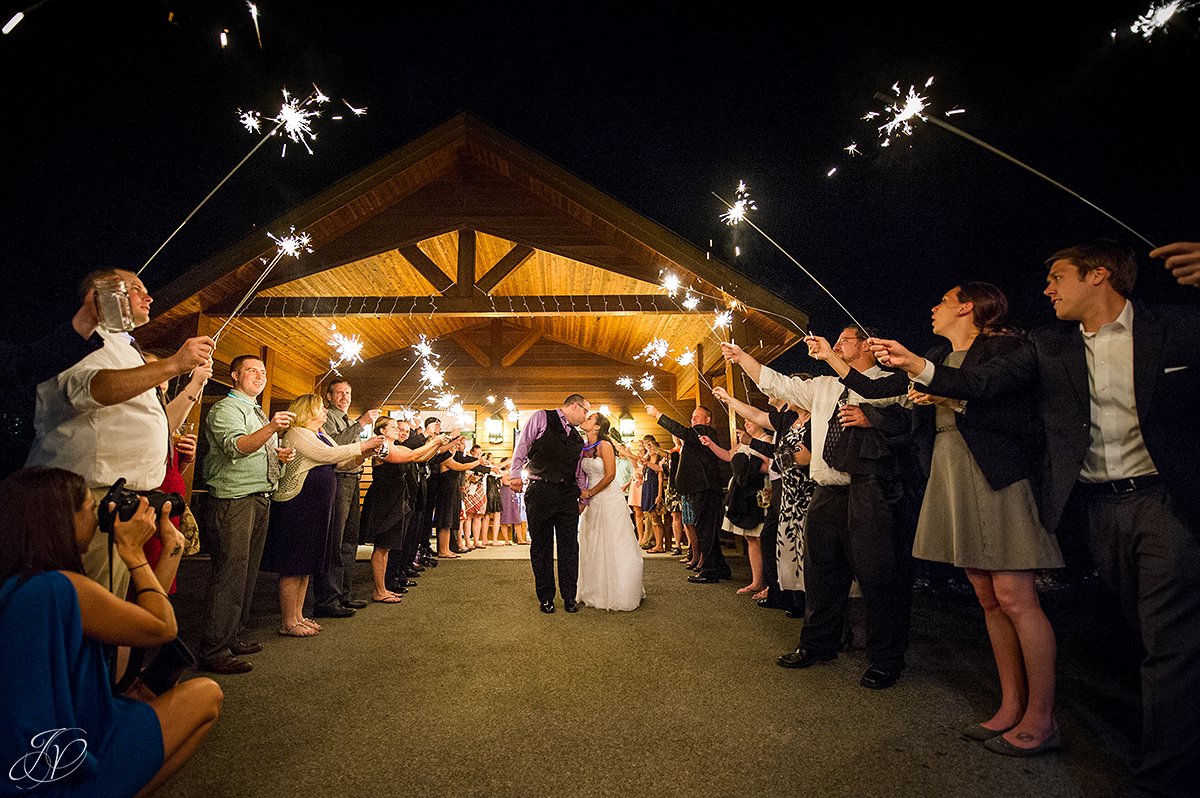 Josh and Amanda will have a full gallery of their images available through the VIP section of our website soon. 
Please feel free to post a comment and leave some love for this couple!

Thanks for visiting our blog!